HuffPost TV has an exclusive sneak peek at Handler's appearance on the family tree-tracking series, above, which shows the brash "Chelsea Lately" host letting her guard down quite a bit as she reads a memoir her grandmother wrote about life in Germany, post-World War I.
"I remember my grandmother totally telling us how there was no food," Handler says as she starts crying. "That must've been really hard to be a parent."
Chelsea Handler confronts her family's deepest mystery: her grandfather Karl Stoeker's rumored Nazi past. Chelsea finds her grandmother's memoirs that describe a family struggling to survive in a desperate time, while also uncovering surprising details about her grandfather's service as a World War II German soldier. By the time her journey comes to an end, Chelsea is finally able to put to rest the questions surrounding Karl's service in the Nazi regime.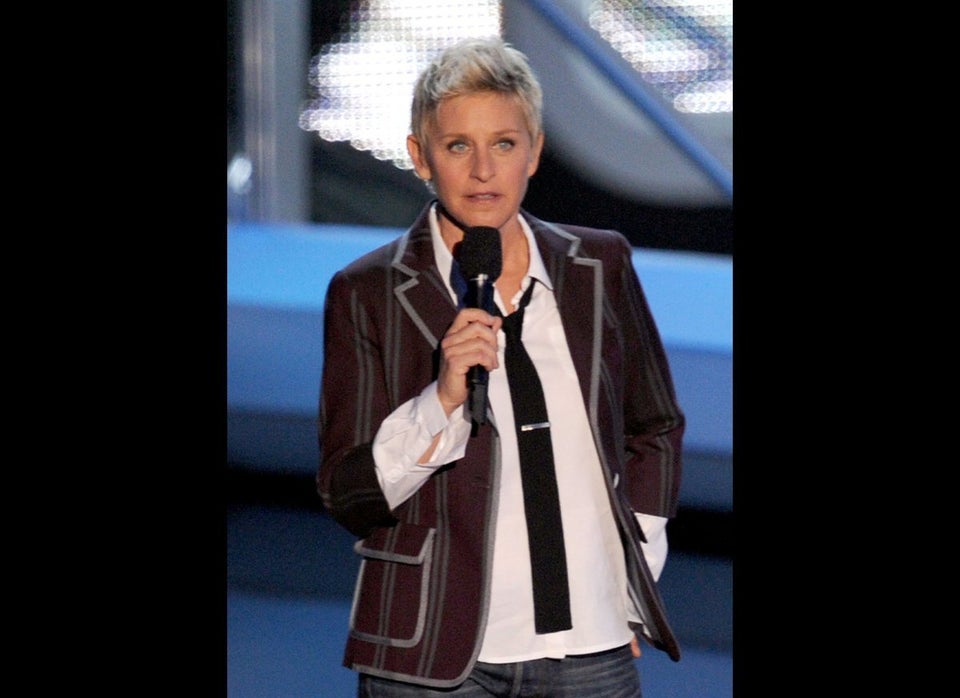 Funny Women - Past And Present
Popular in the Community