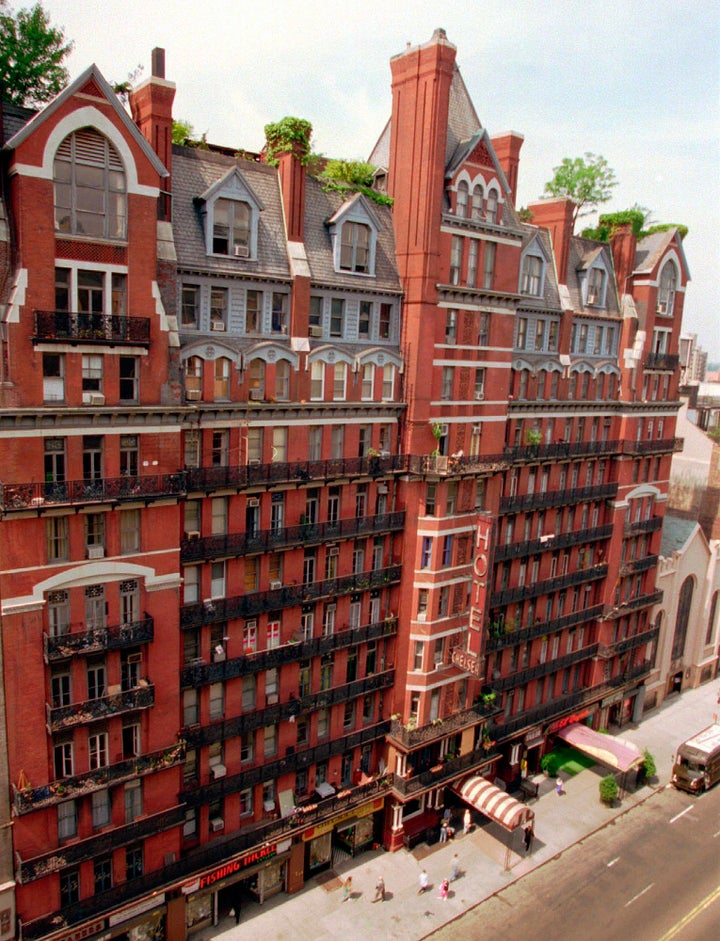 Chetrit--who already owns over 4.9 million square feet of commercial space in New York City--purchased the Hotel for more than $80 million.
Guests were abruptly told they had to check out of the hotel (some of whom didn't take too kindly to the news) and the 100 permanent tenants of the building, who were allowed to stay, were left largely in the dark about what the deal meant for them.
Well today, The New York Observer posted a letter from local politicians, including City Council Speaker Christine Quinn, Congressman Jerrold Nadler and Borough President Scott Stringer which sheds some light on the matter.
Starting with "Dear Neighbor", the politicians offer their assistance during the transition and alert the residents to their rights as tenants .
It is estimated that the renovations which are reported to consist primarily of plumbing and heating, ventilation and air conditioning (HVAC)upgrades will take approximately one year to complete. Because this building has landmark status, changes certainly may need to be approved by the New York City Landmarks Preservation Commission. Our offices will be monitoring this process. Upon completion, it has been reported and Mr. Chetrit has indicated that he has plans to reopen the hotel and begin accepting new reservations.

We are continuing to gather information on Mr. Chetrit's plans for the Chelsea Hotel. We will be happy to share that information with the tenants. Any potential impact on long-term residents must be and will be monitored and addressed. In addition, we want to ensure that the new owners keep residents informed about any planned changes to the building, inside and out. We will also fight to make sure that legally mandated services continue to be delivered.
It's still unclear what exactly Chetrit's going to do with the building, but he has hired architect Gene Kaufman to renovate the space, according to the Wall Street Journal, and Kauffman hints "It will be more like a restoration….It will be subtle."
General consensus has it that Chetrit will turn the hotel into a more expensive, boutique-y verision of its old self.
Related
Popular in the Community