In 2013, Manning was sentenced to 35 years in prison for violating the Espionage Act and other offenses after she pleaded guilty to sending hundreds of thousands of classified documents to the anti-secrecy organization, WikiLeaks. Although she was due to be incarcerated until 2045, the commuted sentence will allow her to be freed on May 17.
Right-wing media outlets and figures were clear on where they stood on that divide Tuesday. Instead of limiting their criticisms to Manning's questionable actions, however, they repeatedly attacked her gender identity, suggesting that Obama's main incentive in reducing her sentence was to appeal to the LGBTQ community.
Among them was Fox News contributor Pete Hegseth, who accused the president of hoping to "check a lot of social boxes" by commuting Manning's sentence just days before leaving office in a segment that aired Tuesday.
Others weren't much kinder on Twitter.
Conservative author Matthew Vadum went a step further, arguing that Manning ― along with other members of the transgender community ― was "mentally ill."
To be clear, Manning's commuted sentence does, in no way, pardon her conviction. Although media pundits are entitled to their views with regard to her actions, there's no excuse for this type of vitriolic transphobia.
Before You Go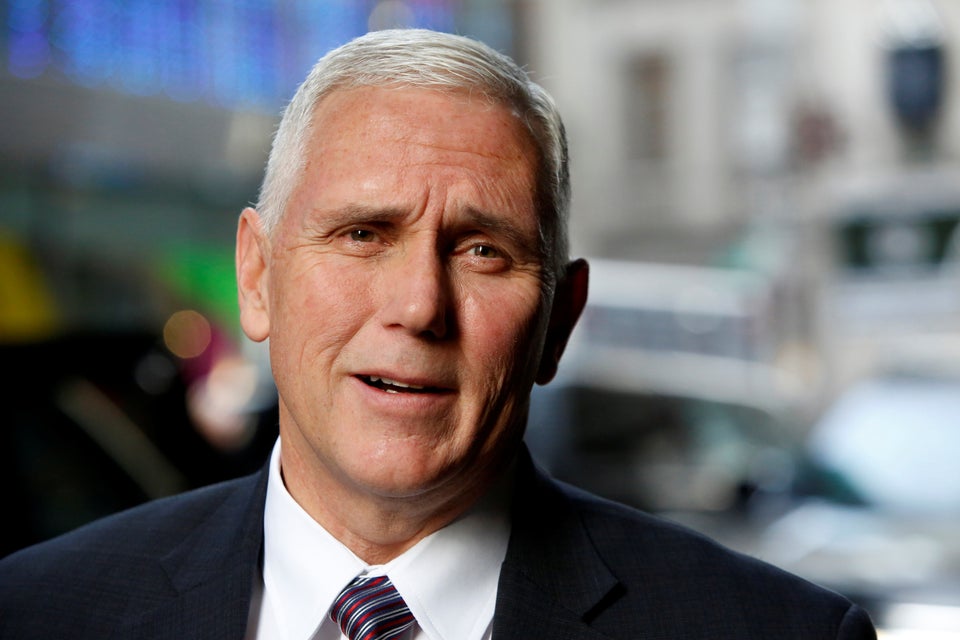 LGBTQ Villains
Popular in the Community