Army Pvt. Chelsea Manning, transgender activist and U.S. military whistleblower, fired back Wednesday at President Donald Trump's statement that transgender people would not be allowed to serve in the country's armed forces.
Trump announced the decision Wednesday morning in a series of tweets.
The transgender woman and U.S. Army solider was convicted in July 2013 of violating the Espionage Act after she confessed to leaking more than 700,000 military documents a few years earlier.
Manning was originally set to be freed in 2045, but former President Barack Obama commuted her sentence in January during his last few days in office. She was released from prison in May after serving seven years of a 35-year sentence.
Manning is an outspoken advocate for transgender rights. During her incarceration, she went on a five-day hunger strike to demand gender confirmation treatment. Manning, who was assigned male at birth but identifies as female, ended her strike after the Army complied with her request.
Chase Strangio, a staff attorney at the American Civil Liberties Union and one of Manning's lawyers, slammed Trump in a flurry of tweets Wednesday that called the ban "cruel" and "illegal."
There are more than 134,000 American transgender veterans and at least 15,000 transgender people actively serving in the military, according to the National Center for Transgender Equality.
This article has been updated with Chase Strangio's tweets.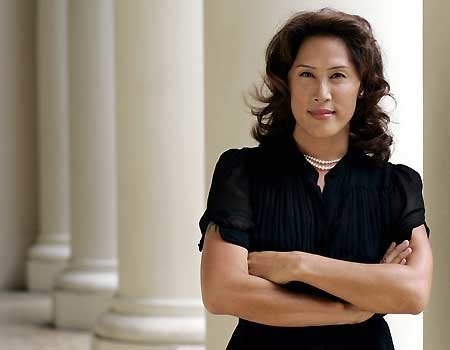 48 Transgender Pioneers
Popular in the Community