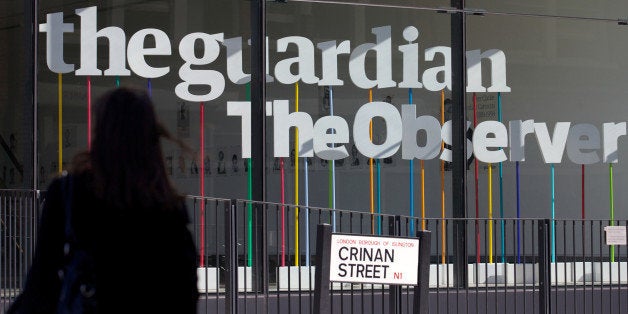 The Guardian U.S. has hired Chelsea Manning as a contributing opinion writer covering war, gender and freedom of information, Katharine Viner, the publication's editor-in-chief, announced Tuesday via Twitter.
"I believe that the current limits on press freedom and excessive government secrecy make it impossible for Americans to grasp fully what is happening in the wars we finance," Manning wrote for The Times.
According to Politico, Manning will write her pieces for The Guardian U.S. from Fort Leavenworth prison in Kansas and will not be paid for her work.
Popular in the Community