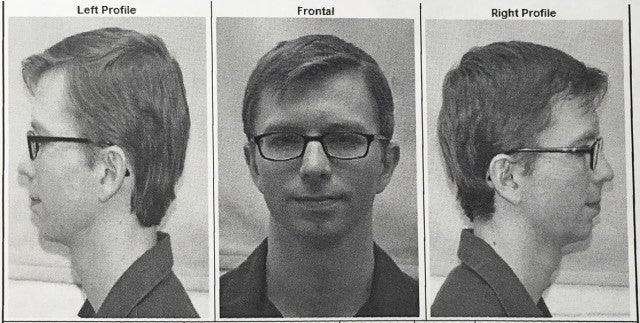 Transparency activist Chelsea Manning has already spent more time behind bars than any other whistleblower in U.S. history. She's been systematically mistreated, subjected to torture, and denied access to desperately needed health care while serving a 35 year sentence in an all-male military prison. And if we don't act right now to support her, Chelsea's situation is about to go from bad to worse.
Last month, Chelsea and her legal team formally petitioned President Obama to commute her sentence to "time served." Supporters have echoed that request, launching an official Whitehouse.gov petition, which has garnered more than 68,000 signatures at the time of writing. Free speech, LGBTQ, internet freedom, and human rights groups are working to reach the goal of 100,000 signatures needed to trigger a response from the White House, before the deadline on December 14.
If President Obama does not grant Chelsea's clemency request before he leaves office, he is condemning her to a nightmarish fate.
KT McFarland, Donald Trump's pick for Deputy National Security Advisor, has repeatedly called for Chelsea to be executed. While it's unlikely that that would occur through legal channels, we can only imagine that the government's ongoing campaign of harassment and abuse toward Chelsea will intensify over the next four years.
Under the current administration, Chelsea has faced consistent mistreatment and has been actively prevented from receiving appropriate health care related to her gender transition. Despite the Obama administration's proclaimed support for the rights of transgender people, they subjected Chelsea to degrading treatment, forcing her to cut her hair to the military's designated "male" length, causing her constant emotional distress. To make matters worse, prison officials regularly targeted Chelsea and threatened her with severe punishment over minor "infractions" like having an expired tube of toothpaste in her cell.
Chelsea has already attempted to commit suicide twice as a direct result of years of the psychological torture she's endured and the inhumane conditions of her captivity. Instead of providing her with the medically recommended treatment that she needs, the Army has responded to these tragic attempts to take her own life by punishing Chelsea with even more solitary confinement. Experts have decried this move, noting that being held in isolation has been proven to increase the risk of suicide.
Chelsea has suffered enough. She is only behind bars because she stood up and did what she felt was right, exposing some of our government's worst abuses. Since then, she has spent her time in prison doing everything she can to help others. She writes a column for The Guardian and speaks out on important issues from cybersecurity to LGBTQ rights. Now more than ever, we need voices like Chelsea's in the world.
Chelsea Manning poses a danger to no one. She is a brilliant, humble, and compassionate human being, and the world would be a better place if she were released.
Everyone from national security experts, to whistleblowers like Daniel Ellsberg, to rock stars like REM's Michael Stipe have spoken out in support of Chelsea. Now, I'm asking you to do the same.
No one should have to endure the suffering that she has endured. It's time for this to end.
Popular in the Community