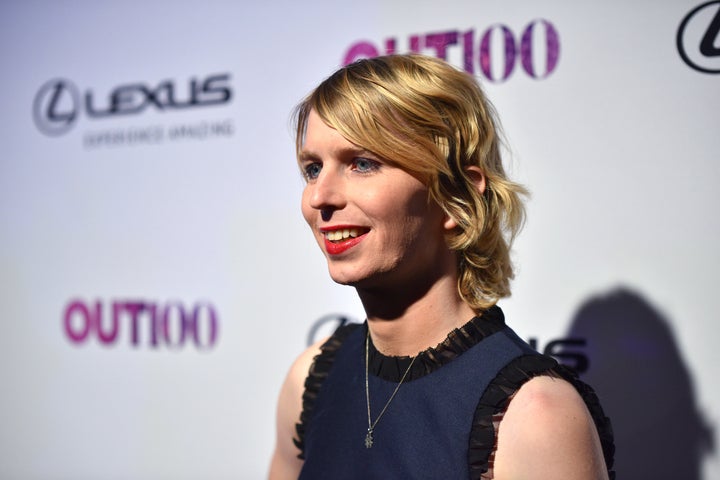 Chelsea Manning, the former Army private convicted of sharing classified government documents with Wikileaks, has filed to run for the U.S. Senate in Maryland.
Manning, 30, plans to run as a Democrat, according to federal election filings first reported by The Washington Post Saturday. Manning confirmed her run on Sunday in a video posted to Twitter.
During her time in prison, Manning became a symbol of transgender rights when the LGBTQ community rallied around her after she went on a hunger strike to protest officials who denied her request for gender confirmation treatment. Manning, who was assigned male at birth and transitioned during her imprisonment, ended her strike after the Army complied with her request.
"Like far too many people in prison, particularly transgender women, Chelsea Manning has had to survive unthinkable violence throughout the seven years of her incarceration," Chase Strangio, staff attorney with the American Civil Liberties Union, said in a statement following her release from prison. "Finally, she will be leaving prison and building a life beyond the physical walls of the many sites of her detention. It is a remarkable gift to the world that Chelsea will be able to grow and fight alongside us for justice."
Manning would be running against Democrat Ben Cardin, who has served two terms in the Senate.
Before You Go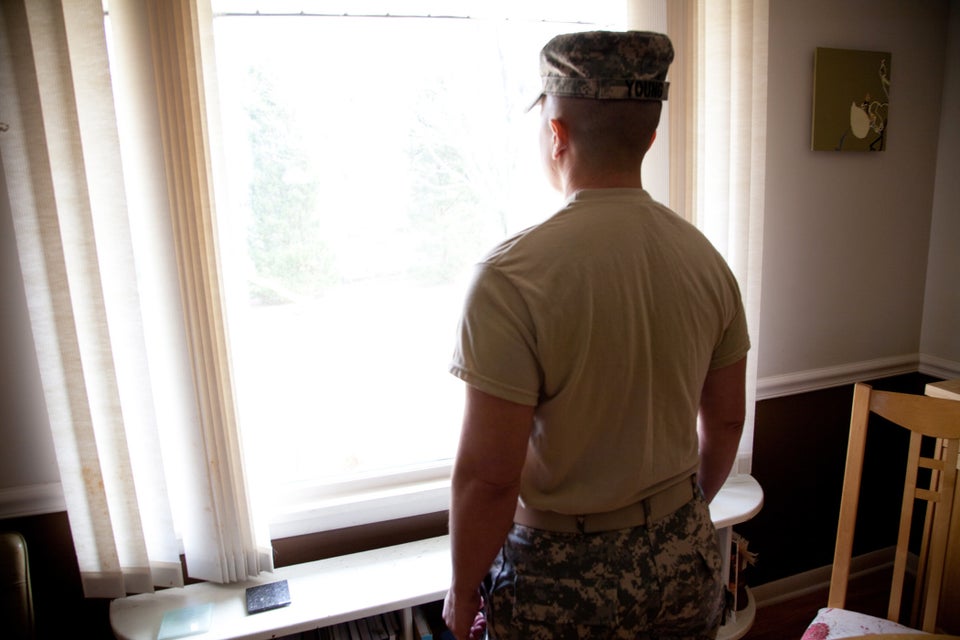 Transgender Military Photo Series by Jeff Sheng
Popular in the Community