Chelsey Ramer, of the Poarch Creek Band of Indians, wore the spiritually and culturally symbolic feather at her Escambia Academy High School graduation ceremony as a display of pride in her heritage, according to local news outlet WPMI-TV. However, a graduation dress code contract stated students were not allowed to wear "extraneous items during graduation exercises unless approved by the administration."
While Ramer was aware that wearing the feather meant the school would withhold her diploma and transcripts and issue a fine, she decided the act was worth the punishment. She and her family intend to pay the resulting $1,000 fine, according to the Atmore Advance.
"It was worth every penny of the thousand dollars," Ramer said, according to paper. "This is what I've been waiting on, and I feel like I have a right to wear it."
In a WPMI video, Ramer, who is one of three Native Americans to attend the private school, said she attributes the punishment to "discrimination."
The school has declined requests for comment.
Former teacher and a member of the Creek tribe, Alex Alvarez, is angry about the situation. Alvarez said that in the months leading up to the graduation ceremony, he and other tribal members were denied requests to speak with the school about the issue, the Indian Country Today Media Network reports.
"I think this is ridiculous. If they took the time to understand and respect the differences in individuals, this would have never happened," Alvarez told the news outlet. "We don't have much left as Indian people, to give a child an eagle feather as an achievement should be adhered to."
Warren was abruptly replaced as headmaster, although it's unclear if her ouster is connected to Ramer's actions and punishment, according to Indian Country Today Media Network.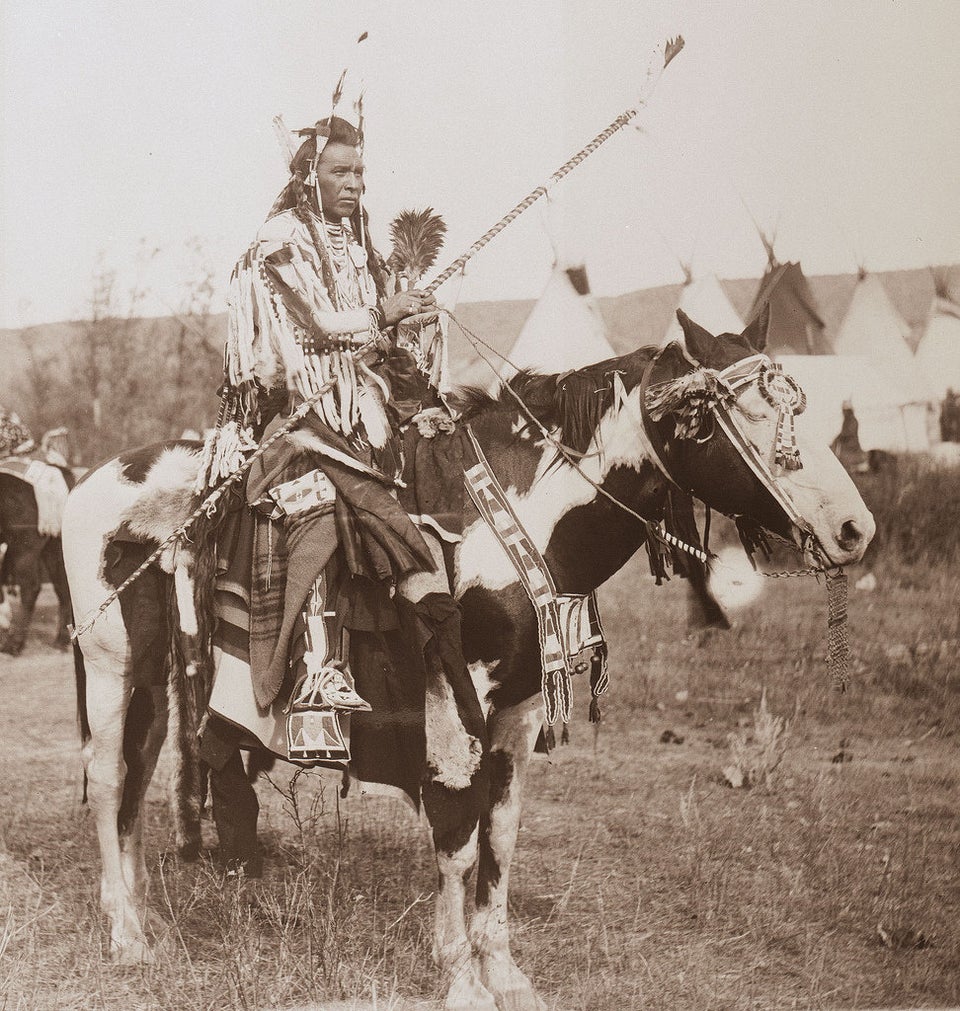 A Song for the Horse Nation
Popular in the Community