Like most parents, Chelsi Camp will do anything in her power for her kids and that recently meant biting off a dog's ear.
That's what Camp did in March, when a neighbor's pit bull attacked her two-year-old daughter, Mackenzi Plass, near their home in Alvin, Texas.
"The dog came up and he was just curious. When he smelled her, that's when you saw it flip because I think he smelled my dog on her," Camp told KHOU-TV.
When the dog attacked little Mackenzi, Camp reacted by shoving her fist into the dog's mouth. Then she bit off its ear while turning her daughter over to make sure the child didn't choke on blood.
The animal was later euthanized, the New York Daily News reports.
Sutures are being removed this week, but she has to stay out of the sun for a year, according to the Atlanta Journal-Constitution.
"I can actually hold [Mackenzi] again. I couldn't hold her for the first week that was the hardest part," she said, according to UPI.com.
Before You Go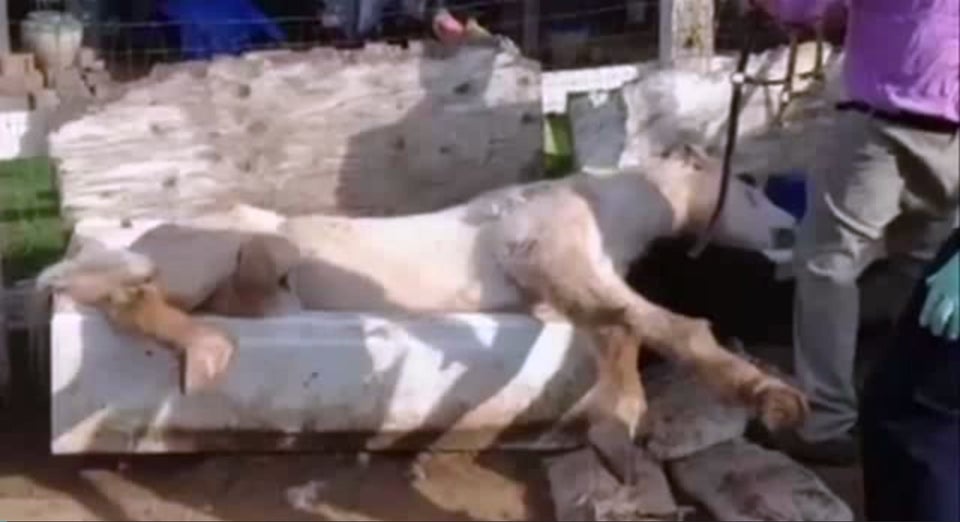 Animals In The News