Chelsie Hill dreamed of becoming a professional dancer before a car accident left her paralyzed from the waist down in 2010, but she's found a way to follow her passion while embracing her wheelchair.
When doctors told her that she would never walk again, Hill said, "Forget walking, I just want to dance."
Since her accident, Hill has redefined her role in dance and found a way to inspire other people living with disabilities through the Walk and Roll Foundation she started with her father. Through the organization, Hill also runs her own team called Team HotWheelz and teaches classes across Los Angeles.
"I want to express myself even if half my body isn't moving," she said.
In the video above, watch how Hill has overcome her life-changing accident and embraced a new style of dance.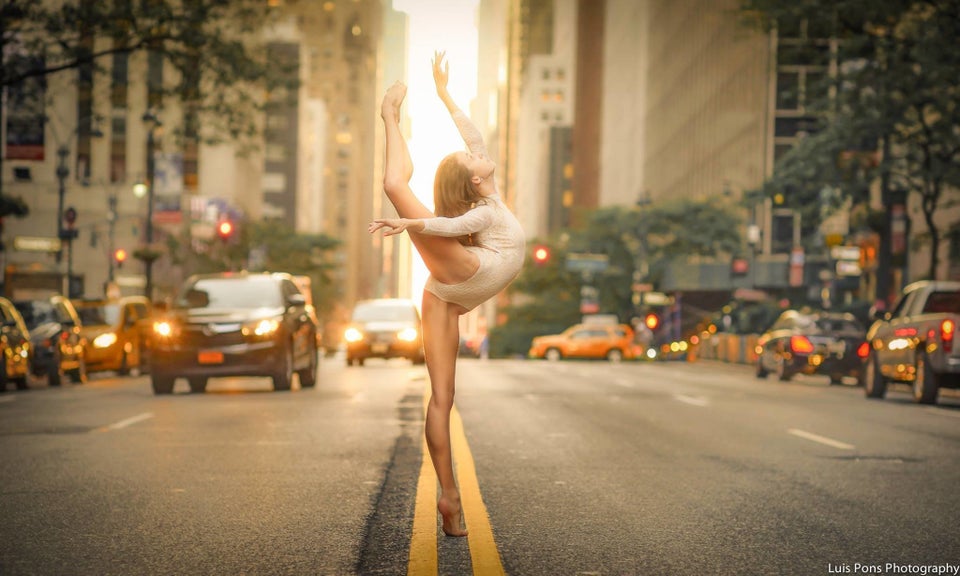 Luis Pons Dancers In New York City Are Magical