Out country singer Chely Wright has some big news in store for 2013: she and her wife Lauren Blitzer-Wright are expecting twins!
The moms-to-be, who tied the knot in 2011, tell Howard Bragman of Gwissues that they are "excited to be parents" and hope they "don't mess it up too badly." The twins are reportedly due in July.
"We feel like God blessed us with twins," Wright, who is carrying the babies, says in the interview. "We feel our entire relationship has been blessed. We feel lucky and ready to take on the challenges."
Of her life since coming out, Wright says, "I've enjoyed freedom, and freedom continues to evolve for me."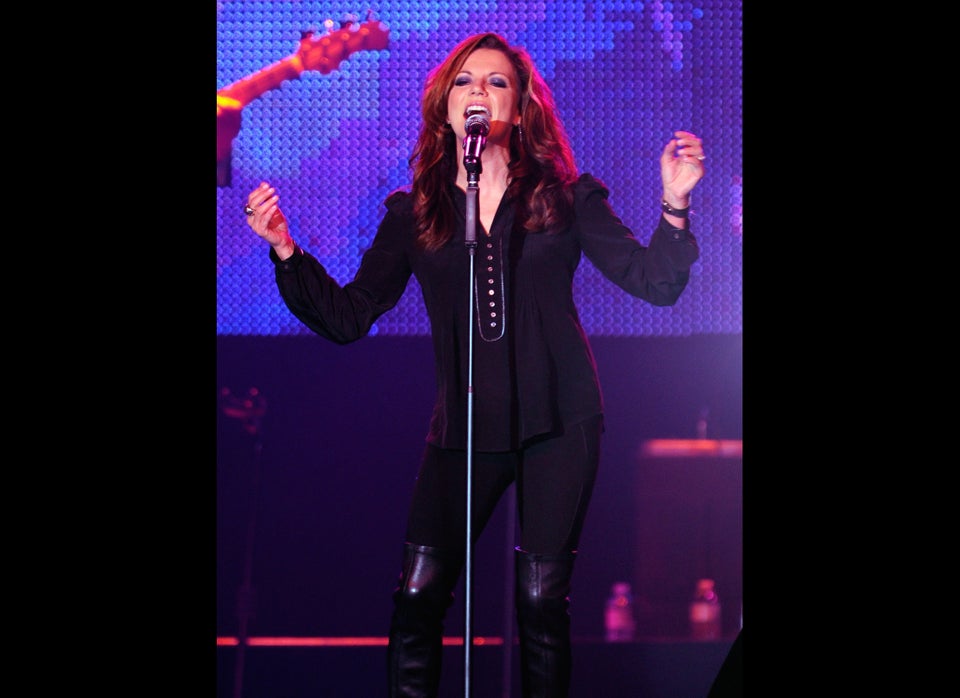 Country Music And The LGBT Community
Popular in the Community