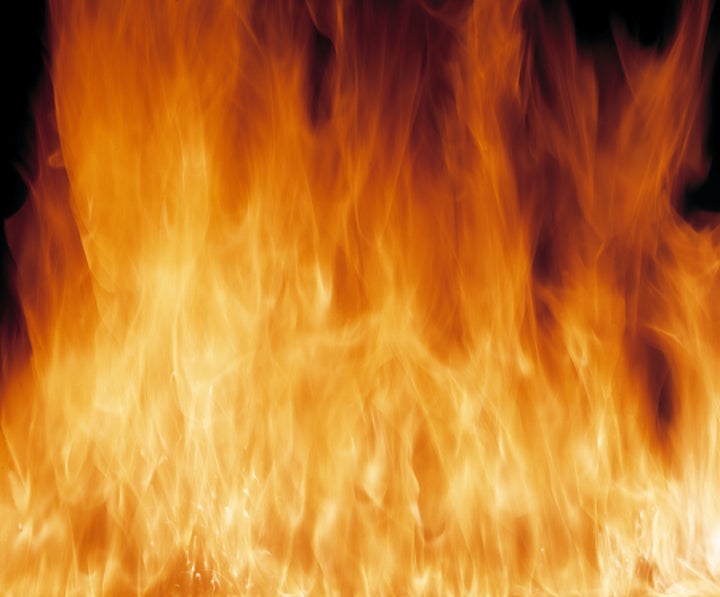 In 2000, many children's health advocates applauded Congress's decision to direct the NIH to study "the effects of both chronic and intermittent exposures on child health and human development." Law-makers specified that the exposures should be biological, chemical, physical and psychosocial, and that the study should address health disparities and monitor U.S. children in all their diversity.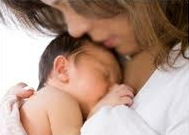 Today, the National Children's Study is being halted due to budgetary restraints, management issues, compounded by the NIH's desire to create wholesale incentives, changes in sampling strategy that may undermine the study's scientific value.
Without science that pinpoints and correlates early exposures to environmental toxins that may lead to diseases later in life, we are at a loss in determining how chemicals affect human health. Especially the health of children whose early physiological development makes them more vulnerable.
Healthy Child Healthy World is part of a large coalition of nonprofits, an advocacy group, Safer Chemicals, Healthy Families which revealed on Friday that the public was mislead by the chemical industry's largest trade association stating that they engaged in phony public campaigns and manipulated science to accomplish its own regulatory agenda.
All of this activity was in defense of flame retardants that the industry claims were required for household furniture and other products.
Public health advocates have long pushed for stronger standards on flame retardants, and, in particular, those containing polybrominated diphenyl ethers (PDBEs). Several states have already taken steps to ban the use of some PBDEs, citing studies that suggest they cause harmful health effects -- especially in children.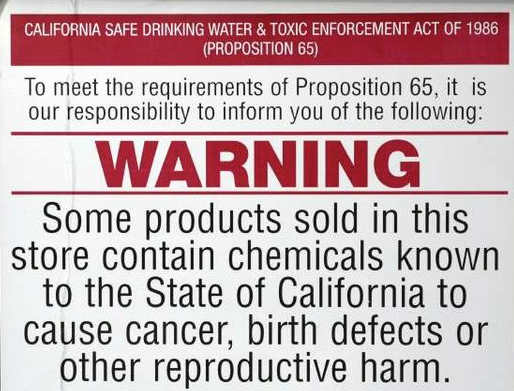 Safer Chemicals, Healthy Families, sent a letter to American Chemistry Council (ACC) President Cal Dooley after a Chicago Tribune series last week exposed industry tactics.
"This is a critical moment for the American Chemistry Council," said Andy Igrejas, the coalition's director. "It cannot duck this story and maintain any credibility."
Flame retardants known as PBDE's have been proven to have harmful affects on children yet its manufacturers, Albemarle, Chemtura Corp. and ICL Industrial Products are three members of the "Responsible Care" program. The article revealed that the CEO of Albemarle in fact, chaired a committee that oversaw ACC's chemical safety programs.
"If the deeply unethical behavior documented in the Tribune series is considered acceptable under Responsible Care, then it is meaningless as a code of conduct," Igrejas said. "If companies can violate Responsible Care with impunity, then it is also meaningless."
The Environmental Protection Agency has sought to add a category of PBDEs to a "chemicals of concern" list that could lead to stronger regulations. That proposal, however, has been stalled at the White House Office of Information and Regulatory Affairs for two years.
Our taxpayer dollars are not being spent wisely if chemical companies can breach codes and violate not just ethics but the health of today's children and future generations.
The billions of dollars of health care costs will not begin to supplant the loss in gross national productivity as our children's children suffer from diseases that could have been prevented.
REAL LIFE. REAL NEWS. REAL VOICES.
Help us tell more of the stories that matter from voices that too often remain unheard.