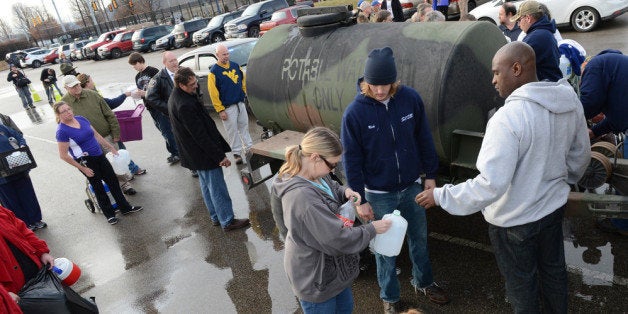 WASHINGTON, Jan 28 (Reuters) - Three U.S. senators introduced legislation on Tuesday aimed at preventing chemical spills like the one that left 300,000 West Virginians without drinking water this month.
The bill streamlines oversight of chemical facilities and is designed to make sure factories are properly inspected by state officials and that proper response procedures are in place for accidents.
"No West Virginian or American should have to worry about the contamination of their water supply from a chemical spill," said Senator Barbara Boxer, the Democratic chairwoman of the Senate Environment and Public Works Committee.
"This commonsense bill makes sure all chemicals are appropriately monitored and protects the safety of the water we consume and use every day," Boxer said in a statement.
She introduced the legislation with the two senators from West Virginia, Joe Manchin and John Rockefeller, both Democrats.
More than 300,000 people around the state capital of Charleston were left without drinking water after a Freedom Industries tank leaked as much as 7,500 gallons (28,000 liters) of coal-processing chemicals into the Elk River on Jan. 9.
The spill was about a mile (1.6 km) upstream from a West Virginia American Water plant, the biggest in the state.
The bill, the Chemical Safety and Drinking Water Protection Act, would require state inspections of aboveground chemical storage facilities and the industry's development of state-approved emergency response plans. It would allow states to recoup emergency response costs and to ensure drinking water systems have the tools and information to respond to spills and other emergencies.
The proposed legislation follows a move last week by West Virginia's governor to regulate aboveground storage tanks, including those near public water supplies and distribution systems.
West Virginia authorities lifted the ban on the use of tap water on Jan. 18, but advised pregnant women to continue using alternative water sources. A day earlier, Freedom Industries had filed for bankruptcy protection after vendors demanded that the maker of specialty chemicals pay in cash, straining its finances.
"It's clear more could have been done more to protect the water supply for hundreds of thousands of West Virginians," Rockefeller said. He said the bill was a first toward bringing accountability to companies in the state. (Writing by Doina Chiacu; Editing by Amanda Kwan)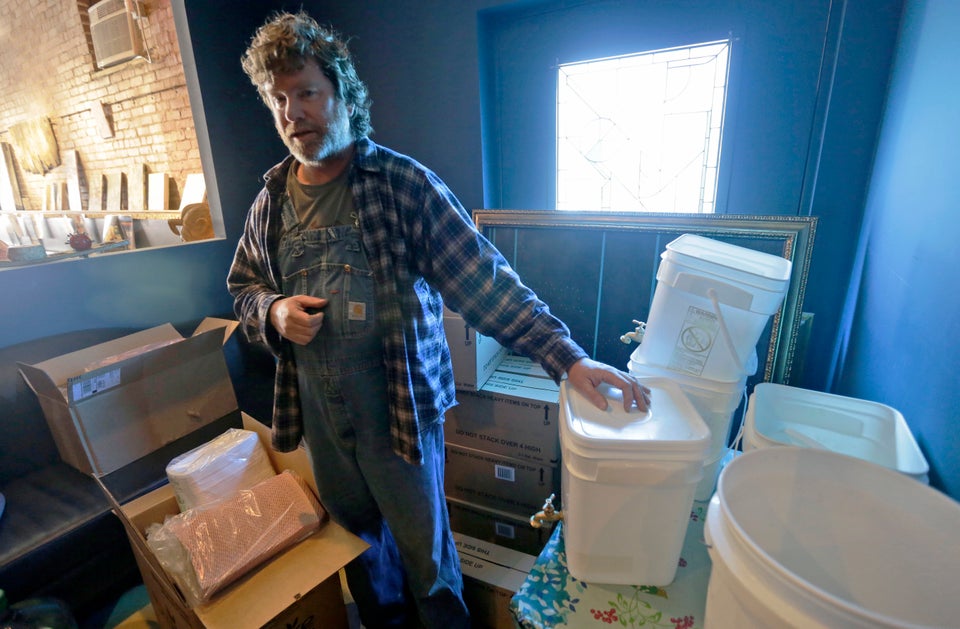 West Virginia Chemical Spill
Popular in the Community