An eccentric Chinese multimillionaire who's known for his unusual advocacy stunts is pulling out all the stops again, but this time he's headed to New York City.
Chen Guangbiao, a recycling tycoon, wants to show Americans how generous people in his country truly are. So, he took out a half-page ad in The Wall Street Journal and a full-page ad in The New York Times on Monday, inviting people who are struggling in New York City to lunch at Central Park's Boathouse on June 25, the South China Morning Post reported.
"I want to spread the message in the U.S. that there are good philanthropists in China and not all are crazy spenders on luxury goods," Chen told South China Morning Post.
The guest list will be capped at 1,000 people and is expected to cost at least $1 million. In addition to getting a free meal, diners will also receive $300, a gift that's expected to be used for occupational training.
Creating a spectacle is what has helped to make Chen a household name in China, and actually get people talking about important issues.
Last January, the vocal activist handed out free cans of "fresh air" on the streets of Beijing to draw attention to the area's ever-increasing pollution problem, the Guardian reported.
"If we don't act in the next 10 years, our descendants will have to carry oxygen tanks and wear masks all the time," he told the paper.
Before You Go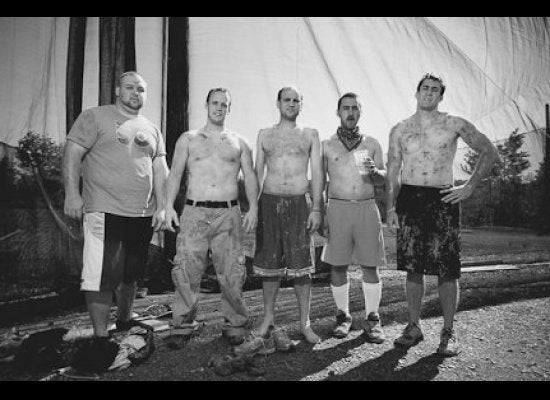 10 Daring Charity Stunts