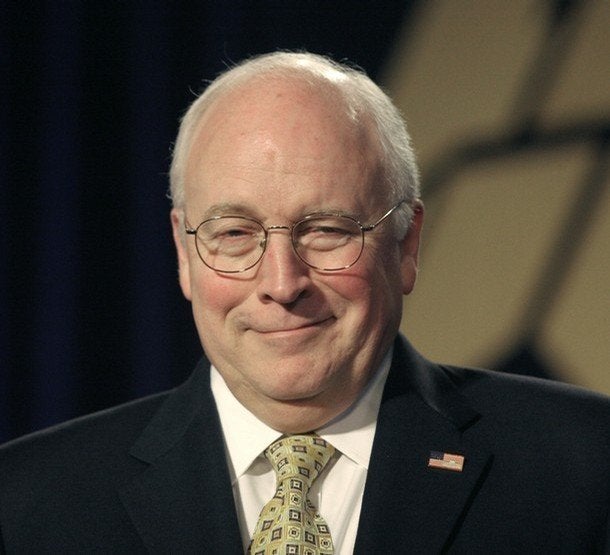 Vice President Dick Cheney said Monday that he was directly involved in approving severe interrogation methods used by the CIA, and that the prison at Guantanamo Bay, Cuba, should remain open indefinitely.
Cheney's remarks on Guantanamo appear to put him at odds with President Bush, who has expressed a desire to close the prison, although the decision is expected to be left to the incoming administration of President-elect Barack Obama.
Cheney's comments also mark the first time that he has acknowledged playing a central role in clearing the CIA's use of an array of controversial interrogation tactics, including a simulated drowning method known as waterboarding.
"I was aware of the program, certainly, and involved in helping get the process cleared," Cheney said in an interview with ABC News.
Popular in the Community