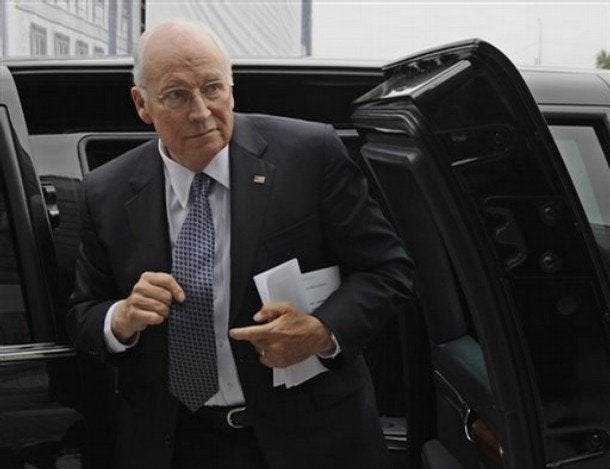 How do you explain your low approval rating?

"I don't have any idea. I don't follow the polls.

"My experience has been over the years that if you govern based upon poll numbers, upon trying to improve your overall poll ratings, people I've encountered who do that are people who won't make tough decisions. And the job the president has and those who advise him is to make those basic fundamental decisions for the nation that nobody else is authorized or able to make.

"First and foremost among those is to defend the nation. If you're going to follow the polls, you are going to change your policy every week when the poll comes out. Secondly, I think you're adversely affected by the fact that you can get just about any result you want out of a poll.

"My own experience has been, in the administrations I've served in, for example Gerald Ford, a man who made a very, very tough decision when he decided to pardon Nixon, something that was extremely unpopular, universally condemned, but 30 years later he was praised as having done the right thing. So I think you need to have that kind of approach to it rather than watch the polls on any given day."
Support HuffPost
The Stakes Have Never Been Higher
Popular in the Community