Allman's wife, Marieangela King, claimed in a December 2022 declaration in the couple's divorce case that the pop star hired four men to abduct Allman from a New York hotel they had been staying at last fall, according to a copy of the filing shared by the Daily Mail, which matches the details described by The Messenger.
King claimed in her filing that she and Allman, who filed for divorce from her in 2021, were trying to reconcile, and that they had spent 12 straight days together in New York before the alleged Nov. 30 kidnapping incident in their hotel room.
"I was told by one of the four men who took him that they were hired by petitioner's mother," King said in the declaration.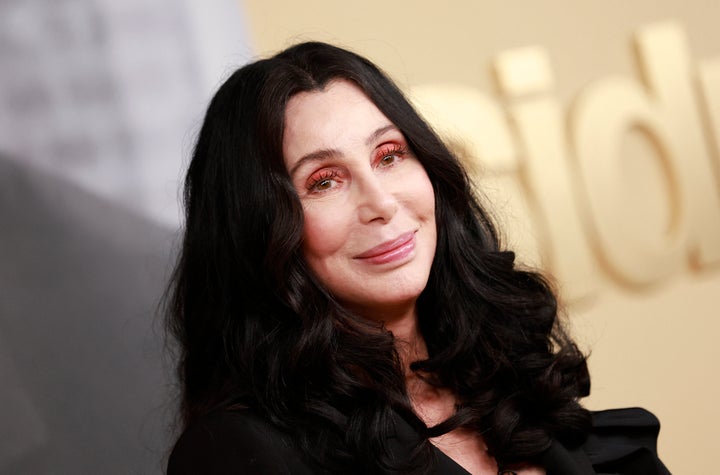 "Since August 2022, I have been told that I am not allowed to see or speak to [Allman] who is currently in lockdown at a treatment facility that is undisclosed to me," King alleged. "I am also told [Allman] has no access to his phone."
Cher's representatives did not immediately return HuffPost's request for comment. King's lawyers acknowledged the case was ongoing and said there were "no updates on the situation at this time."
The singer was reportedly concerned about Allman, whose father was the late rocker Gregg Allman, after seeing photos of her son being ousted from West Hollywood's Chateau Marmont hotel in September 2022, according to the Daily Mail.
In the court filing, King reportedly claimed she was forced from the home she shared with Allman after he entered a treatment facility following his mother's alleged intervention and was not allowed to collect her belongings.
"I understand his family's efforts to make sure he is well and I want what is best for my husband," King said in the filing.
Allman and King's divorce case is still playing out in court. Their next hearing is scheduled for Oct. 27 in Los Angeles.
Support HuffPost
The Stakes Have Never Been Higher
Popular in the Community