Everyone was taken with Cher's performance, even Dion: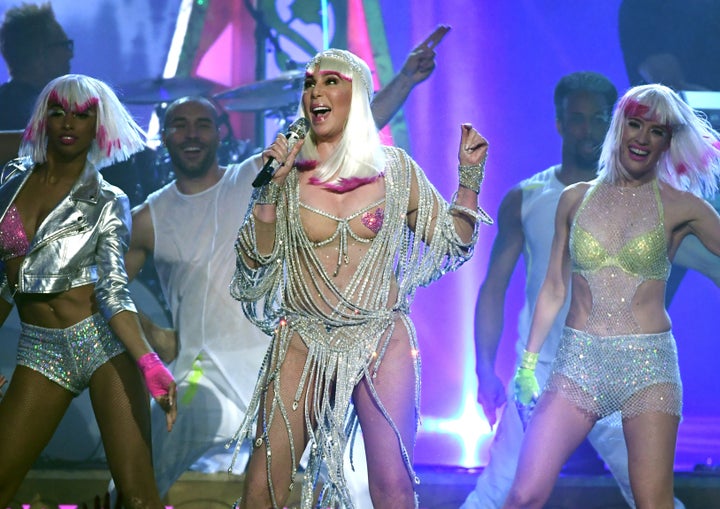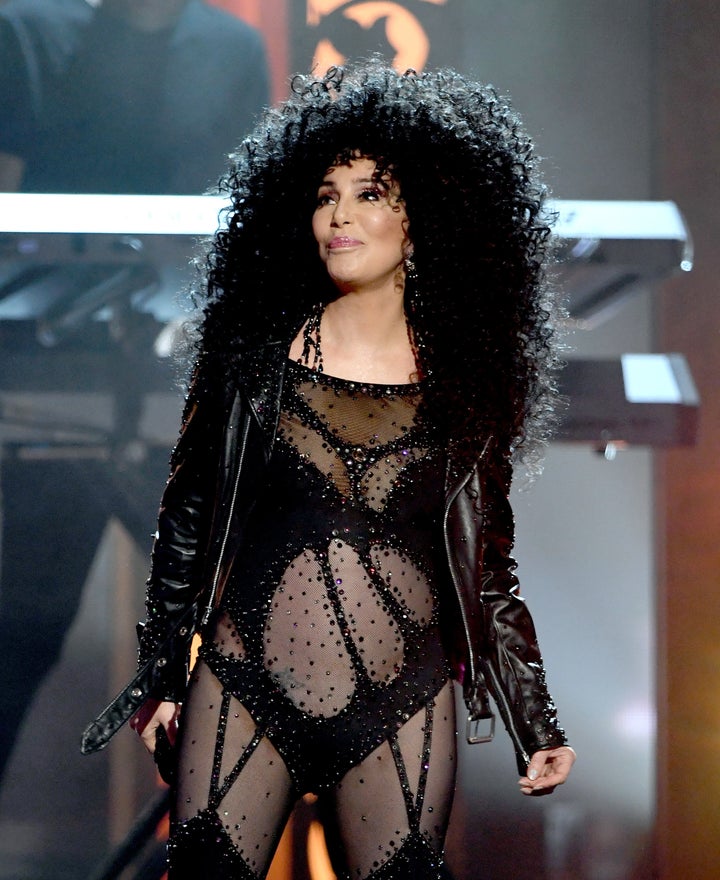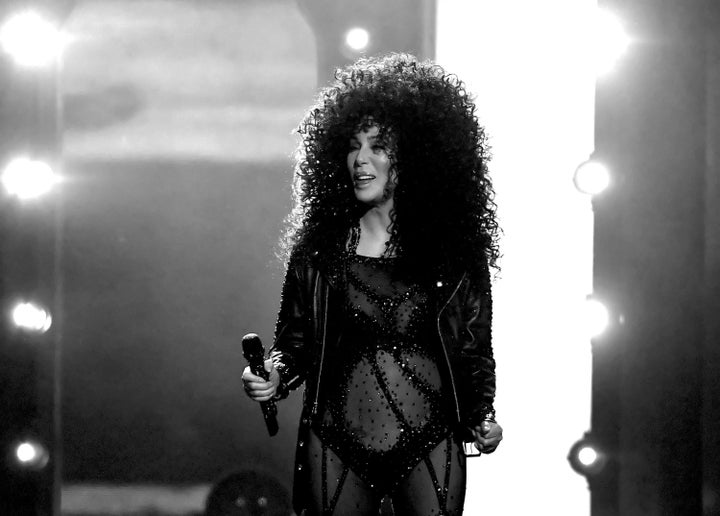 After her two powerhouse performances, Cher was presented with the Icon Award by Gwen Stefani.
"So, I've wanted to do what I do since I was 4 years old, and I've been doing it for 53 years," Cher said as the crowd broke out in applause. "That's not an applause thing. I'm 71 yesterday. And I can do a 5-minute plank. OK? Just saying."
She continued, "I want to thank my mom. When I was really young my mom said, 'You're not going to be the smartest, you're not going to be the prettiest. You're not going to be the most talented. But you're going to be special. And then when I met Sonny [Bono], he said the same thing. And there was really nothing about me that lead anyone [else] to believe that I was going to be special."
Cher wrapped up her speech by crediting a lot of her success to plain old luck.
"I work with people you might not know, but they are like the greatest people in our industry," she told the crowd. "And I just have to say I think luck has so much to do with my success. I think it was mostly luck and a little bit of something thrown in."
Before You Go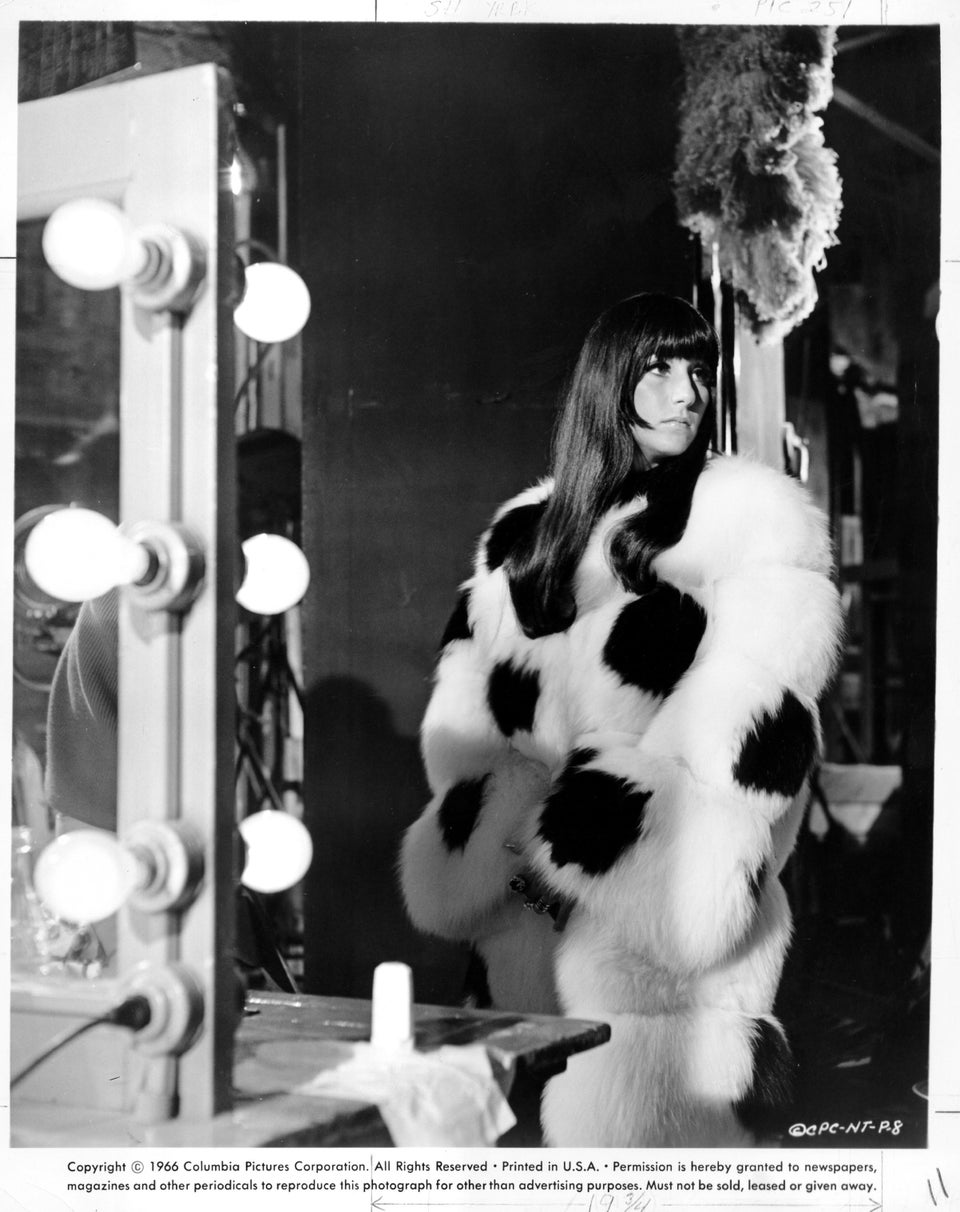 Cher's Most Show-Stopping Costumes
Popular in the Community