Happy birthday, Cher! The singer-actress-celebrity-personality turns 69 on Wednesday, May 20. Here are five reasons why we love her.
1. She is 69 and fierce. Cher rocks it and flaunts it. We find that pretty inspirational. Cher is the original ... so sorry Lady Gaga.
2. She needs no last name. For those wondering, she was born Cherilyn Sarkisian but professionally is known as Cher. Sting, Madonna, Drake, Pink and Bono also do this, but think about all the others. Not even Sir Paul goes without McCartney after it.
3. She tweets. We mean it: She REALLY tweets. Profanity and all. We especially love that she has a sense of humor about it -- and that she laughed off this preposterous suggestion:
4. She has a wig closet that she cleans out periodically and donates old wigs to those undergoing cancer treatment who need them.
5. We've heard nothing but love and support from Cher during her son Chaz' gender transitioning.
Acceptance. Namaste. In short, we adore you, Cher. And so, in honor of your 69th, we've put together an unforgettable mashup (above) that showcases the evolution of your style and spirit.
Happy birthday, lovely lady. May there be many more.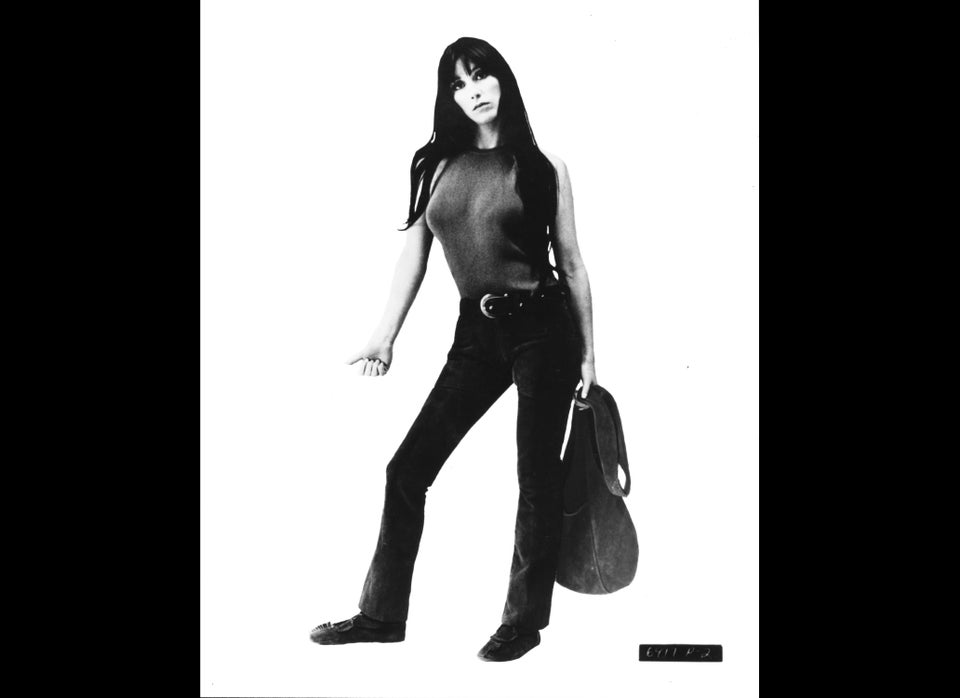 Cher Style Evolution
Popular in the Community