It's no coincidence that Cher and "sheer" are near-homophones. The septuagenarian singer has a clear passion for the see-through garments -- and there's one designer who's helped her work a healthy amount of sequins into those transparent onstage getups: Bob Mackie.
These two are legendary collaborators -- they've been working together since 1967, when Mackie tells WWD he "was working on a loose thread on a beaded gown [backstage at 'The Carol Burnett Show'] and Cher came over and said, 'Oh, someday I'm going to have one of those'... And we became friends after that." Now, who could forget that iconic 1988 Oscars dress? And there's even a Barbie doll to honor their partnership.
"It's not like dressing a regular person -- it's like dressing a crazy goddess," Mackie tells the trade of his most ethereal client. In preparation of the new, otherworldly looks to come, we've revisited nine of Cher's most iconic Mackie-designed costumes. How do you think she can possibly top these?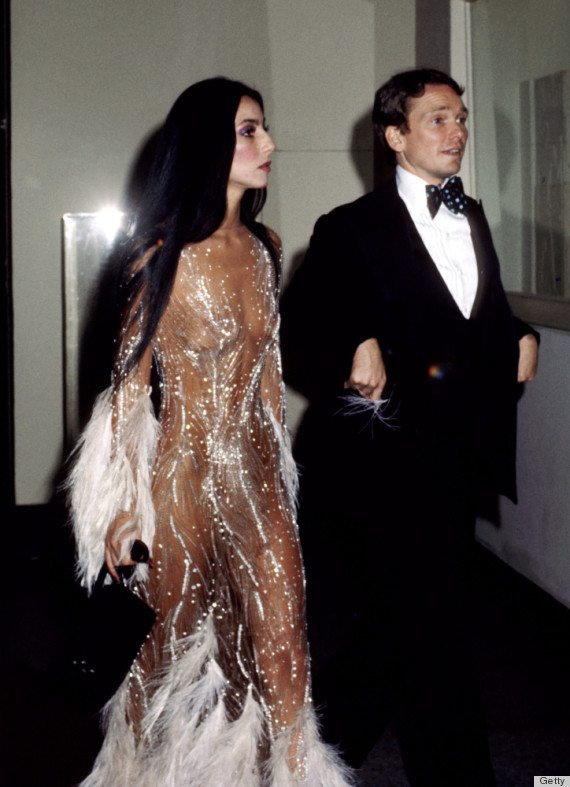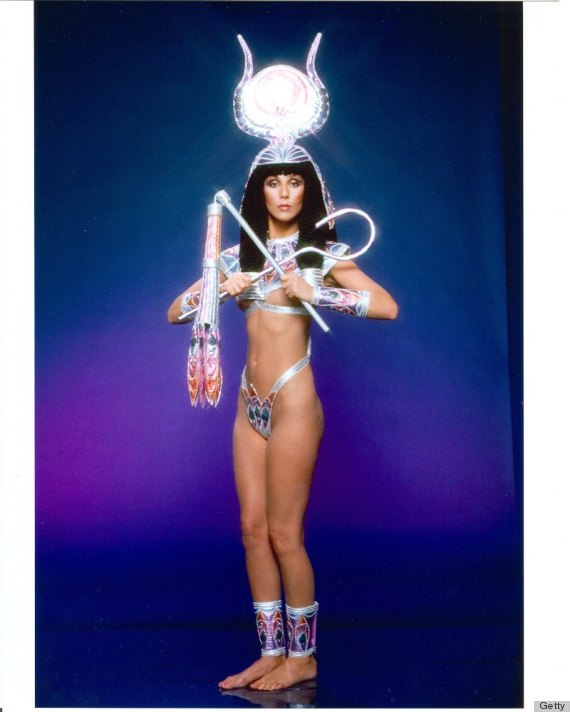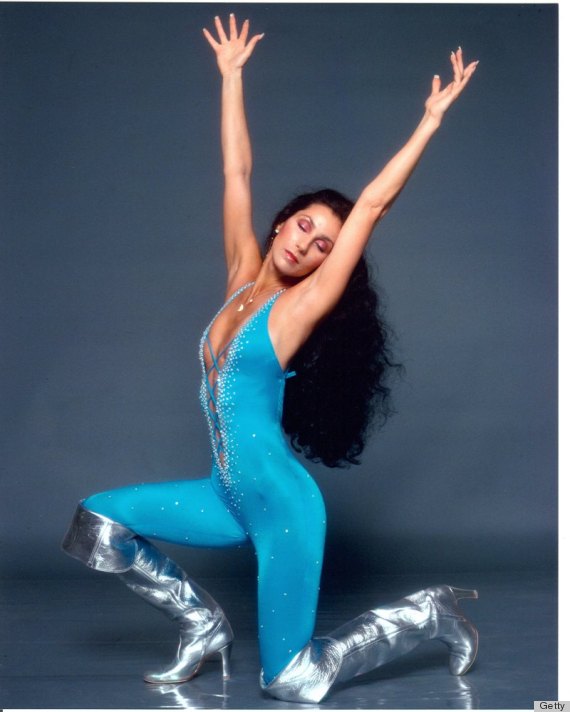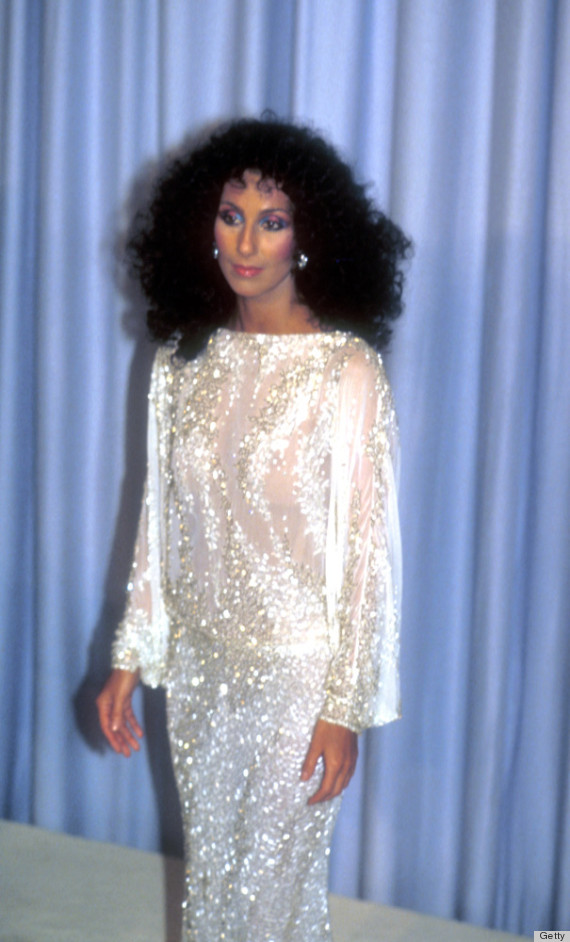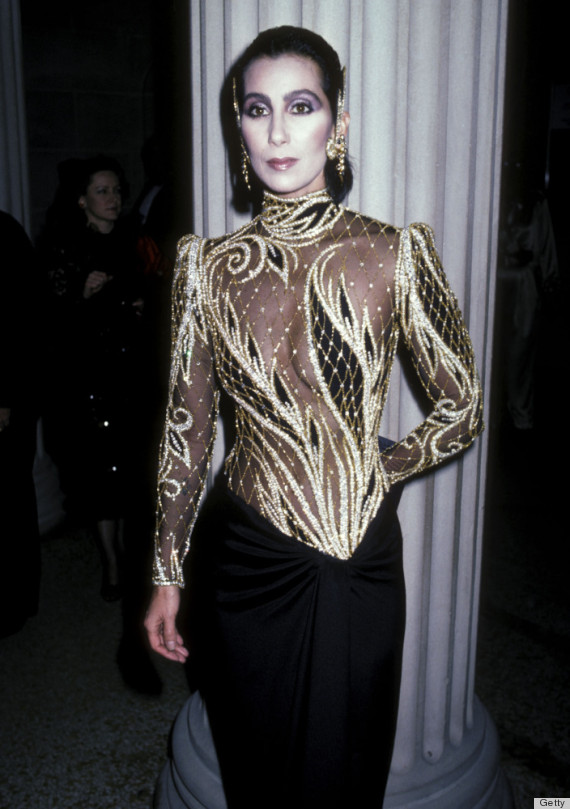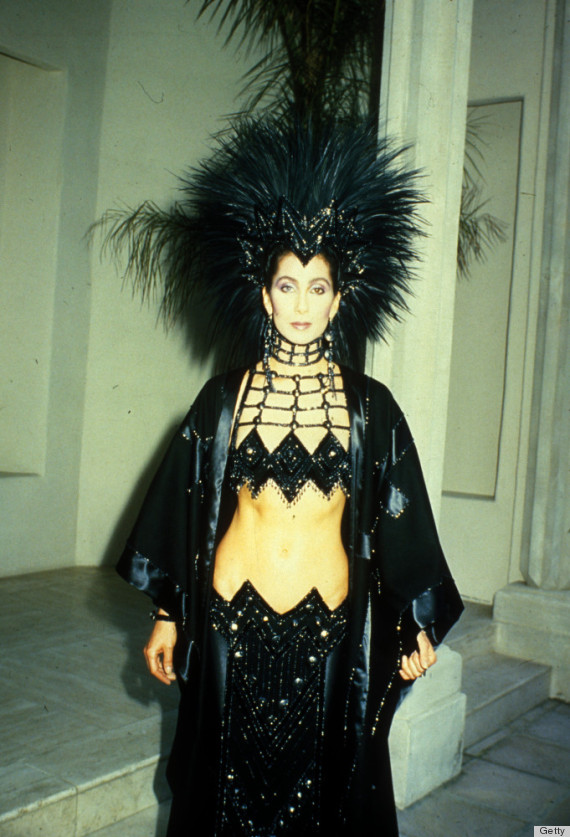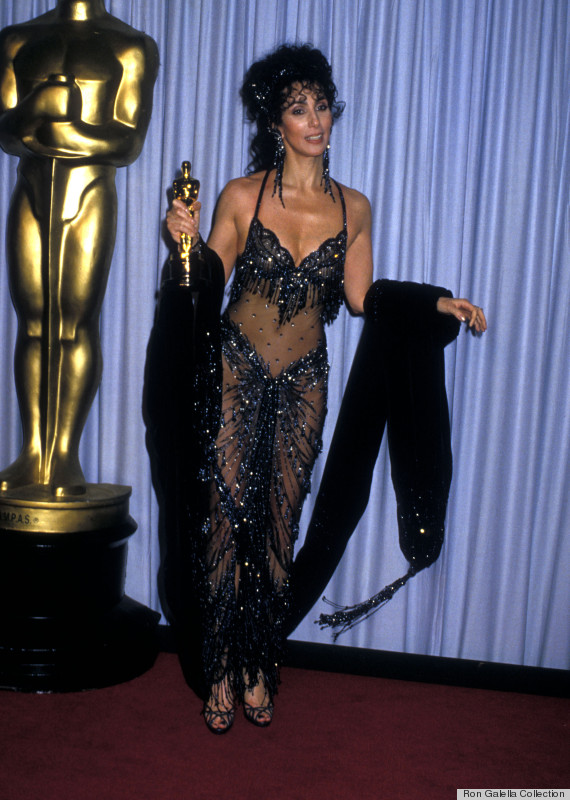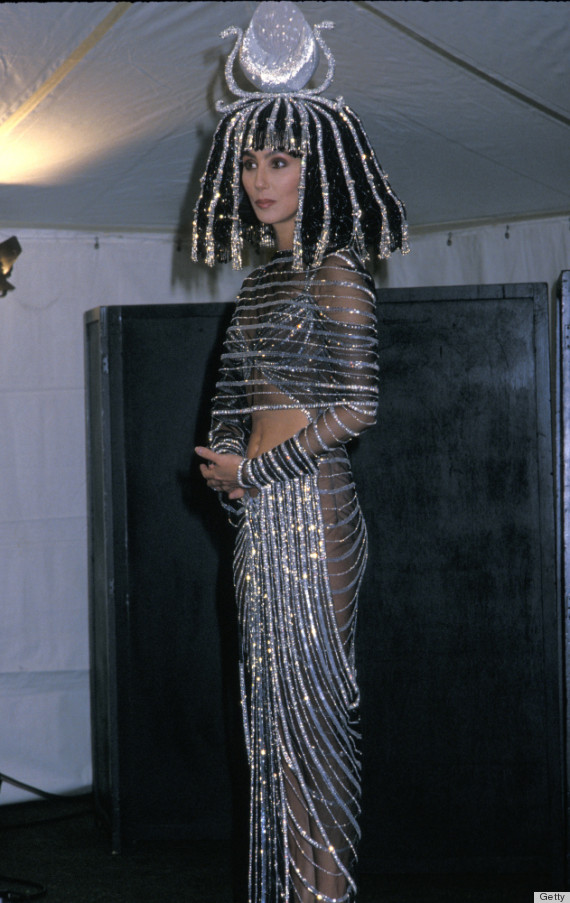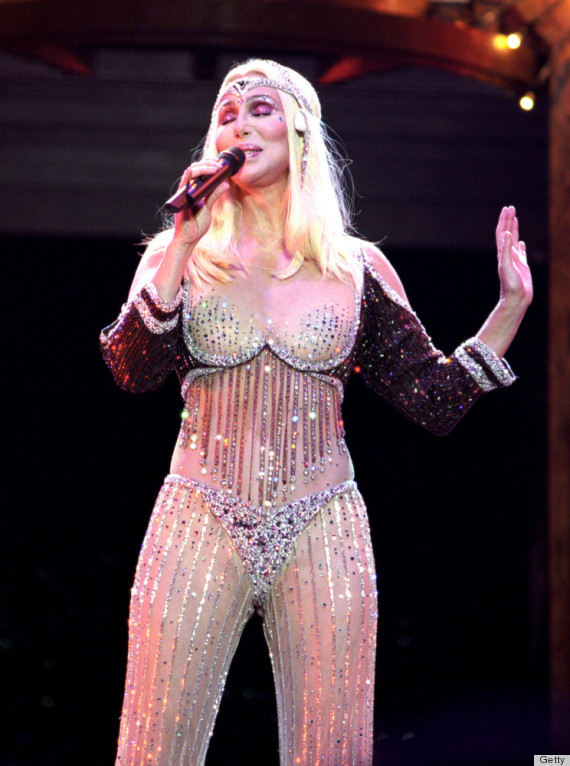 Cher's no one-note dresser... or is she?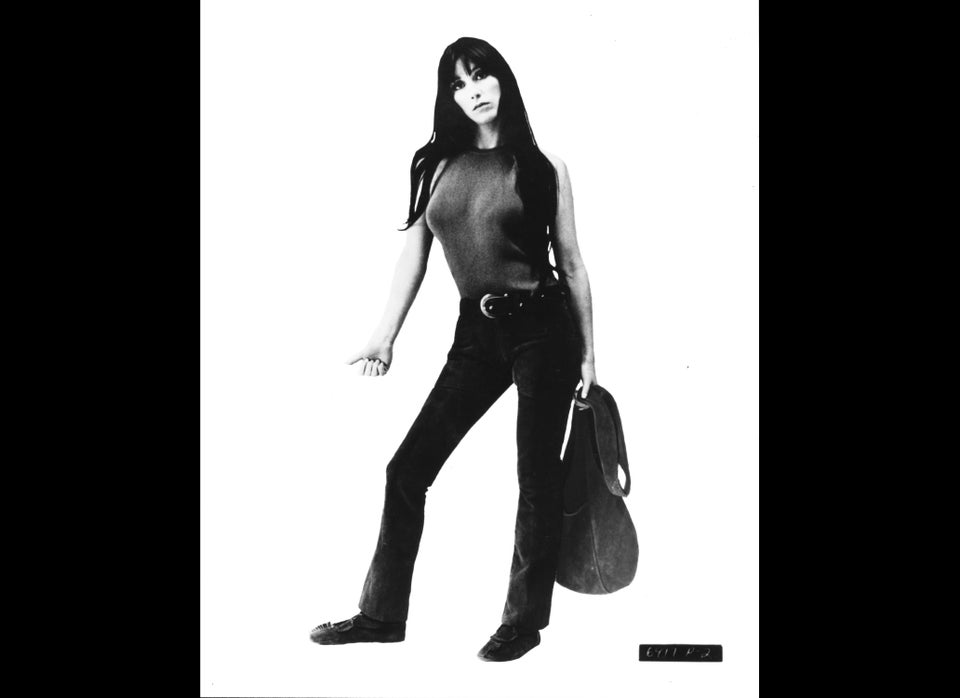 Cher Style Evolution
Popular in the Community