One of our favorite Twitter users, Cher, utilized her platform Sunday to call out one of the most odious groups of people who try to lay claim to the word "feminist," TERFs.
TERF stands for "trans-exclusionary radical feminism," a group of individuals who identify as feminists but are both critical and exclusionary of transgender people.
The legendary singer tweeted the following to take aim at the group:
There are numerous problematic belief systems that fall under the category TERF, according to TransAdvocate. However, at the end of the day, TERFs don't believe that trans women are "real women" or trans men are "real men."
And while we're not in the business of policing who can identify as feminist, it's important to remember that feminism is intersectional and inclusive of all kinds of identity groups ― including transgender people.
Cher has long been an outspoken supporter of the transgender community, and is the mother to Chaz Bono, a transgender man.
Thank you for bringing visibility to this important issue, Cher!
Before You Go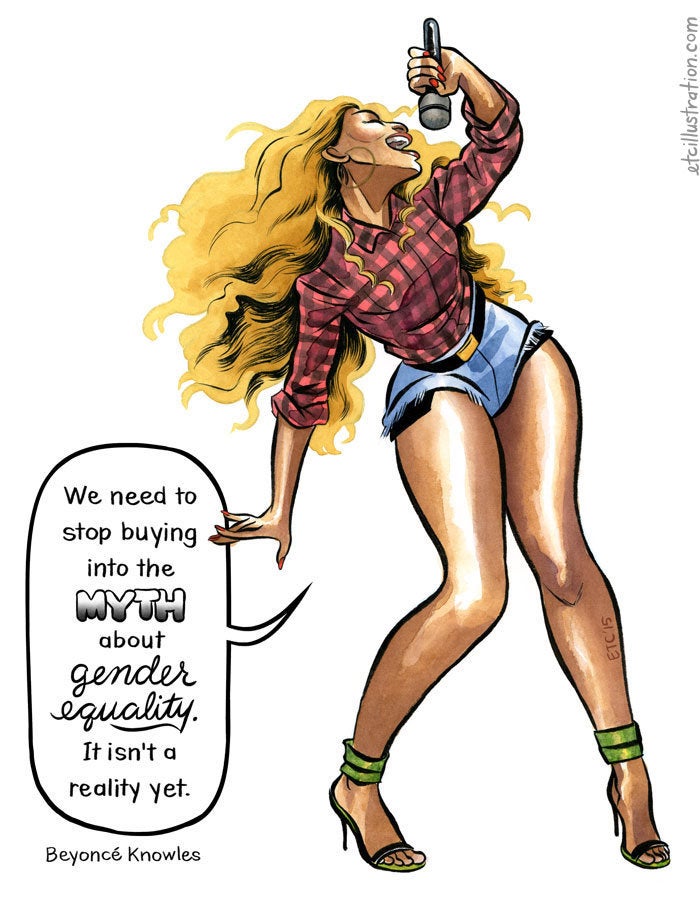 10 Women On Why Feminism Still Matters
Popular in the Community