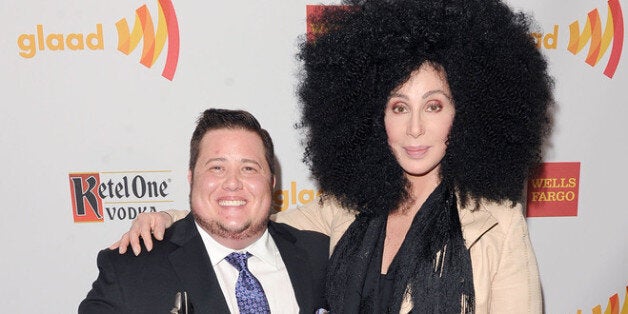 The 67-year-old icon sat down with The Sunday Times to talk about her new album, "Closer to the Truth," her first in nearly 12 years. The conversation quickly turned to talk of her relationship with her 44-year-old son, who began transitioning in 2008.
"Oh yes, I had a hard time," Cher admitted. "I didn't have a hard time in the beginning when Chaz came to see me and told me, 'This is what I want to do.' I said, 'Well, if you're miserable, then you've got to do it.' But then as it was starting to happen, you know, it's a strange change for a mother to go through."
When Chaz first began the process, Cher said she was afraid to see her child in case she didn't recognize him. She even asked him to save his old answering machine greeting. The singer said it was difficult for her, but said she doesn't think about it anymore. She admitted to screwing up the correct pronouns "all the time."
"For the people who don't understand it I try to help them understand, by saying, you know, 'I just love being a woman so much, but if I woke up tomorrow and I was a man I couldn't function,'" she told the Times. "And that's the only way to describe it to someone who doesn't understand. It's hard to relate to, 'Oh, I must change my sex.' But I know if, by some miraculous something I woke up as a man, I'd hate it so much I can't tell you."
"We're in the best place we've ever been since she was young," she said. "And I have to say 'she' because Chastity was a 'she' then and I have to make the distinction with Chaz as he is now. But it's starting to be nice because we're creating memories now and we've actually had the most fun together lately than we've had in forever."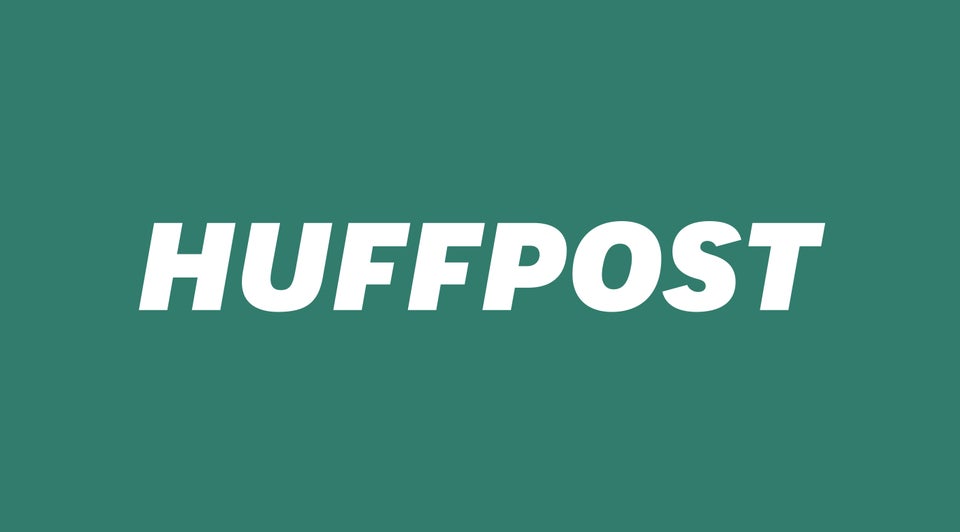 48 Transgender Pioneers
Popular in the Community