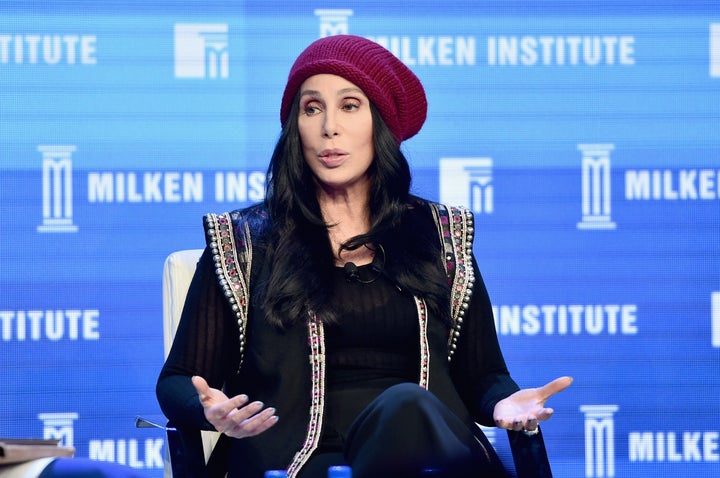 Cher has been an outspoken critic of Gov. Rick Snyder for his handling of the nearly three-year-long water crisis in Flint, Michigan. Now she will star in a Lifetime movie about the lead-contamination disaster.
Cher is set to play a local whose family suffers through the crisis, according to Deadline. Titled "Flint," the movie will chronicle the events that caused the water's toxicity and the political maneuvers that fostered dangerous living conditions for the town's roughly 100,000 residents. No air date has been announced, but production is expected to begin this spring. Bruce Beresford ("Driving Miss Daisy," "Crimes of the Heart") is directing, with a script written by Barbara Stepansky and inspired by Time magazine's 2016 cover story headlined "The Poisoning Of An American City."
"Flint" marks Cher's first live-action acting gig since the 2010 musical masterpiece "Burlesque," co-starring Christina Aguilera. (In 2011, the actress voiced a lion in the Kevin James dud "Zookeeper." Let's leave that one in the past.) Before that, she hadn't appeared in a movie since portraying herself in the 2003 Farrelly brothers comedy "Stuck on You." Cher will also produce "Flint" alongside Katie Couric and frequent Oscar producers Craig Zadan and Neil Meron.
It makes sense that Cher would choose this project to grace the screen once again: In addition to tweets excoriating Snyder (in her typical all-caps, pro-emoji style), the 70-year-old Oscar winner partnered with Icelandic Glacial last year to donate more than 180,000 bottles of water to Flint's residents. Deadline reported that it was Cher who reached out to the "Flint" producers after reading an announcement about the film.
This will mark Cher's second TV movie. The first was the 1996 HBO abortion drama "If These Walls Could Talk," for which she earned a Golden Globe nomination. Here's hoping her "Flint" character marches up to Snyder, smacks him across the face and yells, "Snap out of it!" You know, to turn back time and all.
Before You Go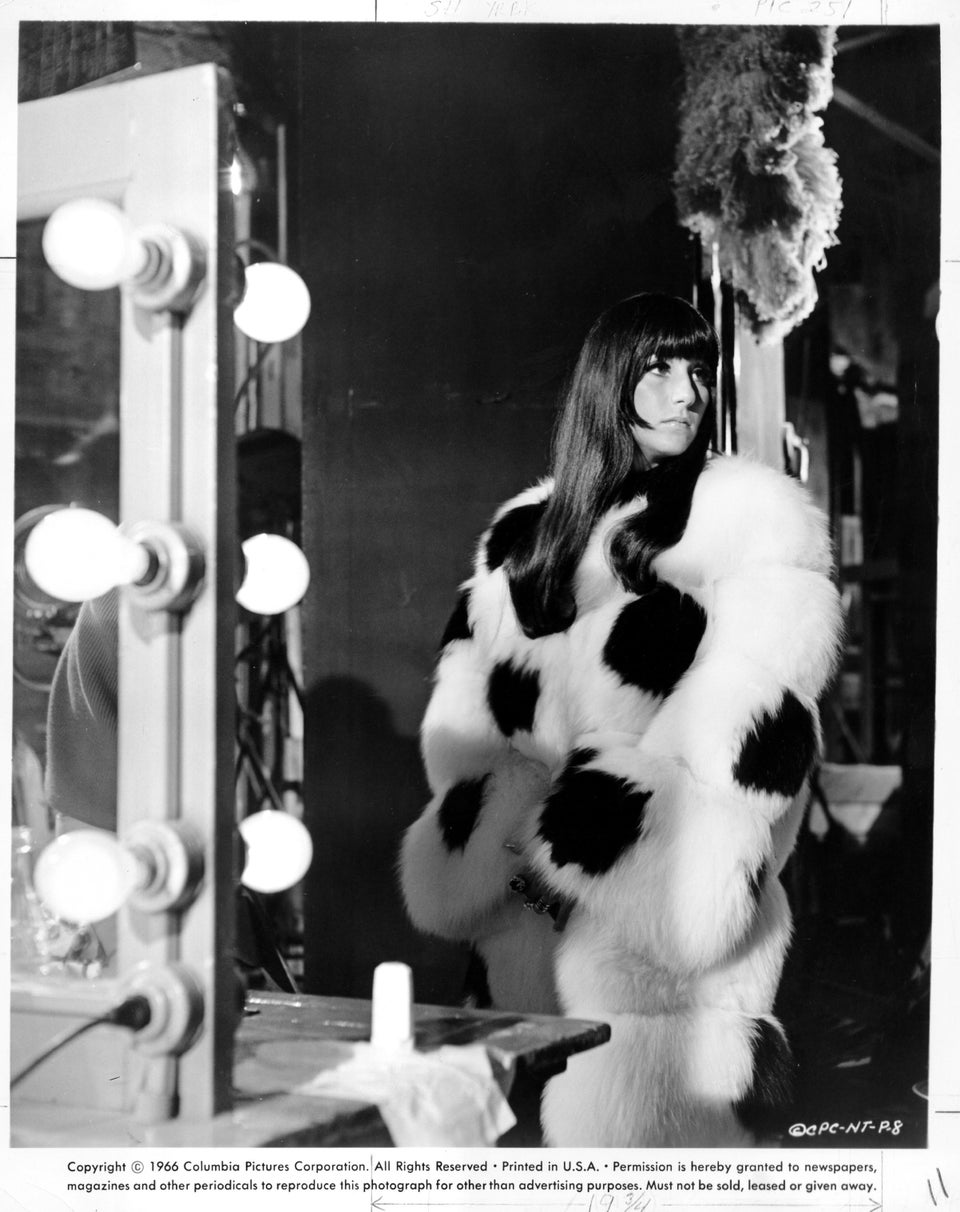 Cher's Most Show-Stopping Costumes
Popular in the Community