t happened when her friend asked her to watch his car while he ran inside to do something. She had to move the car a few times to get out of the way of other people. Finally, she decided he was taking too long and so she took the car to a drive-in theater.
"And then the police came," Cheer said.
"And called me at 3:30 in the morning and said we have your daughter down here at the police station," Georgia added.
Cher said she didn't think she'd gotten arrested, and doesn't remember there being a mugshot, but Georgia not only remembered it, she brought the mugshot along with her. Cher was mortified by the picture.
Look for more stories when "Dear Mom, Love Cher" premieres Monday, May 6 at 10 p.m. ET on Lifetime. Check back in with "The Tonight Show" every weeknight at 11:35 p.m. ET on NBC.
TV Replay scours the vast television landscape to find the most interesting, amusing, and, on a good day, amazing moments, and delivers them right to your browser.
Related
Before You Go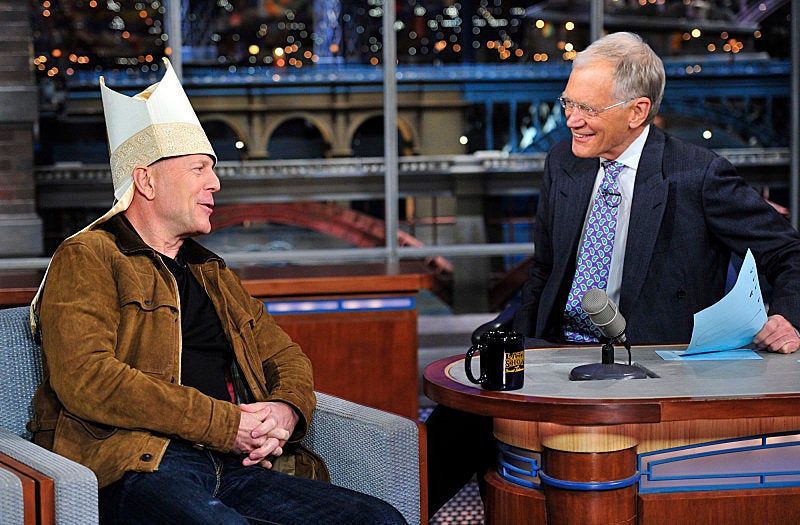 Late Night Talk Shows
Popular in the Community