Some things about Cher -- singer, actress, prolific Twitter user and purveyor of many iconic looks -- have remained the same over the course of her career. Take her bold personality and fierce talent, for example.
Some things, on the other hand, like her hair, have changed drastically.
There have been wigs, headpieces and hats. It has been long and stick straight, short and slicked back, big and curly. There was then, of course, the purple 'do of the '80s. But lest you worry you'd have to dig through the archives to find all these moments, Stylight has graciously put them all in one handy infographic.
In honor of Cher's 70th birthday on May 20, take a walk down this unforgettable memory mane of looks.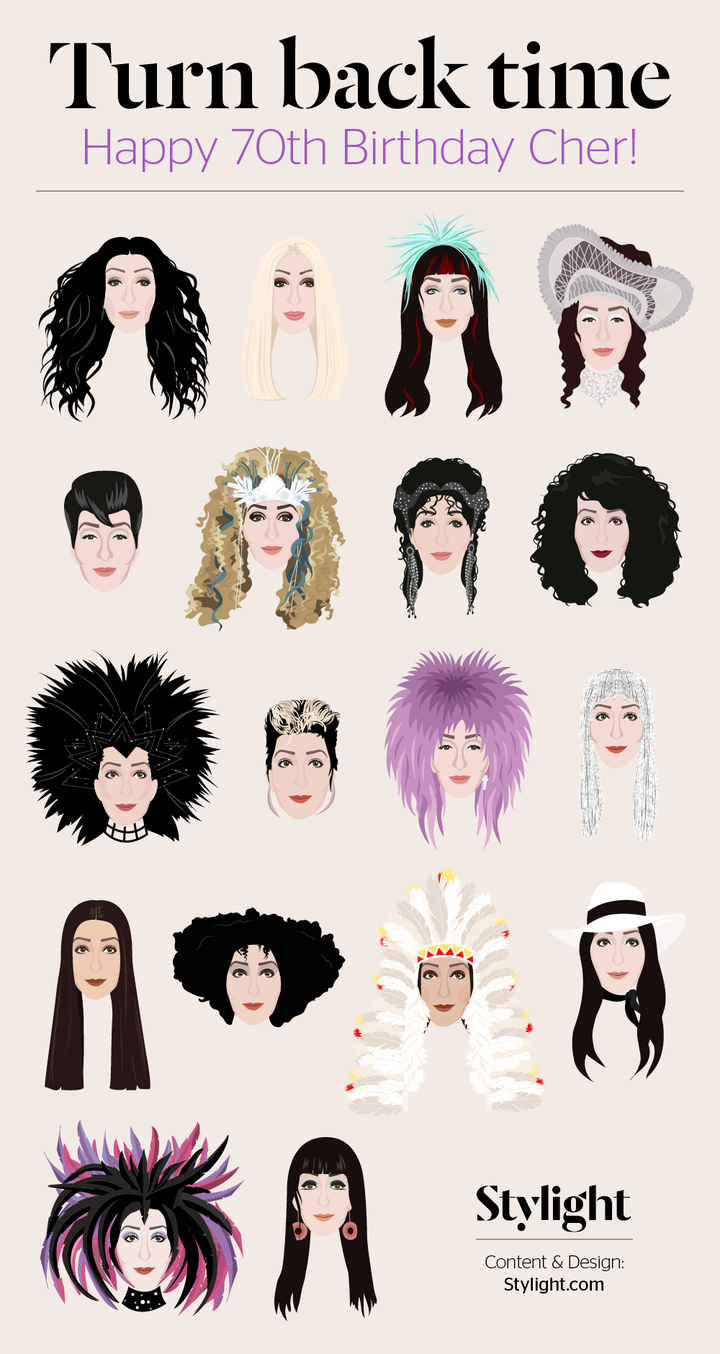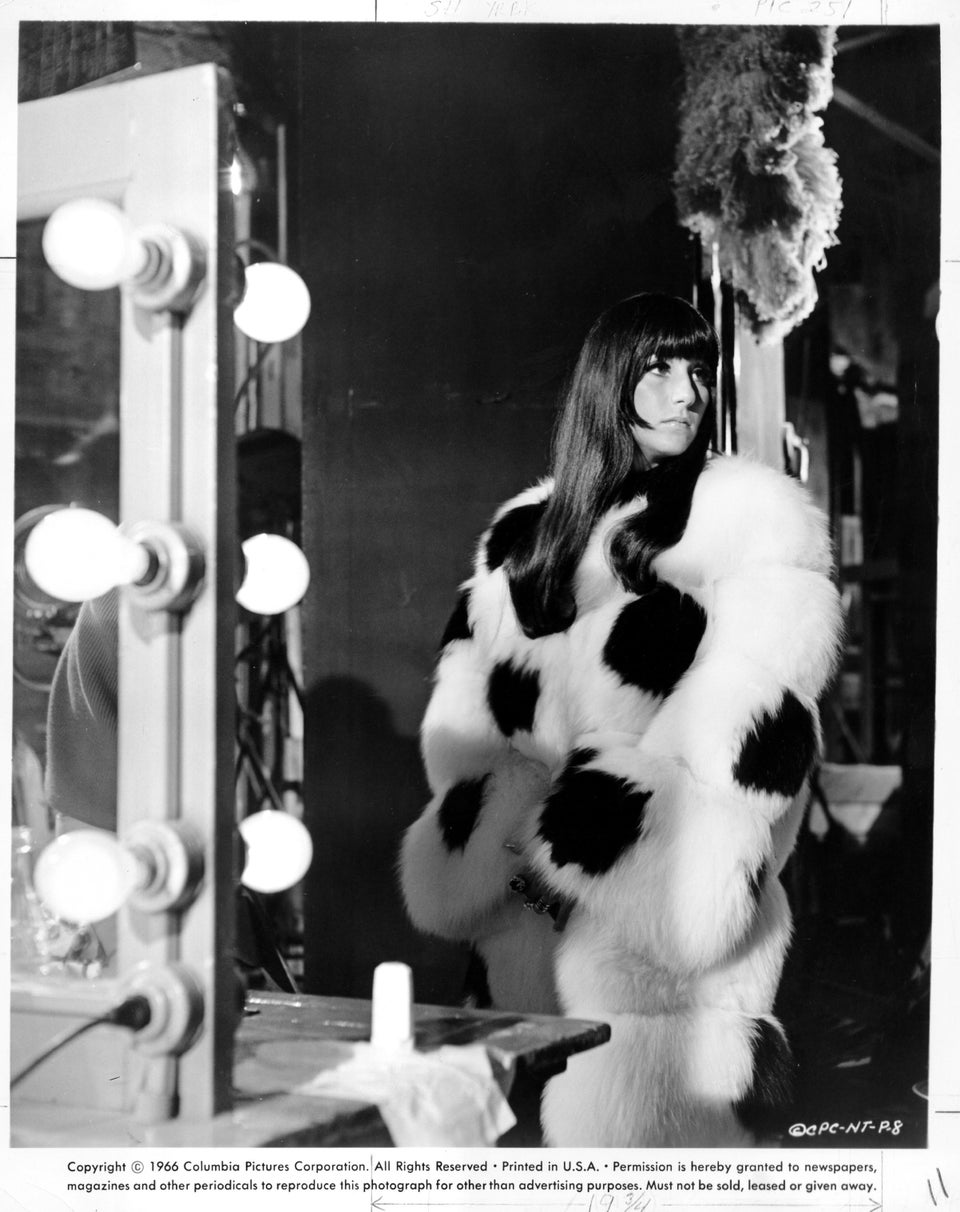 Cher's Most Show-Stopping Costumes