Glamour magazine held its 20th annual Women of the Year Awards at Carnegie Hall in Manhattan on Monday night, filling the stage with leaders like Jordan's Queen Rania and President Dalia Grybauskaite of Lithuania to entertainers with humanitarian side projects like Julia Roberts and Fergie.
While each honoree shared her wisdom and attendees were treated to story after motivational story, it was perhaps Cher, Lifetime Achievement winner, who summed it up best: "What I want you girls and what I want for everyone, especially women, is that they don't take no for an answer because no is just some bullshit word that someone made up." We got you, babe.
Take a look at who was there.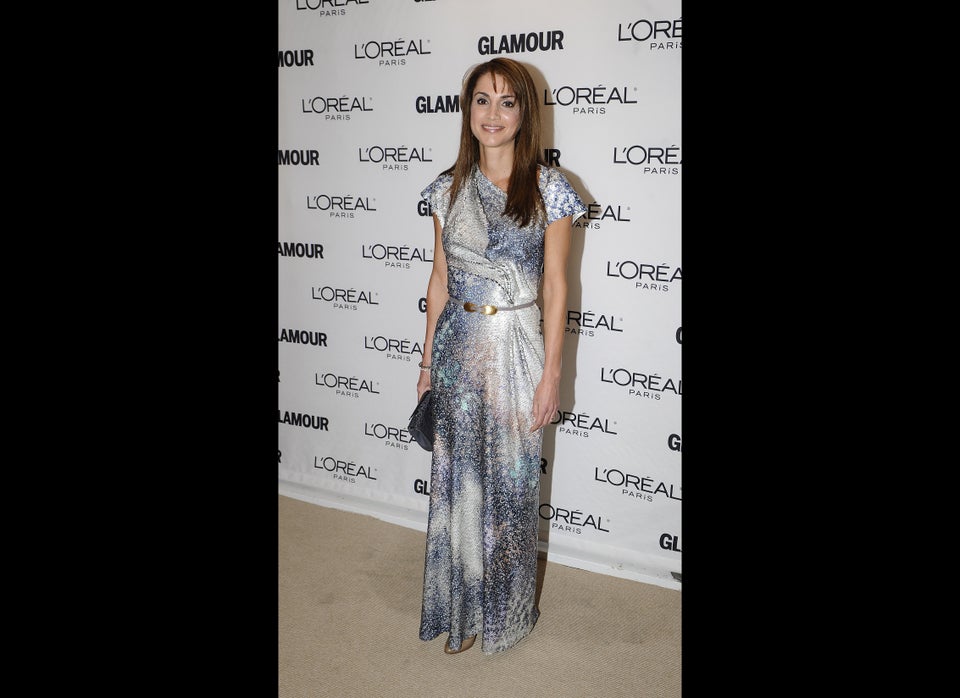 Popular in the Community