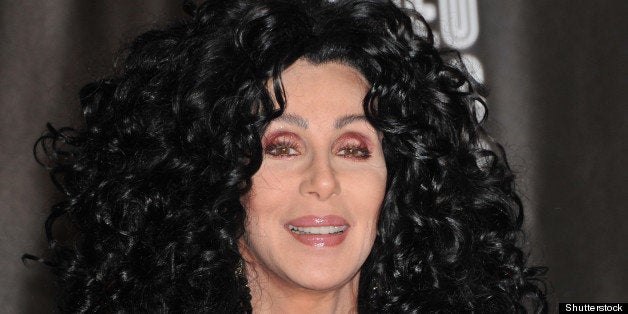 Want to raise money for a gay cause -- and fast? Hiring Cher to perform is a good start.
The legendary singer's reputation as a gay icon generated huge sales for New York City Pride's Dance on the Pier benefit. The Pride Week-ending concert on June 30 will likely have its first sellout in five years, Managing Director Chris Frederick told The Huffington Post on Monday.
All proceeds go to the operation of NYC Pride and lesbian, gay, bisexual and transgender charities.
The Cher numbers are impressive. The concert sold 2,000 tickets on the day of the June 18 announcement, Frederick said. As of Monday morning, all 1,600 of the $125 VIP tickets had been snapped up, and general admission entries (up to $75) had passed the 5,000 mark.
Just 182 general admission seats remained, leading Frederick to believe that the concert will be sold out by Tuesday or Wednesday. This year's venue, Hudson River Park's Pier 26, will accommodate 7,500.
The last sellout was for Jennifer Hudson in 2008, according to Frederick. The dance traditionally has kept the name of the performer secret, but Frederick said he wanted to capitalize on a performer's name value to have time to promote.
Cher's appearance comes just a few months before the September release of "Truth," her first album of all-new material in more than 10 years. The Grammy- and Oscar-winning performer will sing her new single, "Woman's World," along with her classic hits.
Frederick called Cher the "biggest get" since Whitney Houston appeared at Dance on the Pier in 1999. "We had to re-establish ourselves as the premium Pride event in the country," he said to HuffPost.
Subtracting the cost of staging the show, Frederick estimates that NYC Pride will still come away with six figures in funds for Pride festivities and LGBT causes.
Related
Before You Go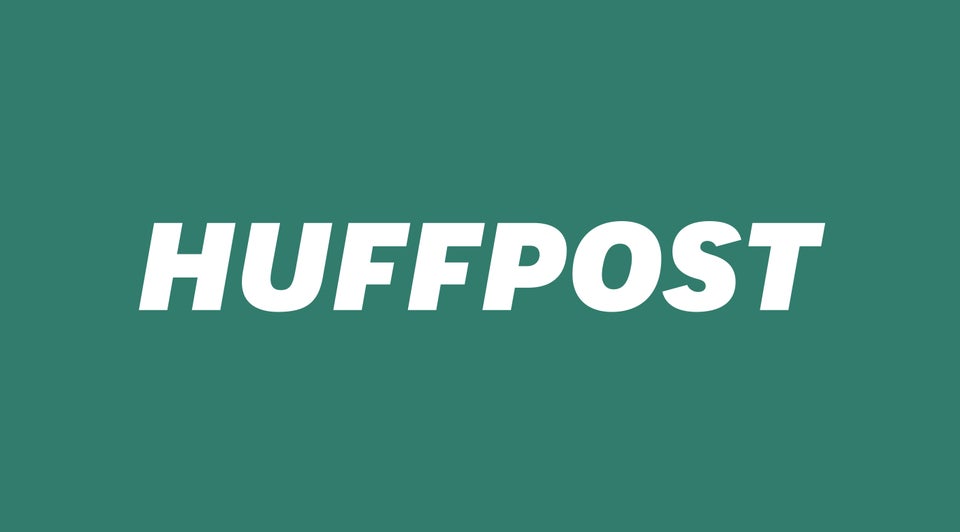 The Best Gay Kisses
Popular in the Community