Weeks after MTV's Video Music Awards, some artists are still discussing Miley Cyrus' wild performance on the show's telecast.
While Cyrus' recent collaborator Britney Spears came to her defense yesterday, two other major female performers are less than pleased with the 20-year-old singer's antics. Both Cher and P!nk spoke out against Cyrus' stage show of her hit single "We Can't Stop," saying they expected more from the former Disney star.
"She's really freaking talented; she's beautiful," P!nk continued. "She can sing her ass off and to go up there and do that? She's cheating herself and she's cheating the rest of us... She can do what she wants. People can like it if they want. I'm not going to buy it. She can do better. I've seen her do better."
Cher, who said in an interview with USA Today that Cyrus' VMA appearance "was so bad," took issue with the performance on multiple levels.
"I'm not old-fashioned," Cher told the publication. "She could have come out naked, and if she'd just rocked the house, I would have said, 'You go, girl.' It just wasn't done well. She can't dance, her body looked like hell, the song wasn't great, one cheek was hanging out. And, chick, don't stick out your tongue if it's coated."
"They're over thinking it. You're thinking about it more than I thought about it when I did it. Like, I didn't even think about it, because that's just me," Cyrus said days after the performance. "I don't pay attention to the negatives. I've seen this play out so many times. Anyone [who] performs, that's what you're looking for. You want to make history."
UPDATE: Cher took to Twitter on Wednesday afternoon to address her earlier words on Cyrus.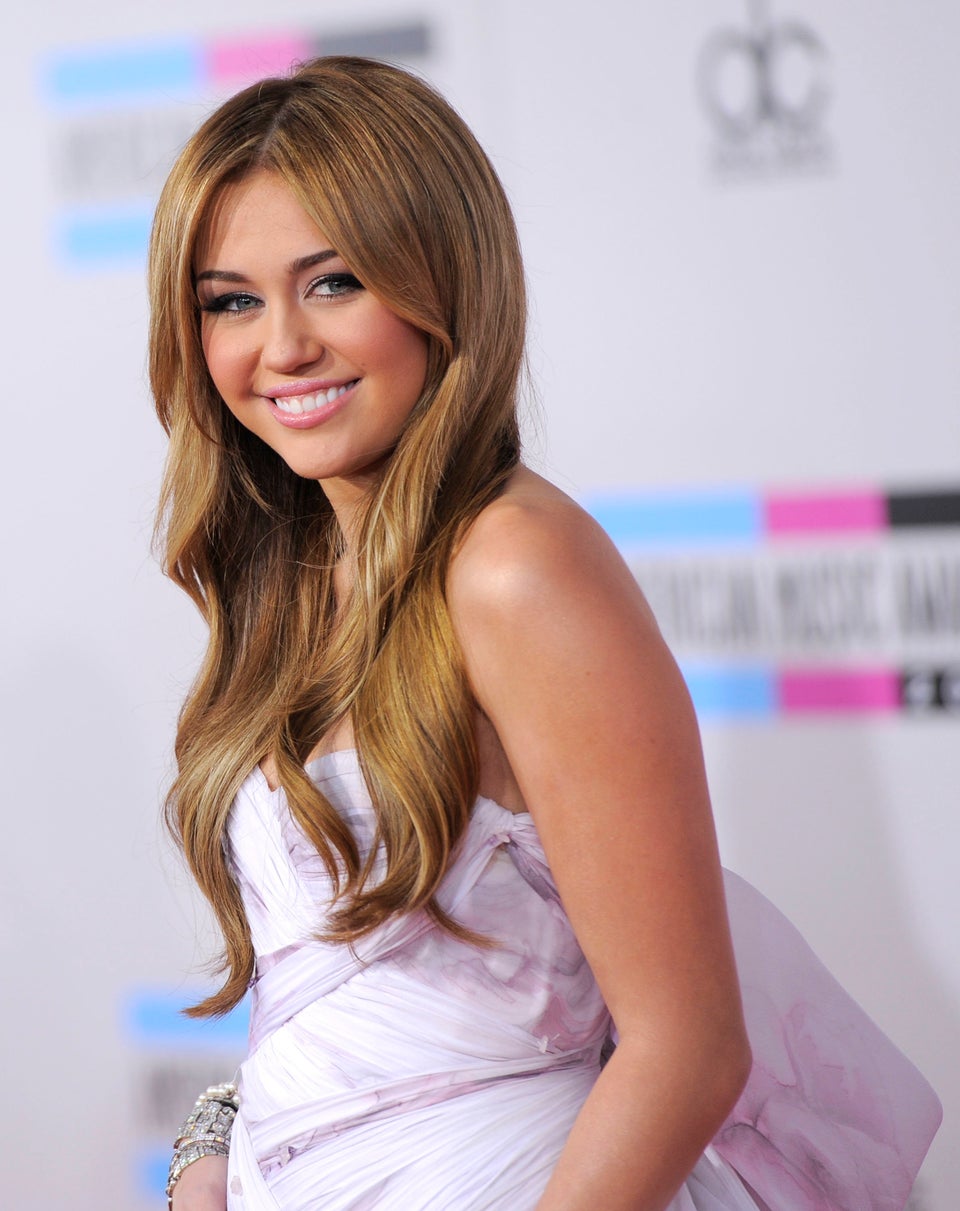 Miley Cyrus' Transformation
Popular in the Community