"Aw, well, he wasn't a Scientologist then! ... It was pretty hot and heavy for a little minute," she told Cohen. "I've had just the greatest lovers ever! ... He was in the top five."
Cher also admitted to having a lesbian lover at one point -- "Who hasn't?" she asked -- and attempted to explain her often incoherent tweets. Long story short, she just doesn't quite understand Twitter. Can't win 'em all!
Cohen posted a photo of himself with Cher, while Cher just tweeted a photo of the bottom of her shoe (typical)! Check them both out below.
"Watch What Happens Live" airs Sundays through Thursdays at 10 p.m. ET on Bravo.
TV Replay scours the vast television landscape to find the most interesting, amusing, and, on a good day, amazing moments, and delivers them right to your browser.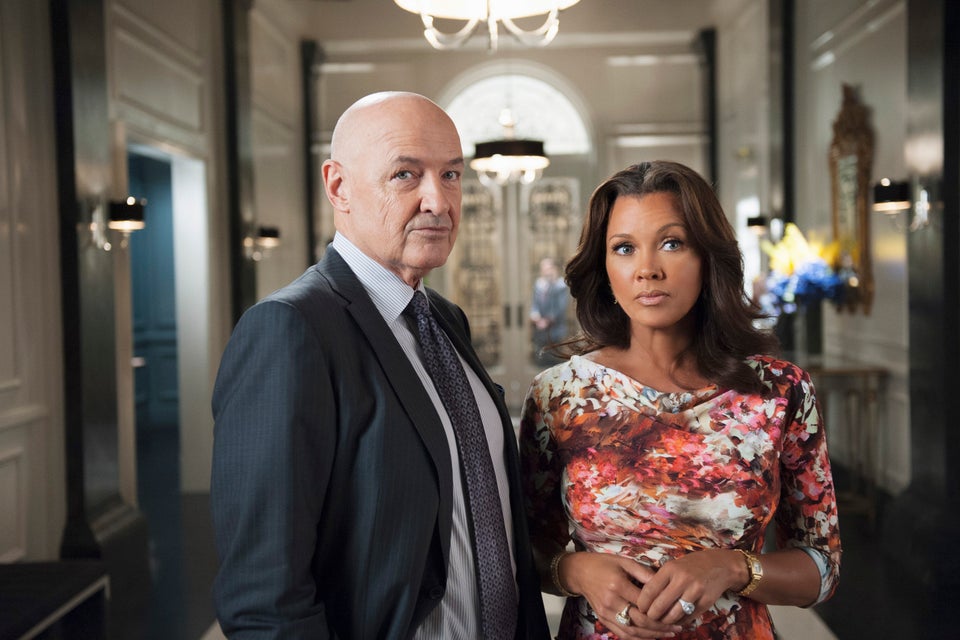 2013 Renewal Index: Canceled, Renewed & On The Bubble Shows
Related
Popular in the Community