A New Jersey student killed herself after her university failed to fully investigate her report that she was raped in a fraternity house at William Paterson University, her mother claims.
Cherelle Locklear, who had been studying at the school since 2012, was 21 years old when she was found dead in her dorm room bathroom on Nov. 22, 2015, according to the text of a lawsuit obtained by NJ.com.
Locklear's mother, Marquesa C. Jackson-Locklear, said her daughter's suicide came less than two months after she was raped at the school's Sigma Pi fraternity house in late September.
Locklear had previously attempted to kill herself on Oct. 15, 2015, about three weeks after the attack, and was hospitalized for five days, her mother said. A few weeks later, she died by suicide.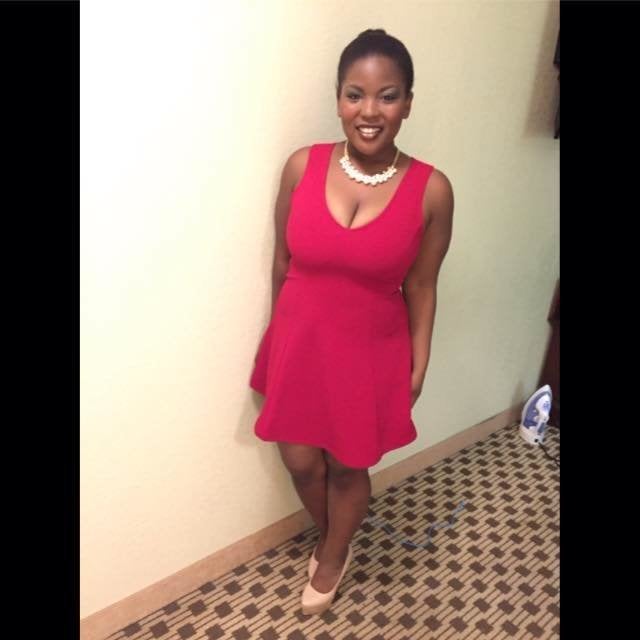 The sex discrimination lawsuit notes that Locklear didn't report the rape to the university police department until November. But once she did, the school failed to perform "an appropriate and thorough investigation," according to the suit.
The man Locklear accused of rape was neither "confronted nor charged" by responding officers, the suit alleges.
The university, its police force, as well as several school officials and the school's Sigma Pi fraternity chapter are named as defendants in the case.
Sigma Pi said in a statement that the accused student was not a member of the fraternity at the time of the alleged attack, and had been expelled for unrelated reasons in 2014.
"However, given that the incident occurred at an off-campus property where active members lived, once we learned of this incident, we took immediate action, including initiating an internal review and working with the University during its investigation," Jason Walker, the executive director of Sigma Pi Fraternity International, stated in an email to The Huffington Post.
"The safety and security of our members and all those within the campus community remains our top priority and we will continue to take aggressive action in response to any allegations of sexual assault," he added.
In a statement released to the university community on Wednesday, William Paterson University's vice president for student development, Miki Cammarata, said the school has yet to be served with the lawsuit but that they "deny the accuracy of many of the statements reported in the media."
"At William Paterson University, we encourage our students to report allegations of sexual assault and we follow all federal and state laws and guidelines for reporting and investigating allegations of sexual assault," the statement reads. "We do not and will not ignore or fail to thoroughly investigate reported incidents of sexual assault. The safety and well-being of our students is our primary concern."
A university spokeswoman did not provide further comment when reached by HuffPost.