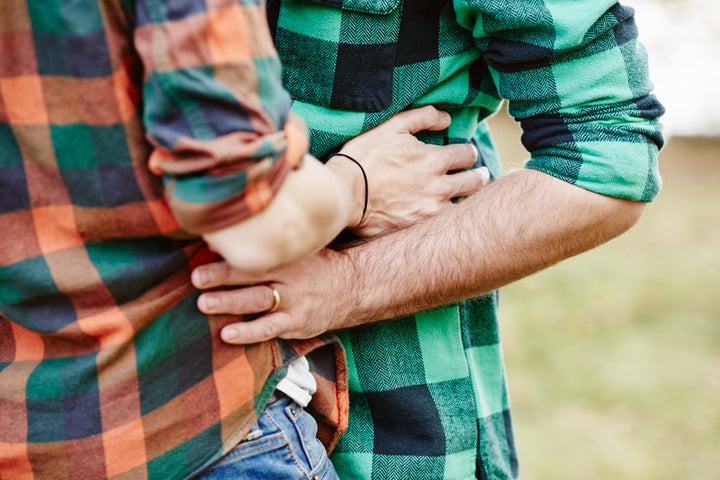 The Cherokee Nation will now recognize same-sex marriage, according to an opinion issued Friday by the tribe's attorney general.
Todd Hembree, the tribe's attorney general, wrote in his opinion:
The right to marry without the freedom to marry the person of one's choice is no right at all. The history of perpetual partnerships and marriage among Cherokees supports the conclusion that Cherokee citizens have a fundamental right not only to choose a spouse but also, with mutual consent, to join together and form a household irrespective of sexual orientation.
The decision followed a request made by the tribe's tax commissioner for an official opinion on the issue a few weeks ago.
"We were increasingly being contacted by departments in the Cherokee Nation on how to handle certain issues with same-sex marriage," Chrissi Nimmo, assistant attorney general of the Cherokee Nation, told The Huffington Post on Friday.
Native American nations are governed by Congress, not the federal courts. So the 2015 Supreme Court decision to recognize gay marriage in all 50 states did not legally affect the Cherokee Nation, but Nimmo said the bulk of Friday's decision was indeed informed by it.
Hembree's decision was also influenced by historical Cherokee Nation sexuality narratives. He wrote in Friday's decision:
Our oral history teaches us also that the Cherokee and Euro-American worldviews differed dramatically regarding appropriate gender roles, marriage, sexuality, and spiritual beliefs. Indeed, while the majority of Cherokees subscribed to the traditional gender roles, evidence suggests a tradition of homosexuality or alternative sexuality among a minority of Cherokees.
"It think it's a really interesting part of the decision," Nimmo told HuffPost. "Through historical research, we were able to identify research sources that indicate there was some type of historical recognition of homosexuality."
Hembree's opinion nullifies a law the tribe passed 12 years ago called the Cherokee Nation and Family Protection Act, which banned same-sex marriage among tribe members.
Though same-sex marriage is still illegal in some Native American tribes, like the Navajo Nation, Nimmo believes most tribes don't take a stance on it either way.
"I think you will see a mixed reaction [to Friday's decision] like you do in the American public at large," Nimmo told HuffPost. "Without a doubt, there will be tribal members and officials who support this and are proud of this, and there will be others ... who don't like it."
The Cherokee Nation's legal recognition of same-sex marriage will take effect immediately. Nimmo said Hembree's decision is "binding and considered legally valid," though it can be challenged by other Cherokee officials at any time.
"I don't really know who would challenge it," Nimmo added.
Supporters of the decision shared their excitement on social media:
Before You Go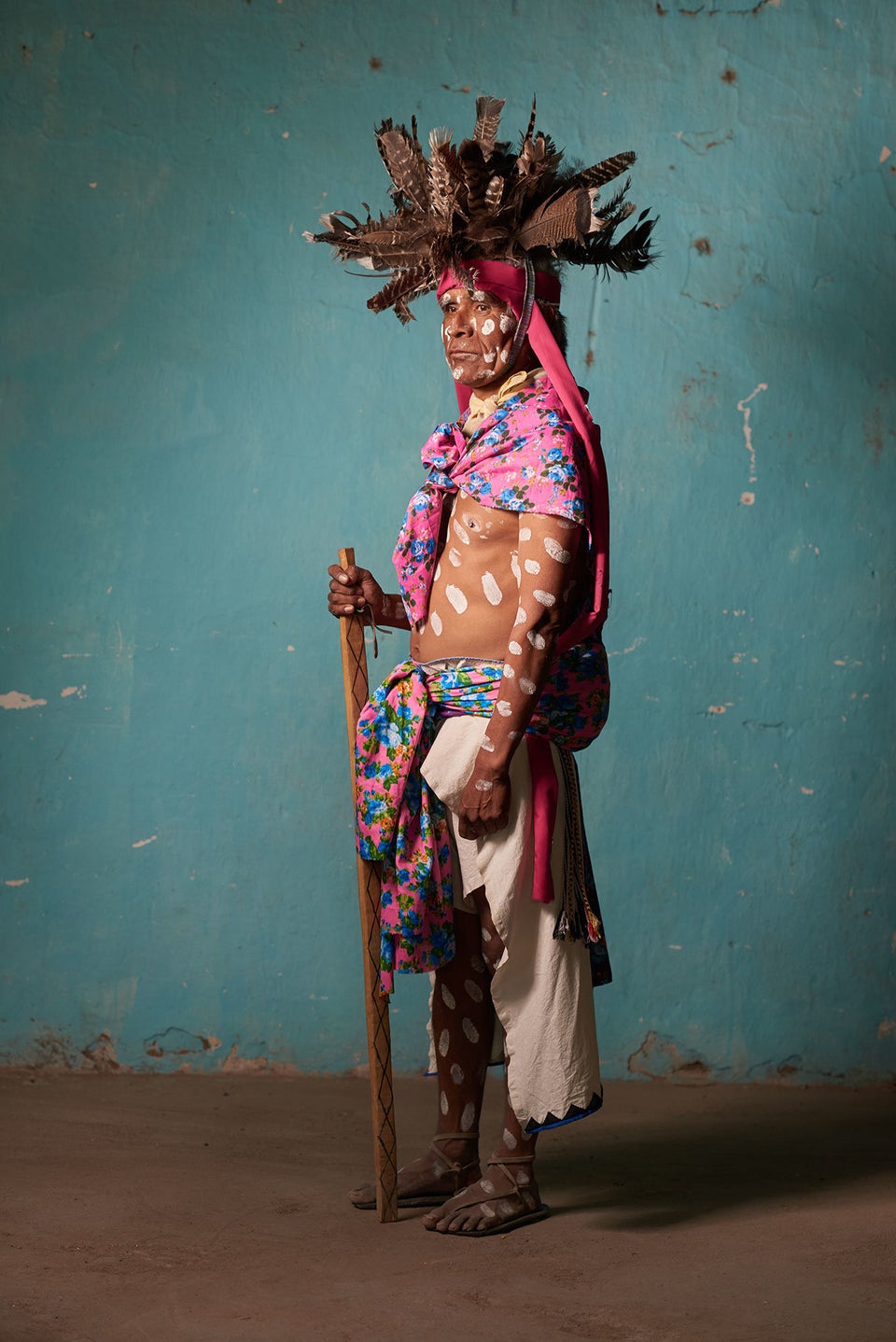 Native Nations
Popular in the Community