Cher recounted a terrifying story about a man who threatened to kill her back in the 1980s and how two fans came to her rescue.
The "If I Could Turn Back Time" singer spoke with The Guardian for an interview published Monday, during which she commented that she doesn't "like going out now because everybody's got a camera and it's not safe."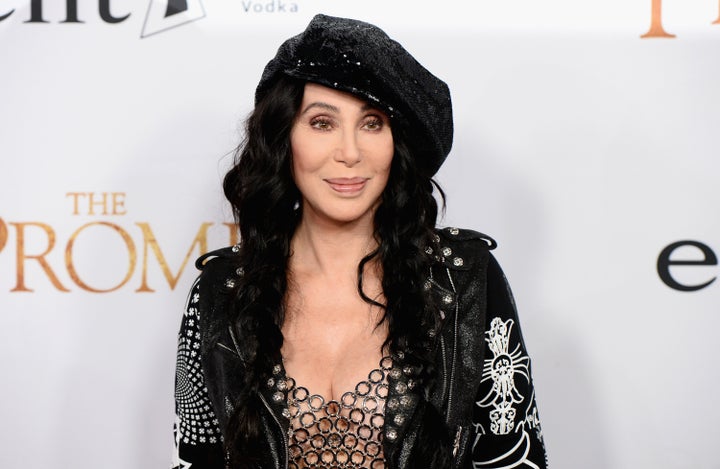 "People rush you, and you don't know if they're going to kill you or take your picture. Either way, I don't like it," the performer said.
When asked if anyone had ever been hostile to her, Cher said she once "had a man try to kill me."
"I thought he was going to shake my hand, and he grabbed my arm and put it behind my back," she recalled. "He started pushing me down the alleyway, and he said: 'If you make a sound, I'll kill you.'"
Cher said the two fans, "who later became friends, saw something was wrong, and they started screaming and ran towards me, and he ran away."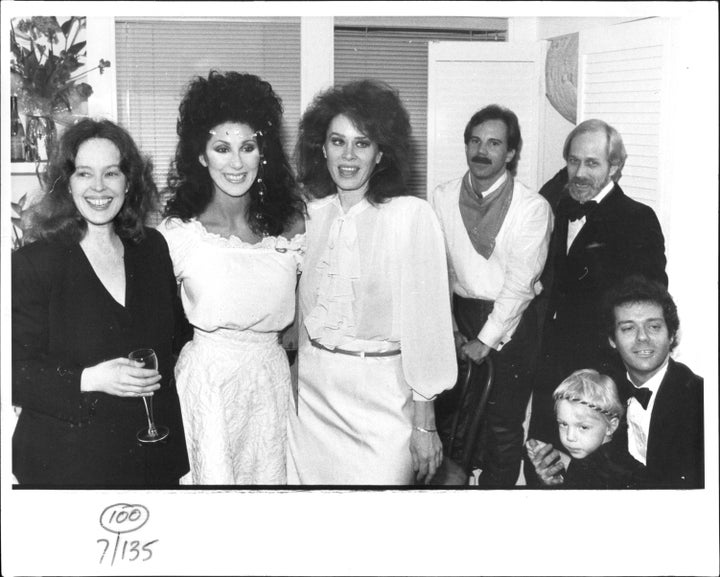 Cher also held forth about her well-known antipathy toward President Donald Trump, who she said has made U.S. culture "toxic."
"People who just disagreed with each other before are now enemies. I hate to even call him a president because all he does is watch TV," the 74-year-old said.
"I hate him," she added, explaining that she's never hated anyone more than Trump "in my whole life, never."
"I pretty much disliked (former President George W.) Bush when he started those wars, and I could say for a minute it was touch and go for hate," Cher said. "But the one thing I know is he loves America and Trump doesn't."
Popular in the Community