It's where you could waltz through this magical tunnel in the lovely city of Bonn, where the cherry blossoms go positively bonkers for two to three precious weeks per year.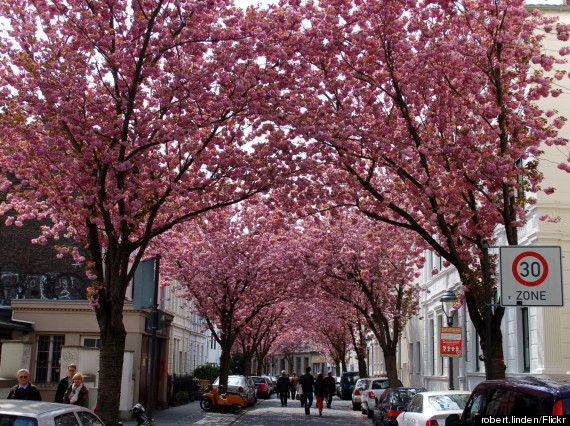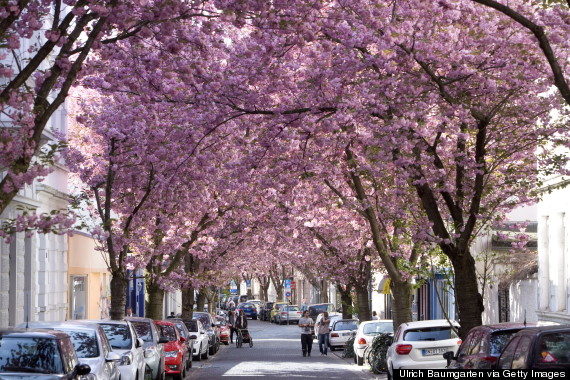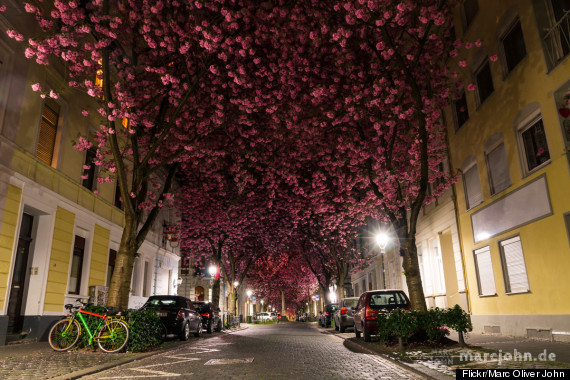 This means the cherry blossoms in Bonn are either at the end of their bloom or already fluttering to the ground, dusting the cobblestones like a big pink blanket. Locals say the cherry blossoms will last longer in towns that are further north, so you might still have time to catch some pretty petals if you jet to Germany fast.
In any case, mark your calendar for next year's Bonn cherry blossom explosion.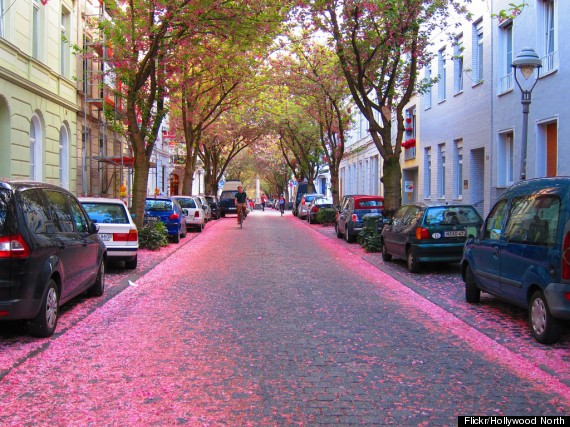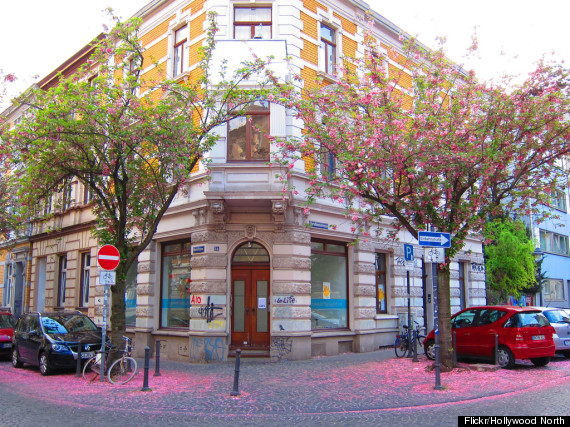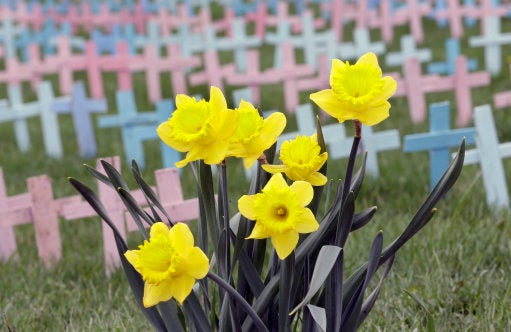 Six Nations: National Flowers
Popular in the Community