I almost forgot to whip out this trick before summer was over.
It's a great way to tear through a case of cherry tomatoes should the need arise. Or any similarly shaped produce for that matter, such as grapes, olives, jellybeans, etc.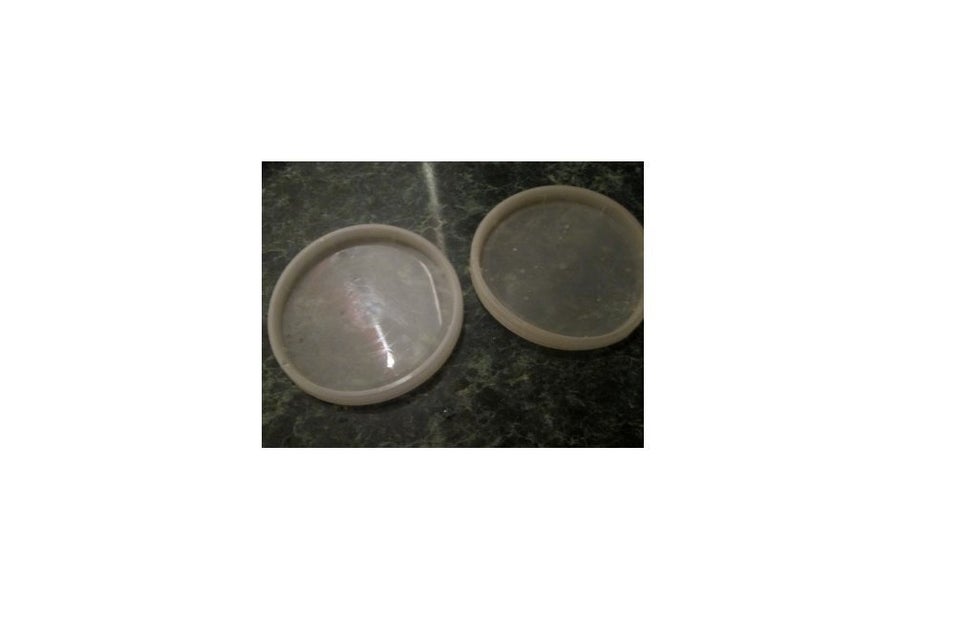 The Coolest Trick for Cherry Tomatoes
For more cool tricks, check out my blog.