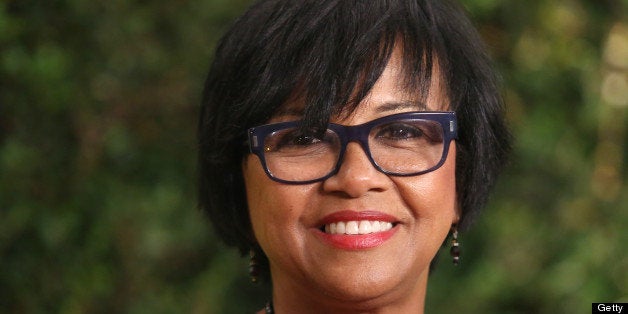 Boone Isaacs, a veteran marketing executive who currently heads CBI Enterprises, is only the third woman to lead the 86-year-old Academy. The first two female presidents were actress Bette Davis and screenwriter Fay Kanin.
Boone Isaacs has previously served as president of theatrical marketing for New Line Cinema and executive vice president of worldwide publicity at Paramount Pictures. Earlier this year, she produced the 4th annual Governors Awards for the Academy.
The Academy has traditionally been overwhelmingly white and male. A study by the Los Angeles Times in 2012 found that Oscar voters were nearly 94 percent Caucasian and 77 percent male. In the past year, the organization has been expanding to include more women and film professionals from various backgrounds. Current membership now stands at 6,000.
Popular in the Community