When professional dancer Cheryl Burke joined "Dancing with the Stars" in 2006 during its second season, she came in with a bang, winning the competition not just once, but twice in a row with her celebrity partners. Burke went on to compete in 19 total seasons of the show, but she tells "Oprah: Where Are They Now?" that there was one particular moment when her "Dancing with the Stars" career could have ended before it ever started.
It was shortly after the first season of "Dancing with the Stars" had aired, and Burke says she received a phone call to audition for season two. Based in New York at the time, Burke had been dancing with her partner and boyfriend, Jose DeCamps.
"I said, 'How about Jose, my partner?'" Burke says. "They're like, 'You really don't need him.'"
Burke felt torn. She and DeCamps had been "on the rocks," she says, and she worried what leaving New York would do to their relationship.
"I said, 'Would you mind if I do this?'" she says. "He was just like, 'Go ahead and go. Whatever. Just go.'"
So, Burke went. But she says that had DeCamps responded differently, she would have made a different choice.
"If he would have said, 'No, please stay,' I would have not gone and done 'Dancing with the Stars,'" she says. "So, everything does happen for a reason."
Another "Dancing with the Stars" champ:
Related
Before You Go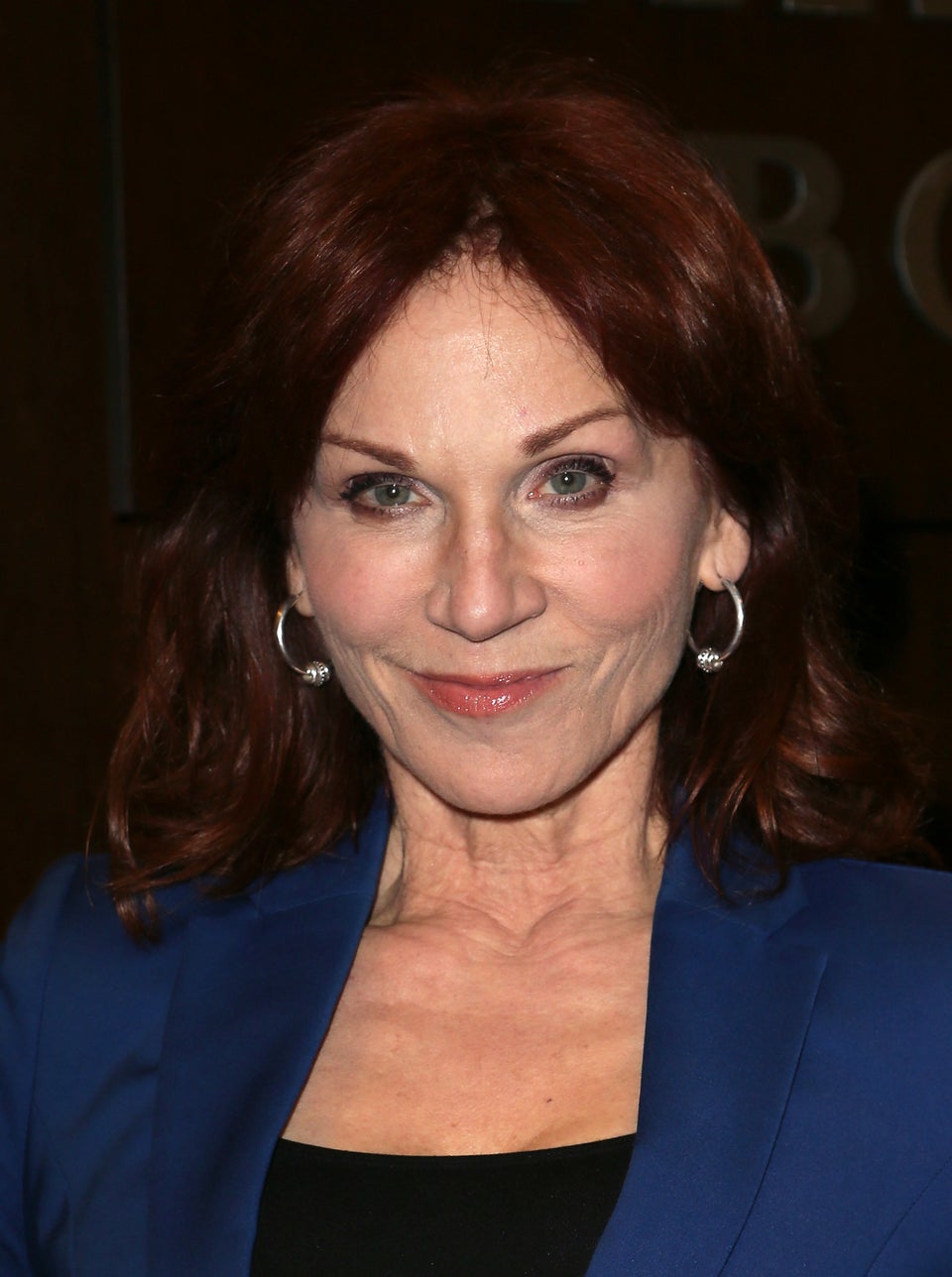 "Dancing with the Stars" Season 23 Cast
Popular in the Community