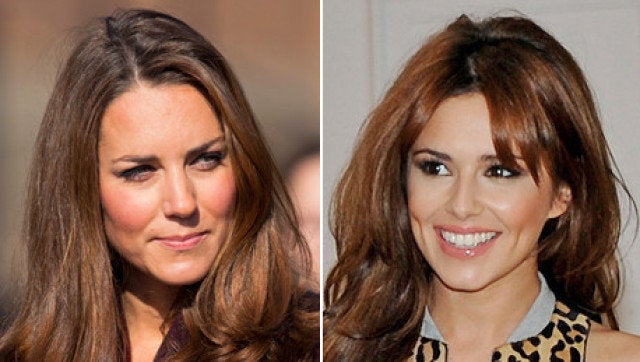 Lest you think everything that could possibly be said about Kate Middleton's topless photos has already been said, Cheryl Cole has chimed in. The charmingly chatty British star, one of the U.K.'s most famous "slashes" (singer slash songwriter slash dancer slash model, by our count) and a vocal fan of the Duchess of Cambridge, has thrown in her two cents -- er, pence -- on the royal's "scandal"... and in doing so, stated aloud what scores of others have probably been thinking for weeks.
"Disgusting," she says solemnly. "They were having a private moment and it was absolutely invaded. She does have a great pair of boobs, though, right?"
Wait, are celebrities allowed to say that aloud?
Cole added that Catherine is lovely to be around, telling the Times, "She's so... ordinary! I mean, obviously she isn't, because she's a princess, but she's easy to get along with." Case in point: the pair bonded at the queen's Diamond Jubilee (or as our pals over in the U.K. call it, "became bezzies"). We bet they swapped tips on how to keep one's brunette locks extra shiny.
As it turns out, the girl crush runs both ways: Kate is also a big Cheryl fan and reportedly dressed up as the singer at her "hen night" (bachelorette party) "in a body suit and split trousers." How the paparazzi missed that one, we have no idea.
We're also big fans of the duchess, obvi: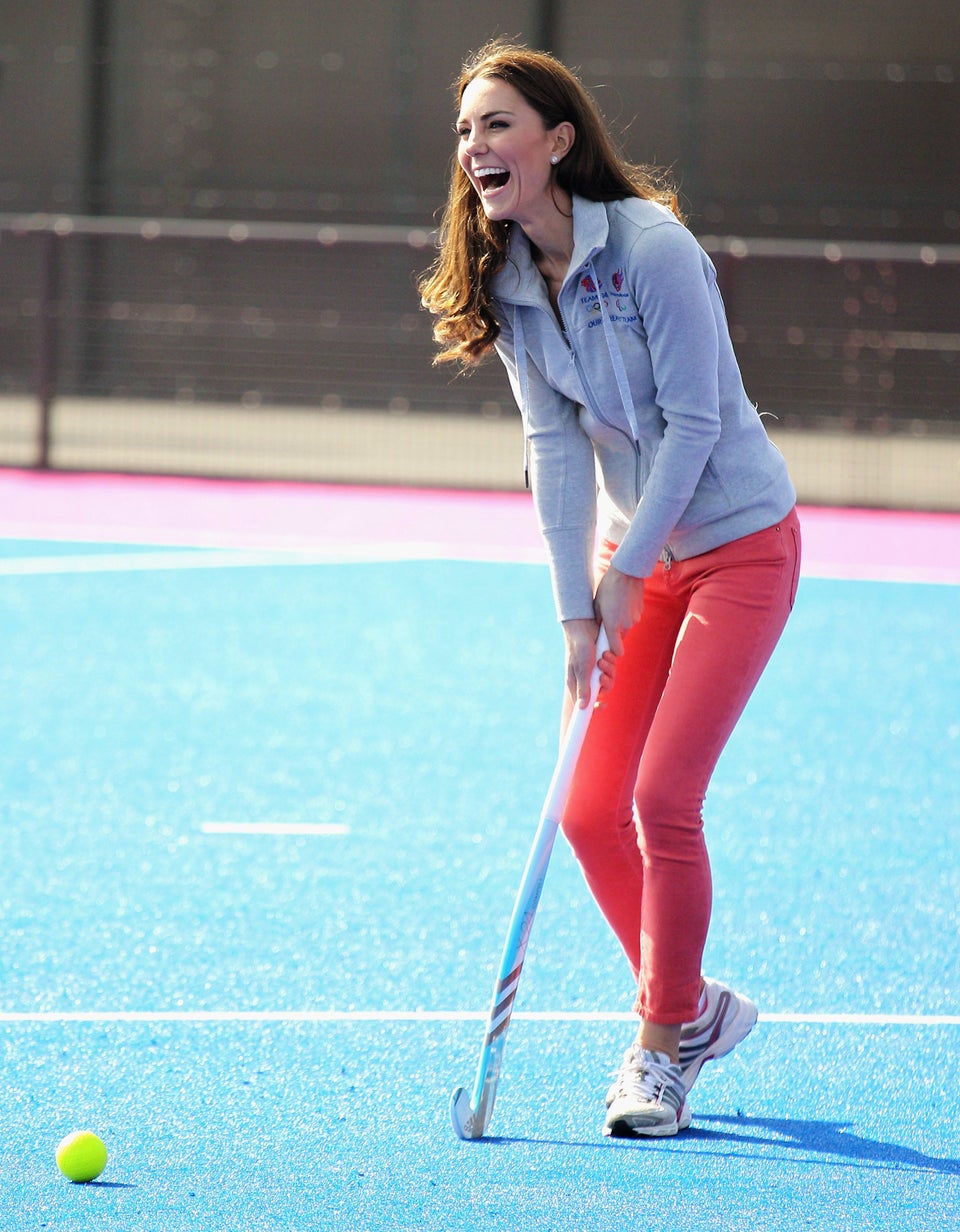 The 70 Best Pictures Of Kate Middleton The Duchess Of Cambridge