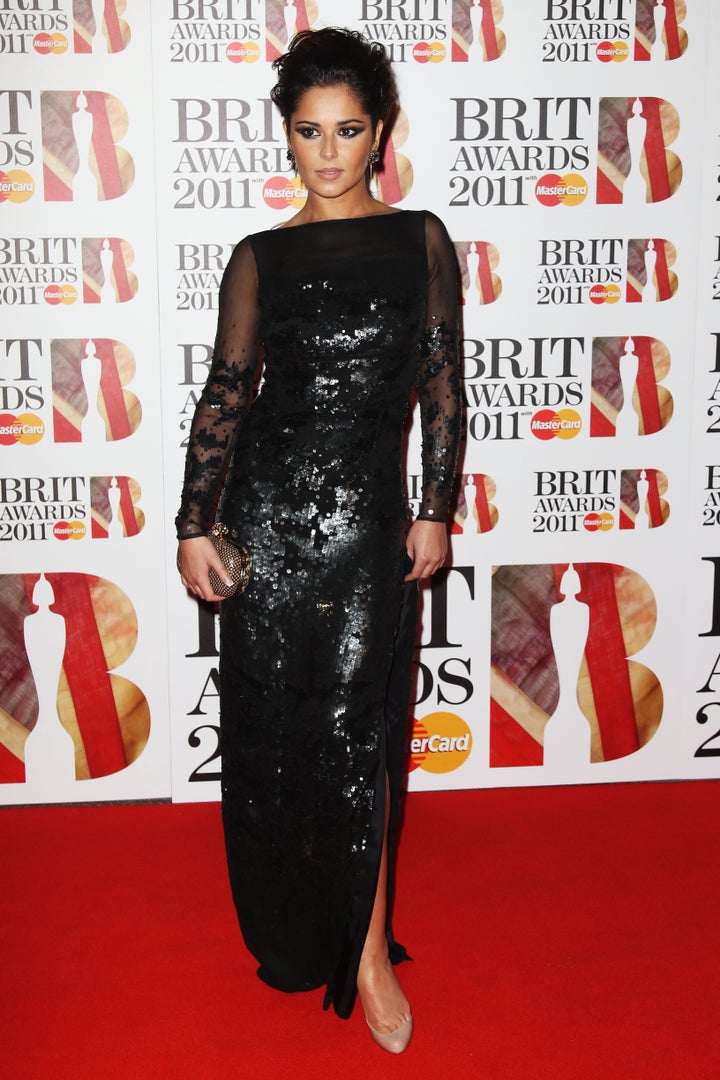 In an anti-climactic announcement Thursday morning, Simon Cowell confirmed that Cheryl Cole, a British pop singer he helped launched to stardom, would be a judge on his import singing competition, "The X Factor."
"I'm so excited to be taking part in the American version of 'The X Factor.' I absolutely love it here in the U.K., and with the talent they have out in America, I'm sure we're going to find someone very special. I can't wait to get started. I just can't decide whether I am more excited to find and nurture the talent or for the unbelievable amount of amusement and entertainment I will have watching Simon doing everything and anything he can to beat me. He's tried to beat me for three years in the U.K., and hasn't even come close. His ego must be so bruised. America is gonna love this."
The show's format calls for each judge to nurture and advise contestants, similar to NBC's new singing show, "The Voice." Cole joins former Def Jam executive LA Reid at the judge's table; there will be a third judge named soon, and speculation is centering on Cowell's former "American Idol" co-star Paula Abdul.
And with Cheryl, when I hired her initially, I'd only met her literally once when I offered her the job on [British] X Factor. I thought she was bright, cute, knew what she was talking about, ambitious. And you meet someone special a few times in your life... And this girl is special. She's just got a great ability to communicate. She's a great judge. She's smart. It's just a hunch. If people take to her like the British public did, I think she's going to do really well in America. And Fox was desperate to hire her.
Cole is an absolute superstar in Britain; she was a member of the girls pop group Girls Aloud during the early part of last decade before moving on to a solo career. She had a high profile marriage -- and then divorce -- with Chelsea footballer Ashley Cole.
Popular in the Community