Cheryl Hale's 16-year career at a Washington state retail store came to an end about a year and a half ago when an on-the-job injury forced her to submit to a drug test. She tested positive for THC, the psychoactive agent in marijuana, and was fired for breaching the company's zero-tolerance policy.
But Hale told Washington's KOMO in a recent report that she never used cannabis, and that the results of the oral swab and subsequent blood test were instead affected by her second-hand exposure to her husband's frequent medical marijuana use.
"There is this huge grey area where there's a lot of people who are contaminated from second-hand smoke," Hale said in an interview KOMO's Matt Markovich, saying that losing her job had devastated the couple financially. "Companies need to realize that it's not just black and white anymore."
Markovich attempted to test Hale's claim by exposing himself to second-hand pot smoke in order to determine if he would similarly test positive for THC on an oral swab, and then for trace amounts in a blood test. He began by joining Hale's husband in their small bedroom while he smoked marijuana:
After an hour of breathing second hand smoke, I used the oral swab to test my THC level. It registered positive for THC in my system. If I was subject to a random drug test after my exposure to Edwin's smoke, I most likely would have been fired. Hale was fired following the oral test and a blood test that showed she had trace amounts of TCH in her blood.
Markovich then ramped up the test, increasing his level of exposure in an effort to determine if he'd be able to meet the state's 5 nanograms per milliliter legal limit for impaired driving. After spending an hour in a "hotboxed" limo, Markovich received a blood test. While his THC levels were below the legal limit, he did test positive for trace amounts, and noted that the time between his exposure and blood test could have been enough to allow the THC levels in his blood to drop.
While Markovich's experiment may hold broader significance for the ongoing debate over high-driving laws, Hale's alleged experience highlights an emerging issue as states around the country begin to loosen marijuana laws. Both Washington and Colorado have legalized marijuana for recreational use, meaning that instances of casual second-hand exposure could increase.
Both states have reaffirmed that employees can be fired for cannabis use unrelated to work if it violates an employer's substance-free policy.
A Colorado state appeals court ruled last week that Brandon Coats, a 33-year-old quadriplegic paralyzed in a car accident, couldn't sue his employer after being terminated for using the marijuana that has been prescribed to him for years.
And while some marijuana users in Colorado and Washington may object to the idea of being able to be fired for engaging in behavior considered legal in the state, it appears that workers who aren't using themselves must also be wary about being in the presence of certain concentrations of marijuana smoke.
Before You Go
Former President Bill Clinton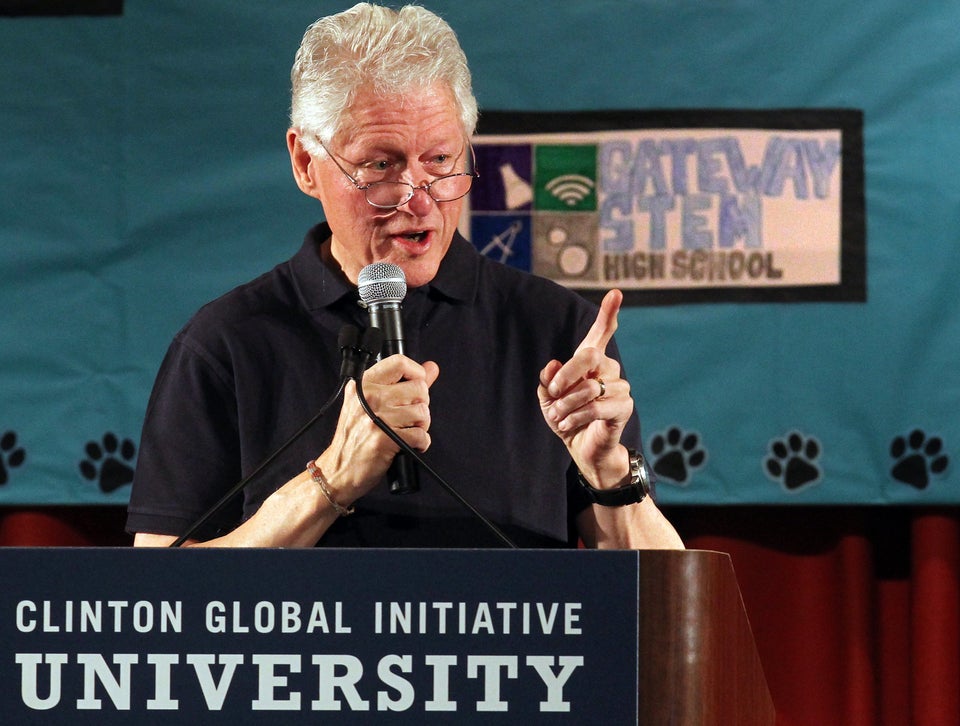 Sen. Rand Paul (R-Ky.)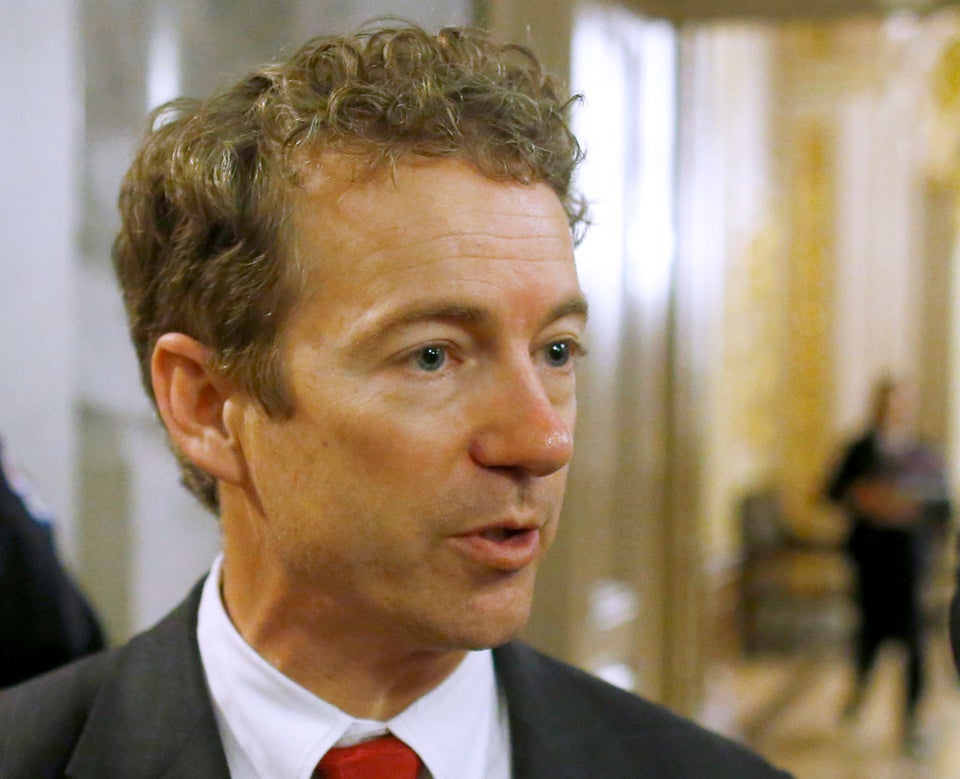 Former Rep. Ron Paul (R-Texas)

Evangelist Pat Robertson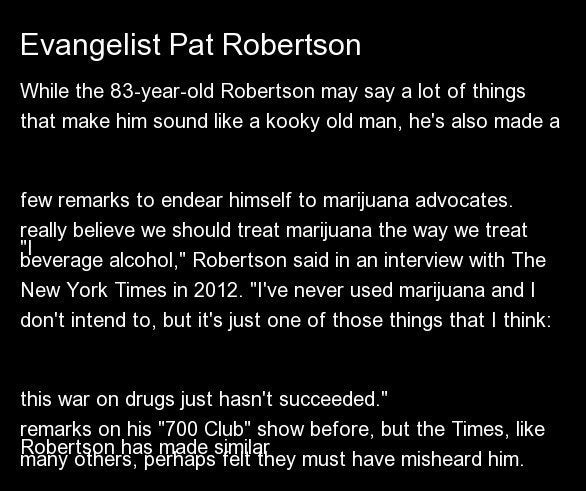 New York City Mayor Michael Bloomberg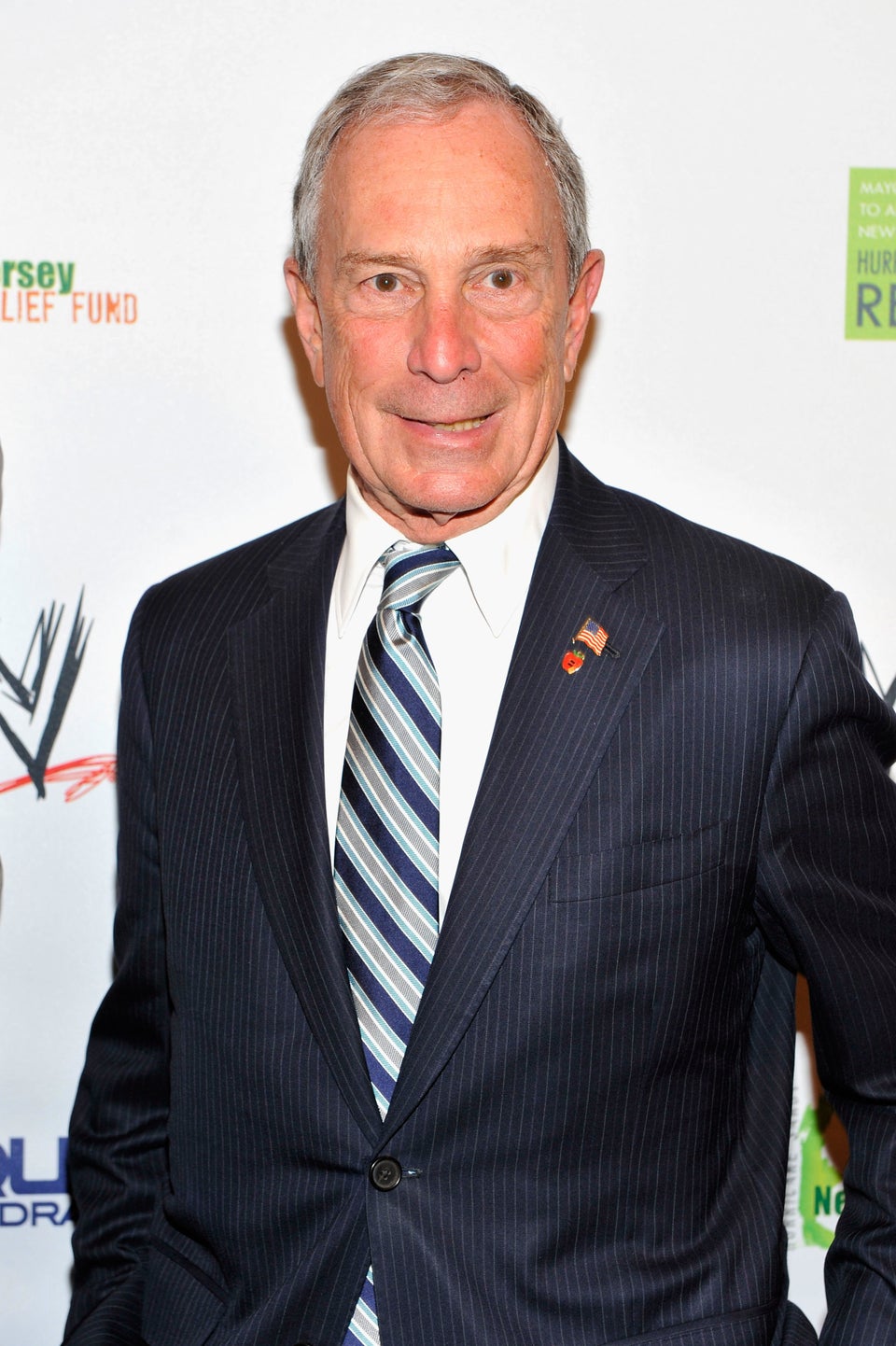 Actor Bryan Cranston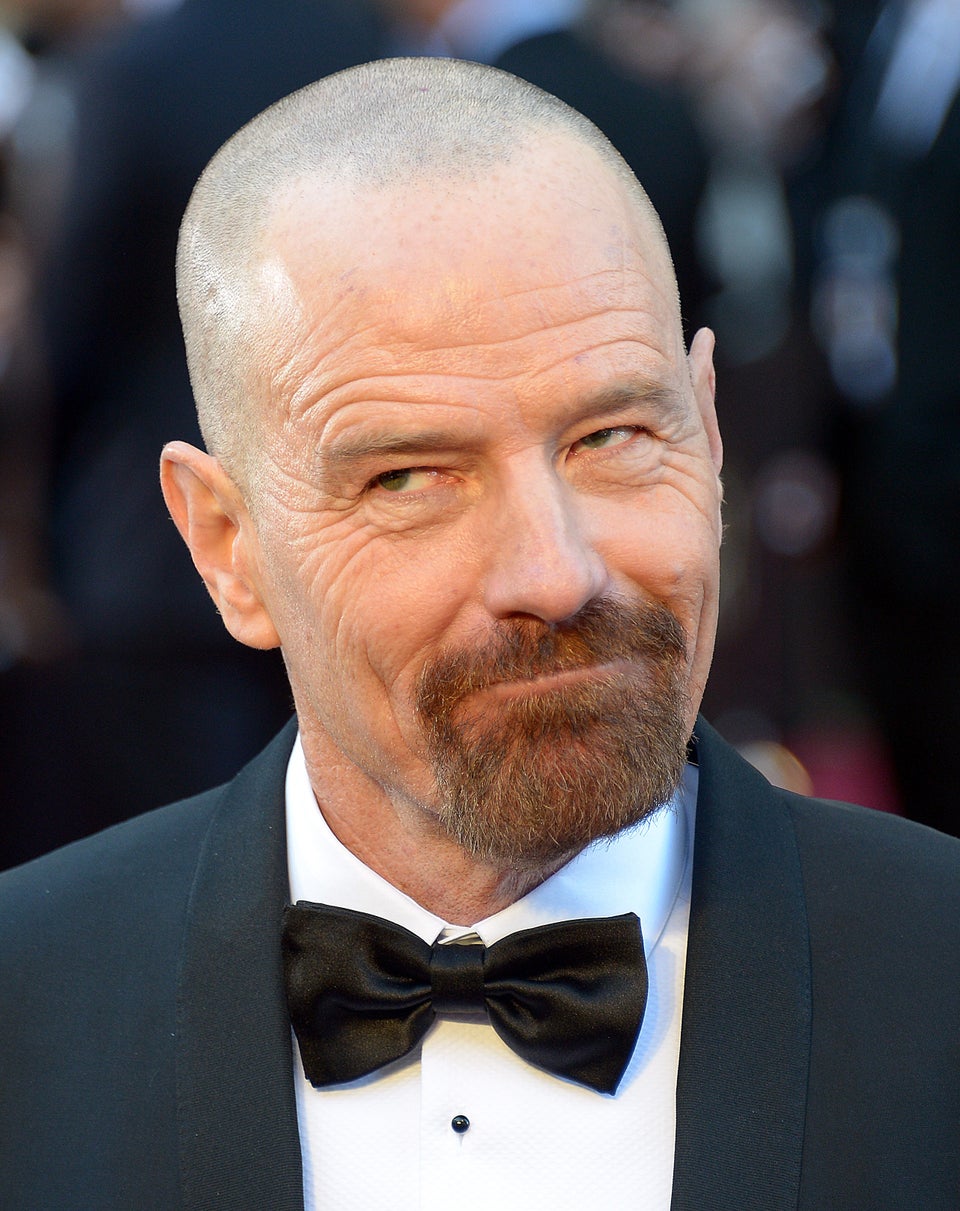 Former New Mexico Gov. Gary Johnson (R)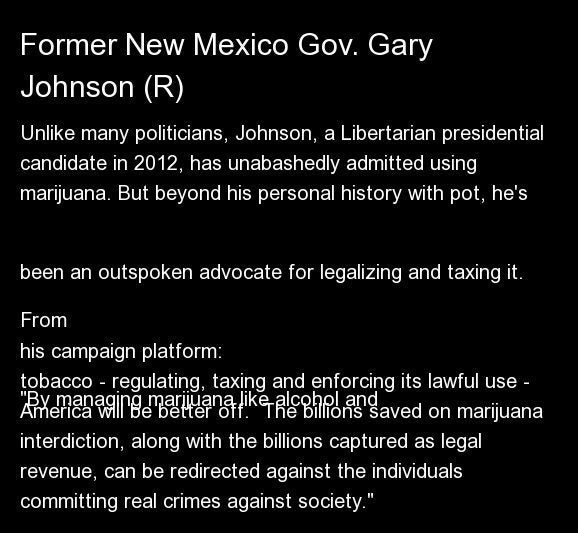 Author Stephen King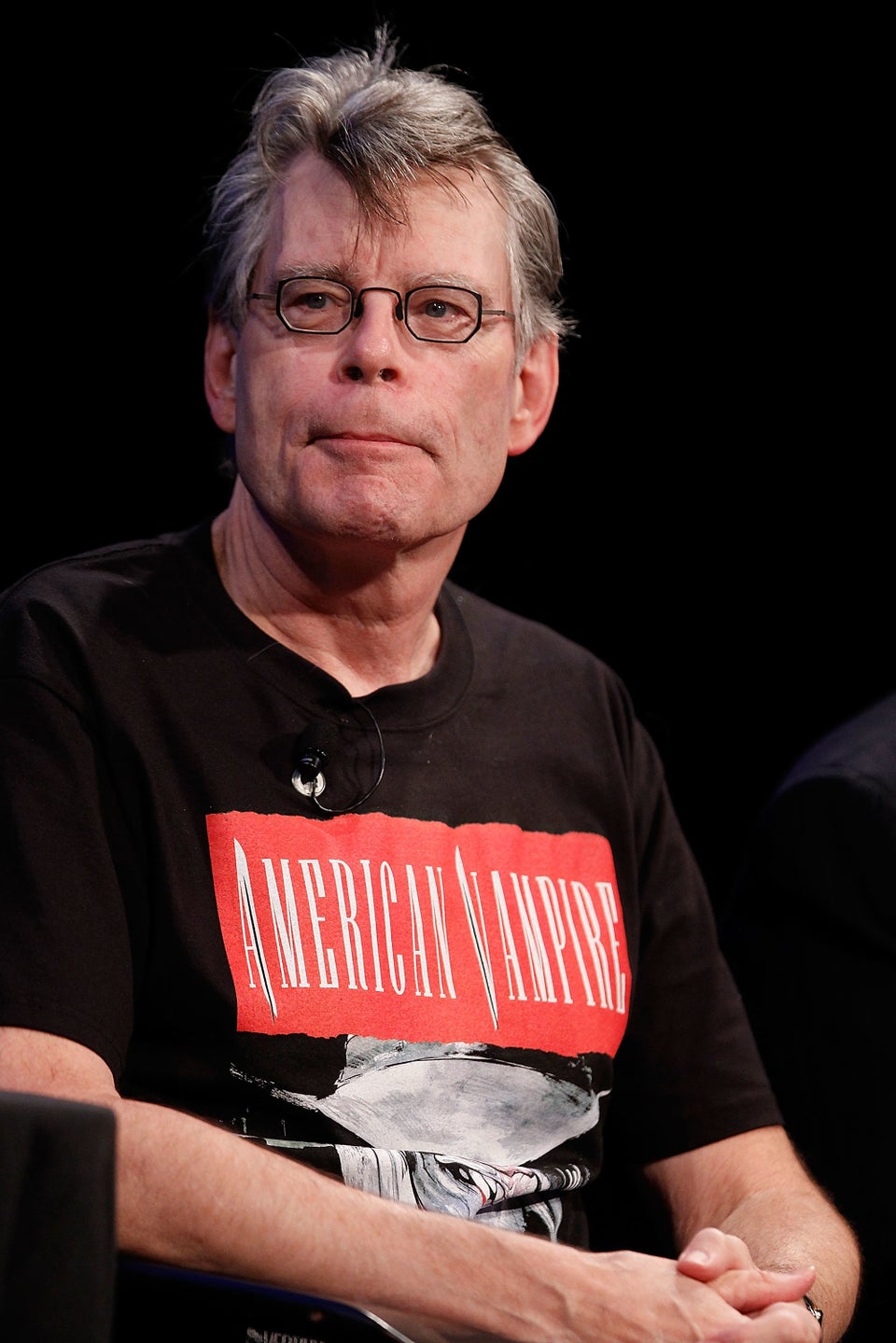 Rep. Dana Rohrabacher (R-Calif.)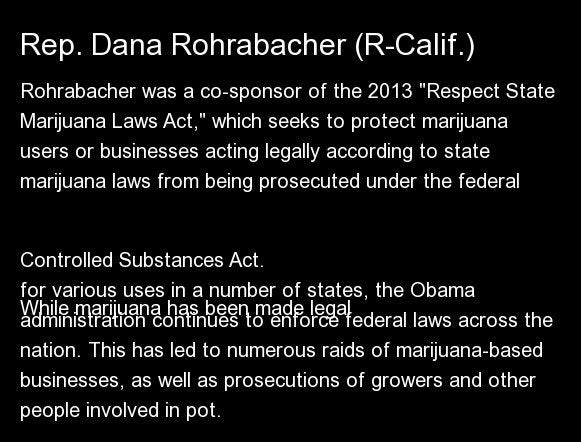 Rep. Don Young (R-Alaska)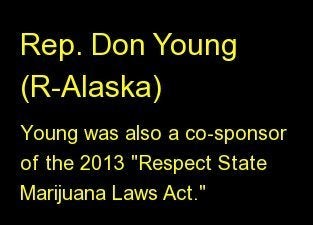 Rep. Justin Amash (R-Mich.)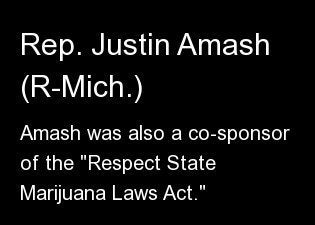 Glenn Beck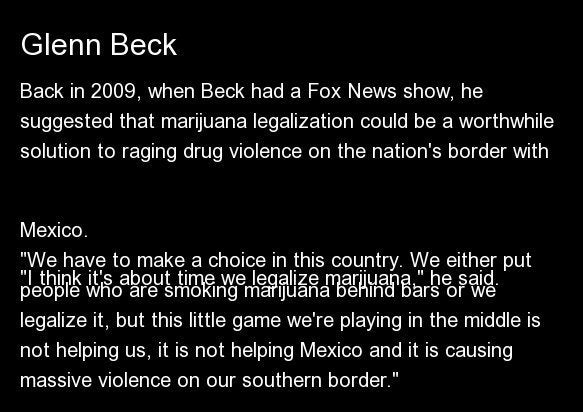 Billionaire Richard Branson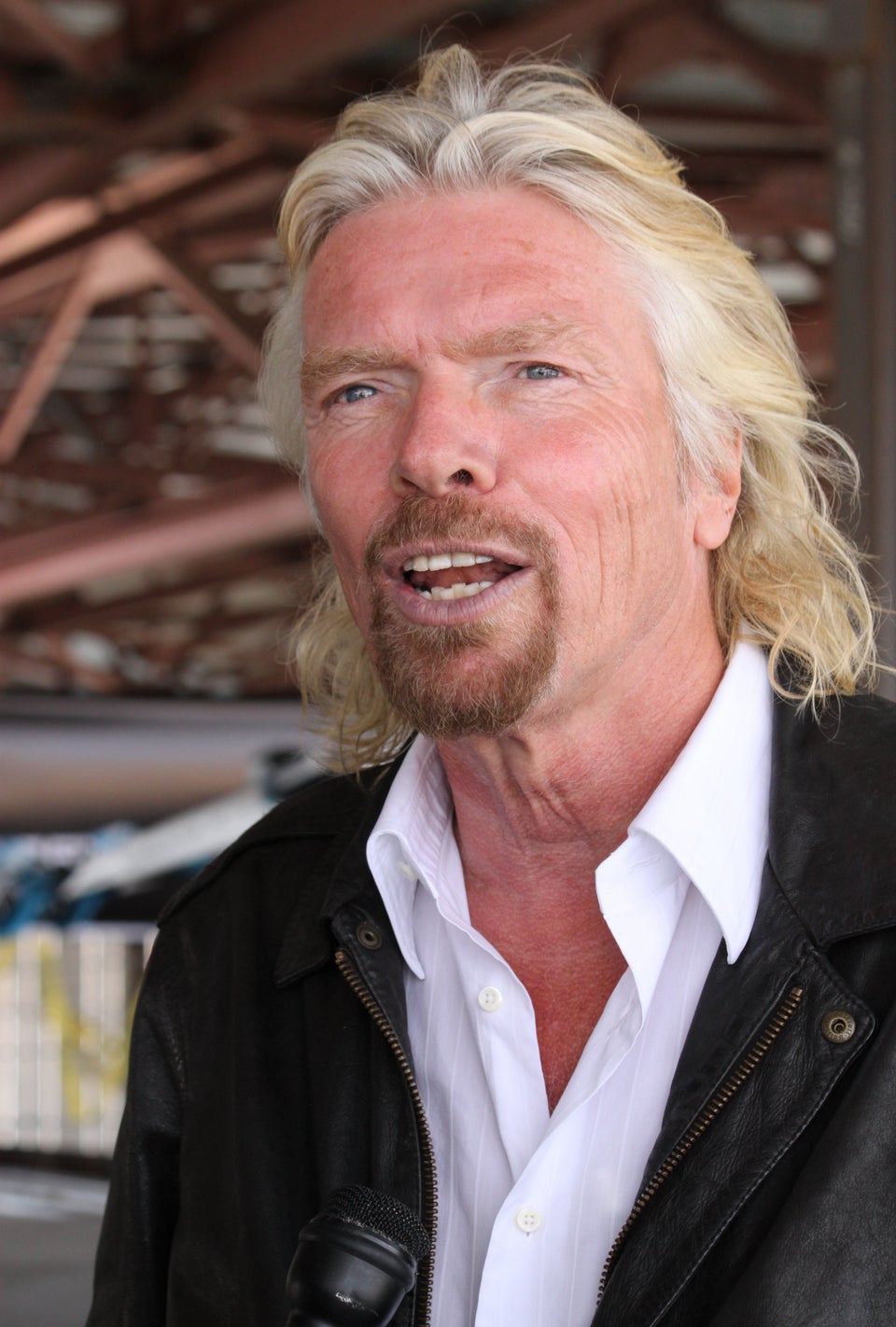 GOP Mega-Donor David Koch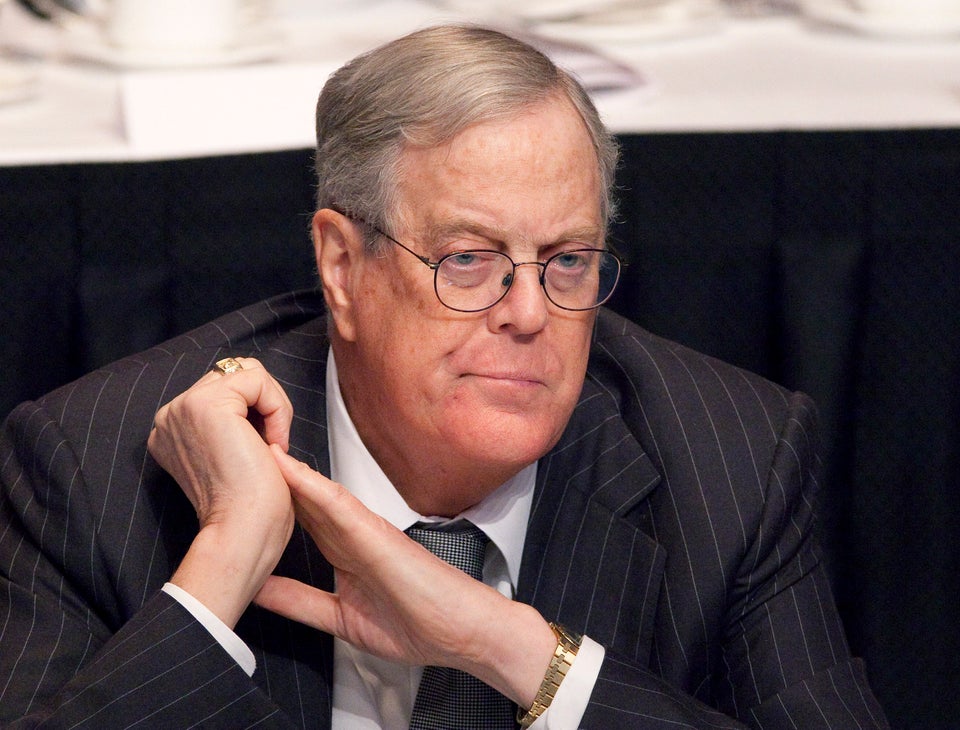 Texas Gov. Rick Perry (R)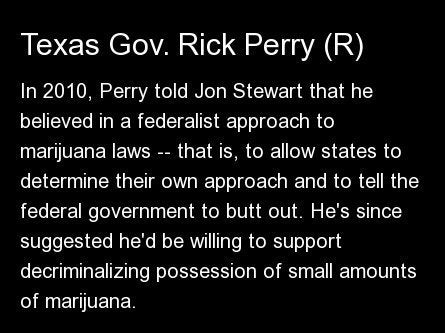 Actor Jack Nicholson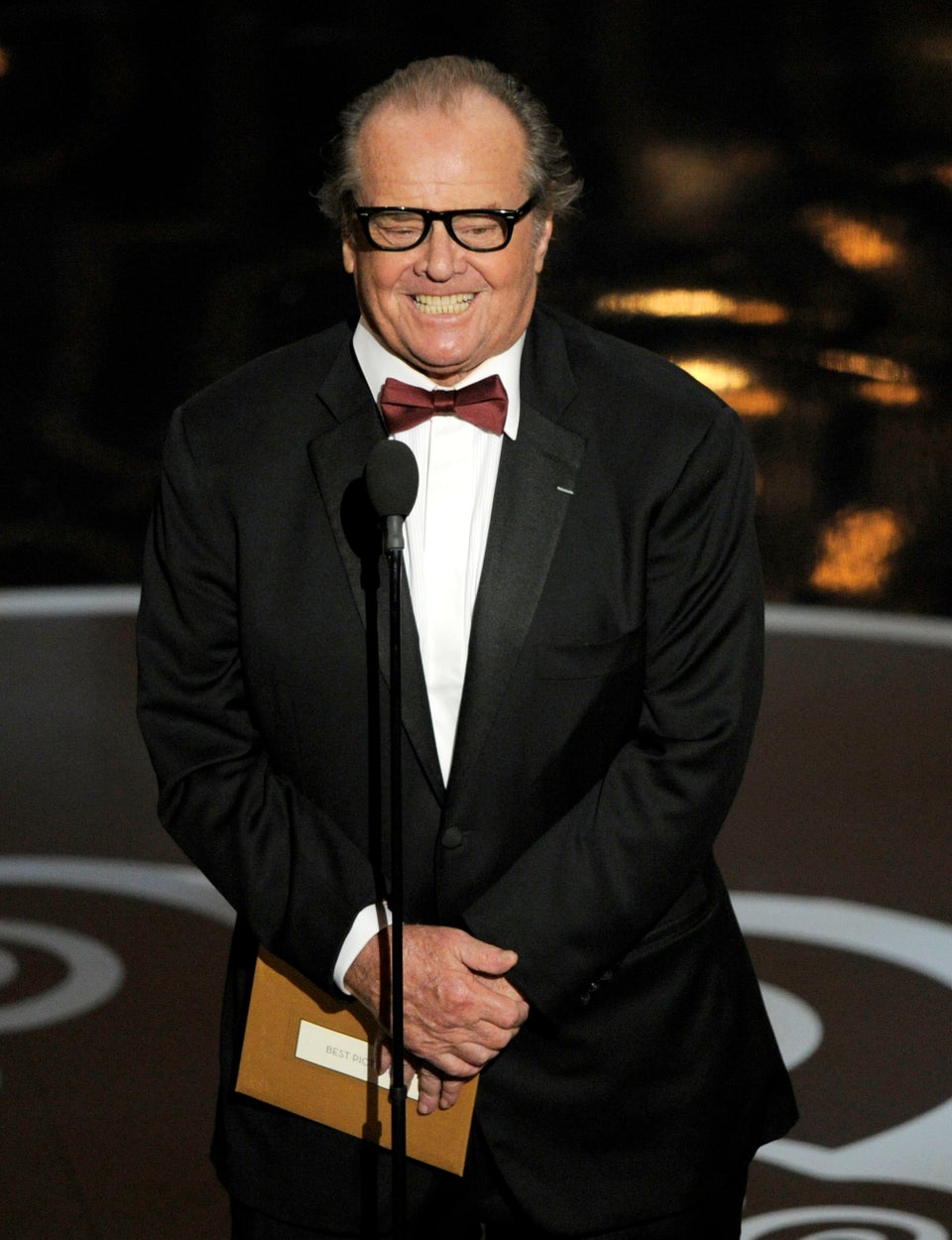 Former Utah Gov. Jon Huntsman (R)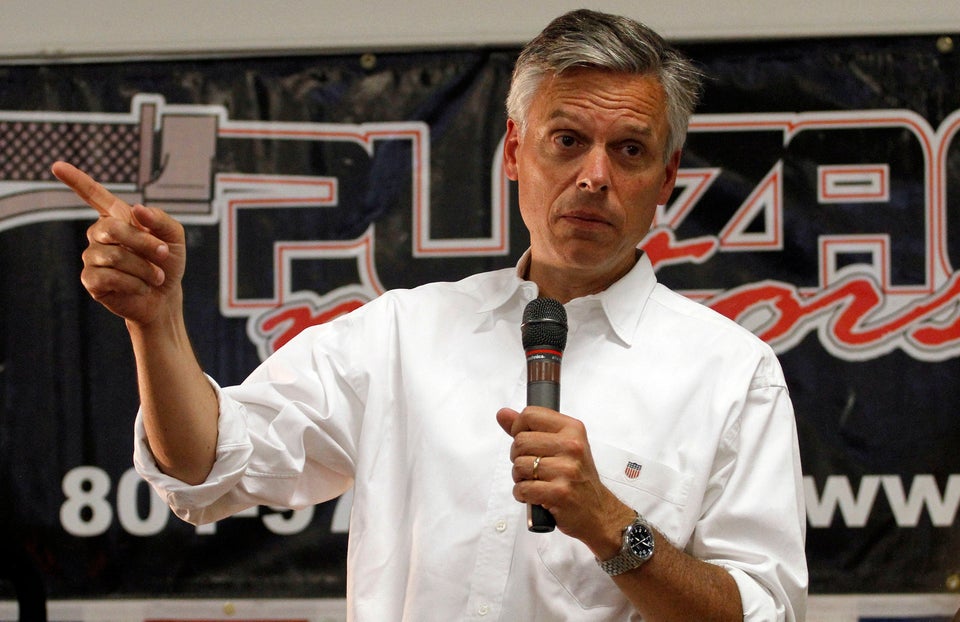 Former Alaska Gov. Sarah Palin (R)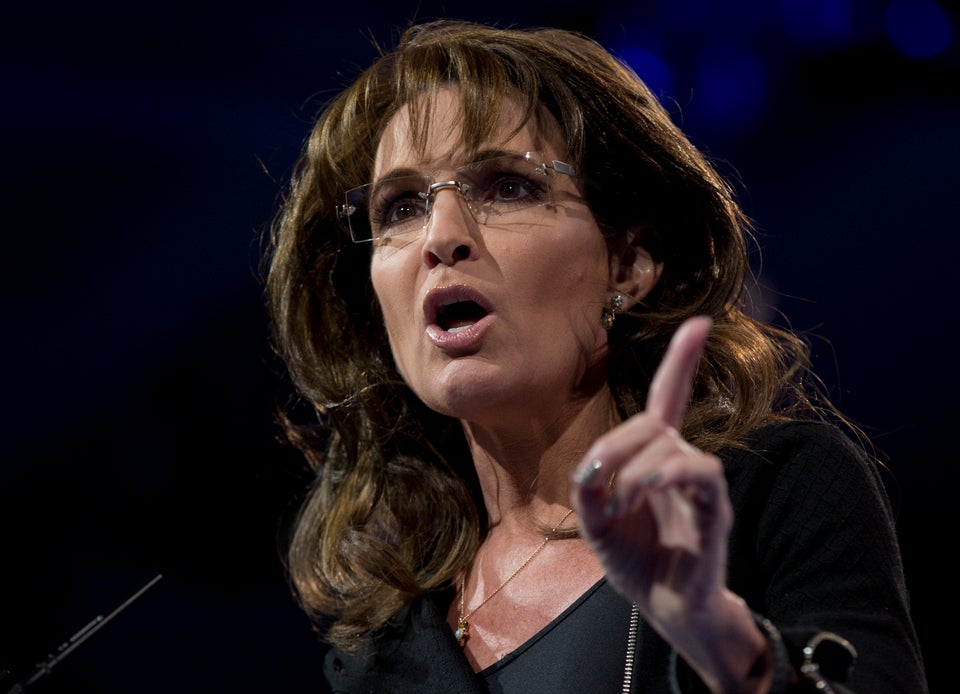 Former President Jimmy Carter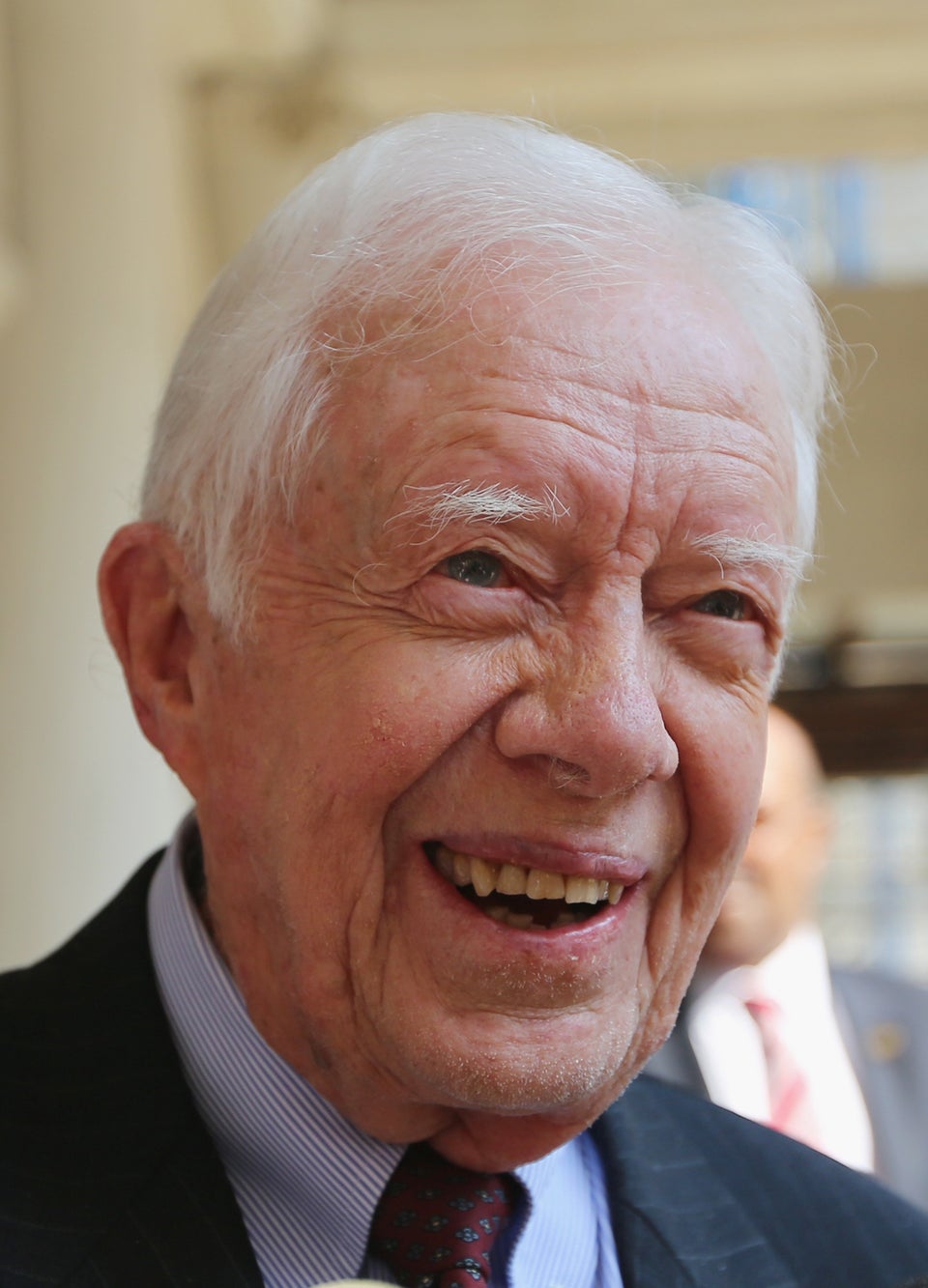 Former Virginia Attorney General Ken Cuccinelli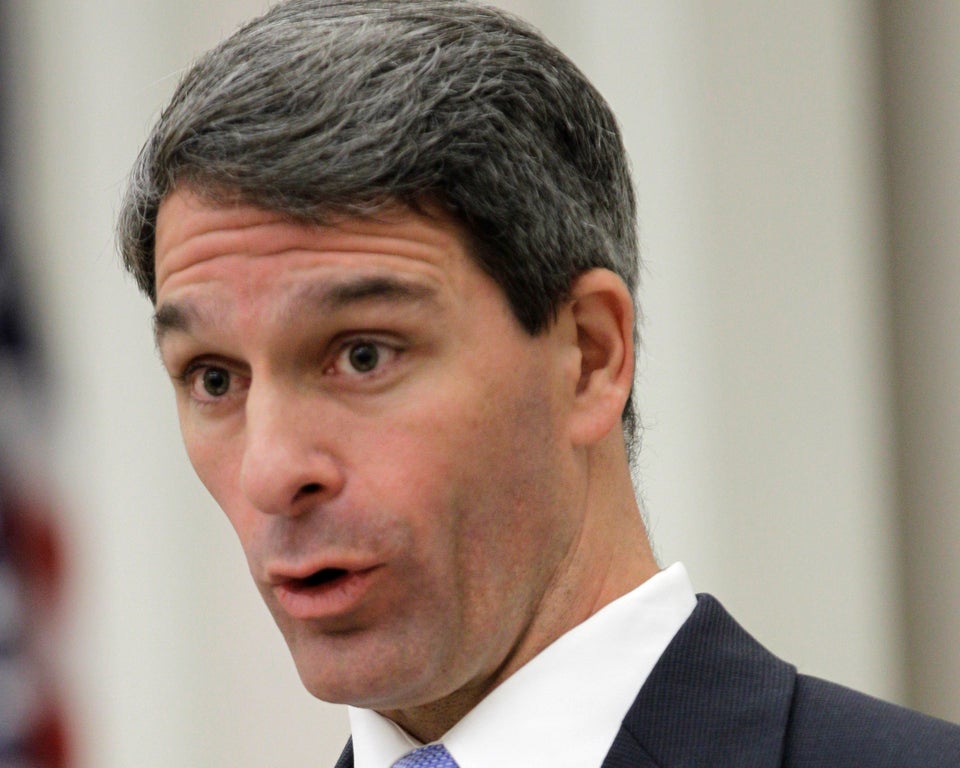 Columnist Dan Savage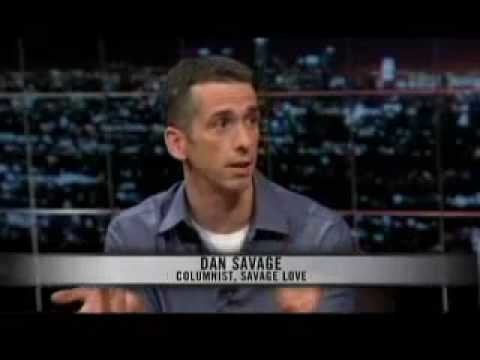 MSNBC's Al Sharpton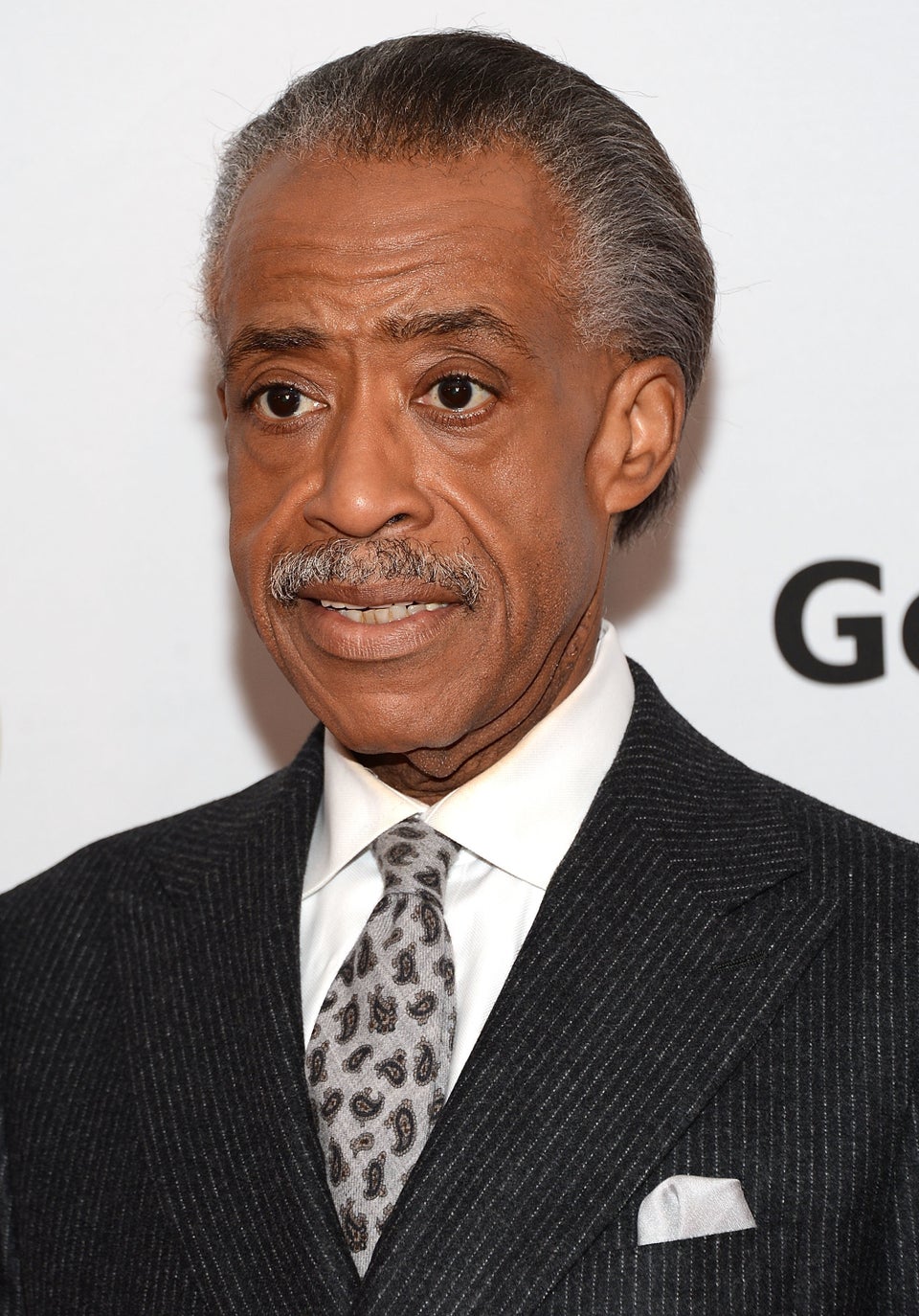 Former Rep. Tom Tancredo (R-Colo.)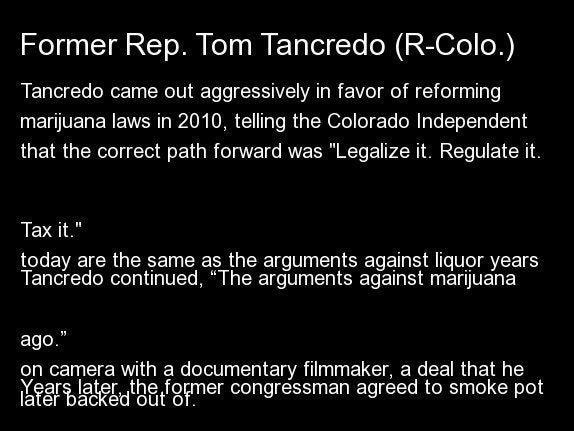 Popular in the Community