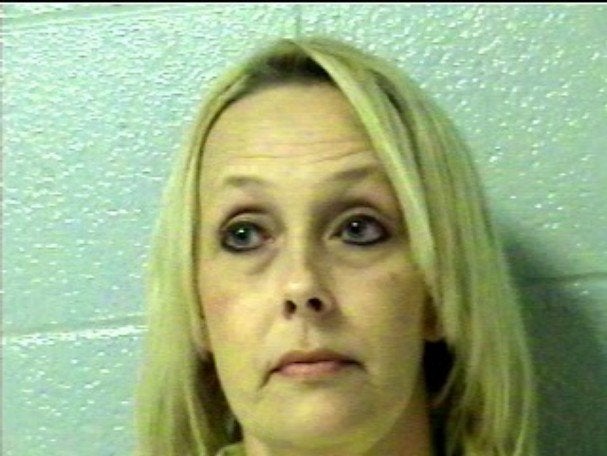 When Ms. Frizzle said, "Take chances, make mistakes, get messy," this is not what she meant.
Deputy Sgt. Randy Cutshaw told the station that deputies found the 39-year-old inside the bus, which was parked outside a church directly across from Cocke County High School, with the engine running. Cutshaw said about 20 ounces of beer was missing from the can.
When Cutshaw asked her why she had the alcohol, he says, "She told me that she was nervous because the bus she was driving was four feet longer than what she had been driving."
Officials believe the allegedly drunk bus driver was about to go pick up students from Cocke County High School.
Hembree was arrested on DUI charges and open container law violations, according to Knox News. She has been released from jail on a $5,000 bond.
Related
Before You Go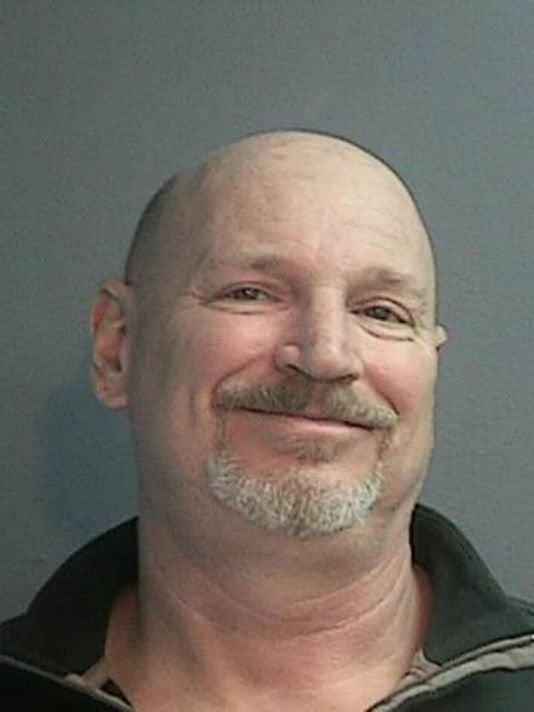 Too Much To Drink?
Popular in the Community