With her team losing a close game to the Indiana Fever in the Finals opener and the score tied in the third quarter of Game 2, Lynx head coach Cheryl Reeve showed her frustration when the referees failed to call a foul on a Minnesota fast break Thursday.
Reeve had to be restrained, throwing her jacket and microphone at an assistant coach and getting her money's worth on a technical that gave the Fever a chance to break the tie on a foul shot.
The incident didn't go unnoticed, though. "The coat came off quickly -- I'm not sure what was next," mused ESPN commentator Terry Gannon.
We've got a lot of league people here. It's the WNBA Finals. So we have to be really, really careful in the things that we say. Clearly, I wasn't happy in that moment. I'm not happy about how the game was officiated, period, but that's all I'm going to say about it.
Before You Go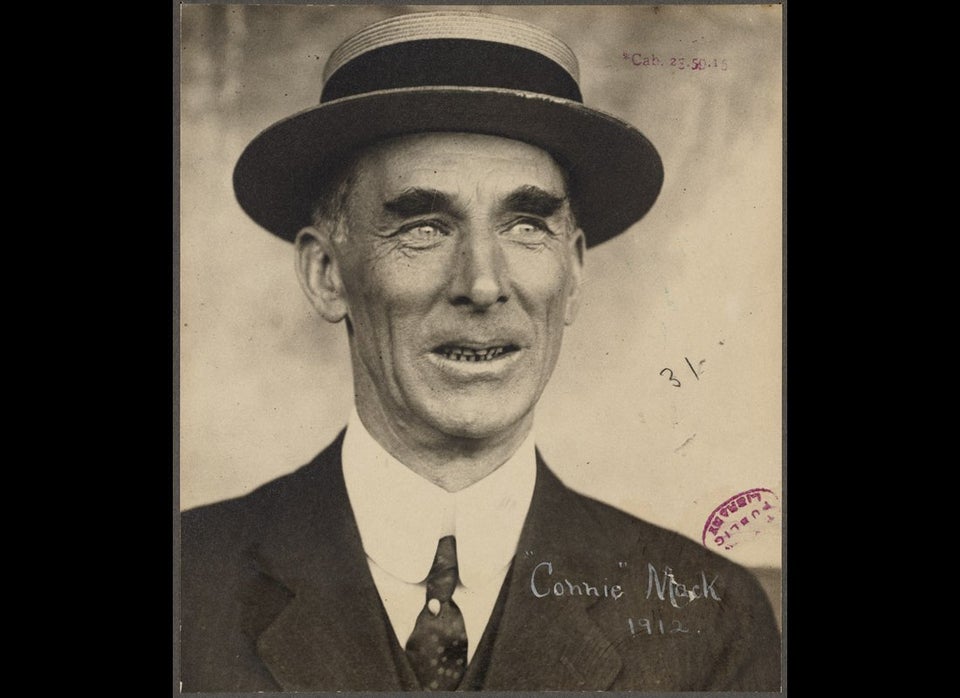 Winningest Coaches In Various Sports
Popular in the Community