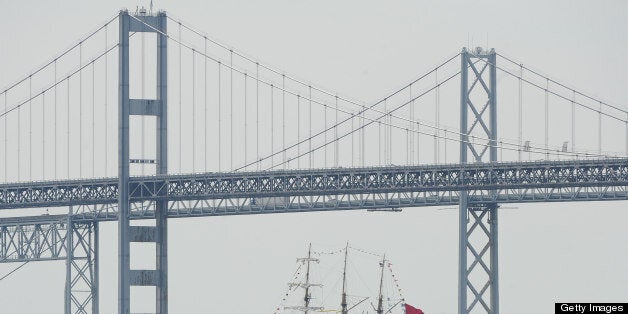 Scared of bridges but still want to get to the beach? For $25 each way, a Maryland businessman is willing to get behind the wheel of your car and drive you across the Chesapeake Bay Bridge, one of the more anxiety-producing structures built over water.
According to the Kent Island Express website, drivers who are uncomfortable or nervous about crossing the bridge themselves should contact the company approximately one hour before they are set to arrive. A meeting location is determined, and a company employee is then in charge of doing the driving. The drive-over service is available from 5 a.m. to midnight.
Alex Robinson, who runs Kent Island Express, told the Times that around 6,000 people use the service. As WAMU.org reports, the company handles as many as 20 to 30 bridge drive-overs a day during the peak summer vacation months.
The news outlet notes that prior to 2007, the Maryland Transportation Authority police were the ones who transported nervous drivers across the bridge. But the agency deemed the service too time-consuming and not an effective use of its resources, so vendors like Robinson have since taken over.
Bridges can be so frightening for some people that they might shake, cry and cover their eyes while making their way across, Jerilyn Ross, then president of what is now known as the Anxiety and Depression Association of America, explained to the Associated Press in 2008.
Ross told the AP at the time that she had two patients who were so terrified at the thought of crossing the Bay Bridge that they had their wives lock them in the trunk of their cars in order to make the trip.
CORRECTION: An earlier version of this story misidentified Jerilyn Ross as the current president of the Anxiety and Depression Association of America. Ross was president of the organization in 2008, when it also had a slightly different name.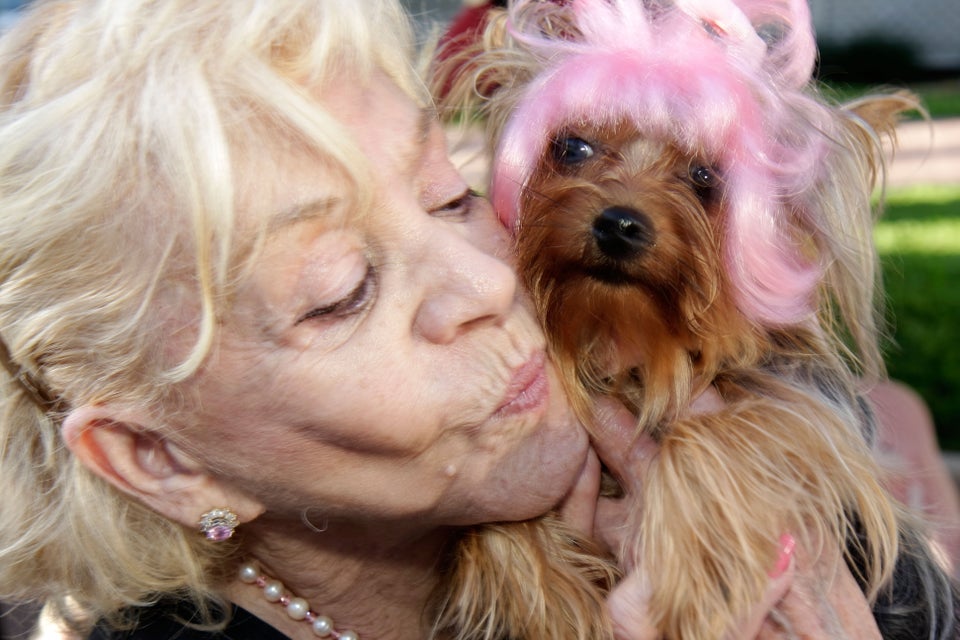 10 Oddball Businesses That Actually Exist: CNBC