Chester Bennington, the lead singer of alt-rock band Linkin Park, has died. He was 41.
A representative for Bennington confirmed the news to HuffPost Thursday afternoon. His bandmate Mike Shinoda confirmed the news on Twitter, as well.
Law enforcement officials told TMZ that the singer was found in his home in Palos Verdes Estates in L.A. County on Thursday morning. The Los Angeles County Coroner's office confirmed to HuffPost on Friday that Bennington died by suicide, and, according to The Associated Press, investigators did not find a note.
The L.A. County Coroner's office also confirmed to HuffPost that an autopsy is pending.
Bennington had struggled with drug use in the past, and, according to TMZ, had spoken about taking his own life after being a victim of child abuse. The singer opened up about his experience with drugs in a 2016 interview with TeamRock.com, saying, at one point, he was "on 11 hits of acid a day."
"In 2006, I had a choice between stopping drinking or dying. I did some counseling with the guys and they really opened up and told me how they felt. I had no idea that I had been such a nightmare," he said. "I knew that I had a drinking problem, a drug problem and that parts of my personal life were crazy but I didn't realize how much that was affecting the people around me until I got a good dose of 'Here's-what-you're-really-like.' It was a shock. They said that I was two people – Chester and then that fucking guy. I didn't want to be that guy."
The group posted a photo of Bennington performing to its social media accounts Thursday evening.
Phoenix-born Bennington joined Linkin Park in 1999 (at that point, though, the band went by the name Hybrid Theory, and previously Xero), providing powerful, screaming vocals that contrasted fellow bandmate Mike Shinoda's hip-hop-influenced sound.
In 2000, Linkin Park released their debut album, "Hybrid Theory," which gave us the hits "One Step Closer," "Crawling" and "In The End." The album went multi-platinum in several countries and was certified Diamond by RIAA in 2005.
The band went on to release a string of successful follow-ups, including their sophomore album, "Meteora" (2003), followed by "Minutes to Midnight" (2007). Their most recent album, "One More Light," was released in May 2017. They were currently touring the album, with performances scheduled into the fall.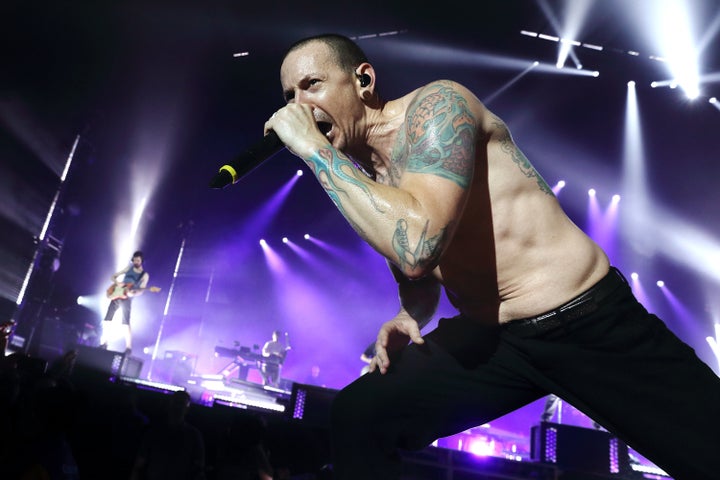 Aside from Linkin Park, Bennington was a member of Dead by Sunrise and performed with bands like Stone Temple Pilots, Bucket of Weenies, Sean Dowdell And His Friends, and Grey Daze.
Bennington was married to Talinda Bentley at the time of his death. He is survived by his six children ― son Jaime with Elka Brand (Bennington also adopted Brand's son Isaiah), son Draven Sebastian with his first wife, Samantha Marie Olit, and son Tyler Lee and twin daughters Lily and Lila with Bentley.
This post has been updated to include more information regarding Bennington's death.
Support HuffPost
The Stakes Have Never Been Higher
Before You Go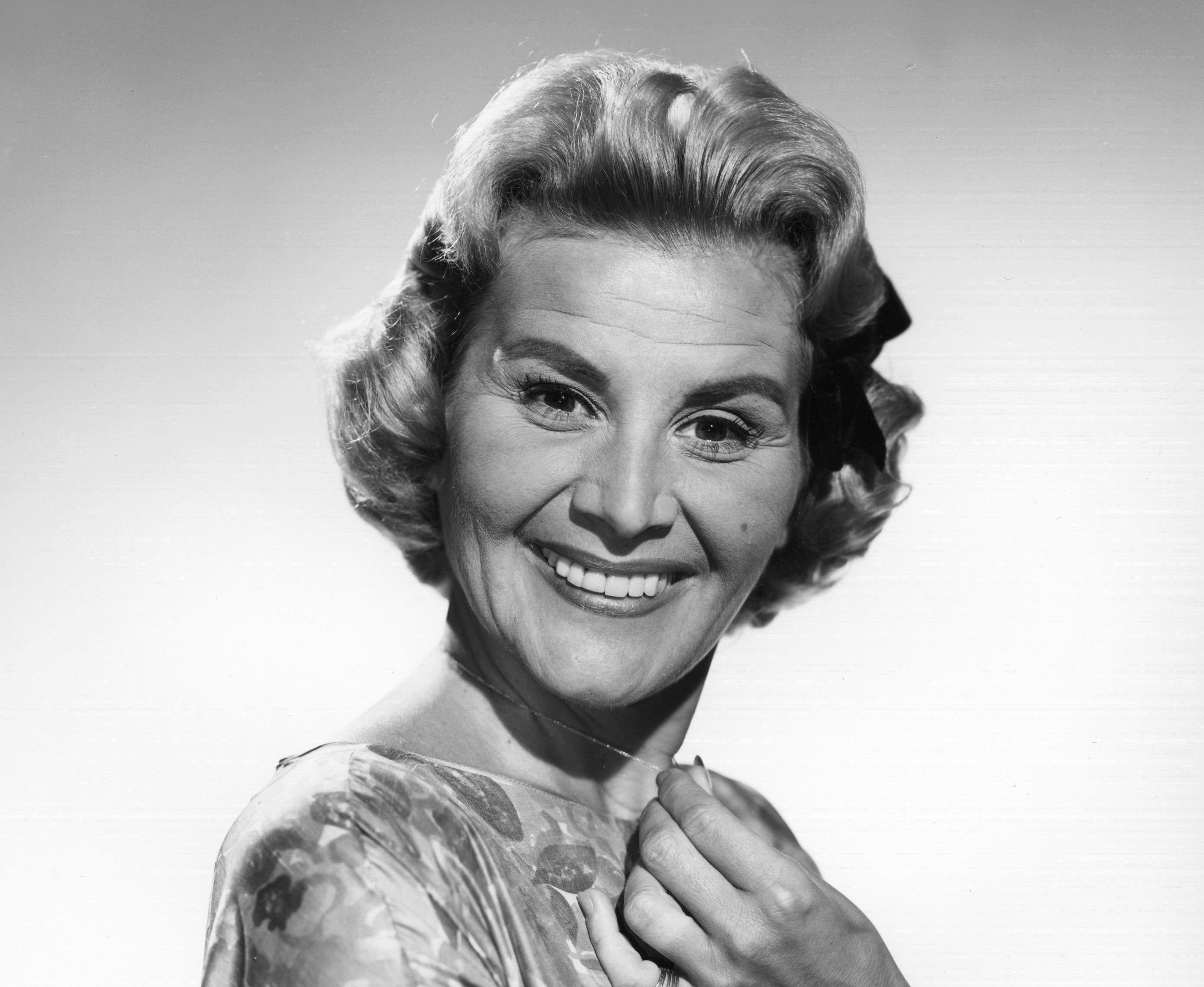 Entertainers We've Lost In 2017
Popular in the Community