It's been a long time coming, but a rescue dog is finally home, sweet home.
Chester the pit bull had been living in rescue shelters for 5 years. He was most recently staying at the North Fork Animal Welfare League's (NFAWL) shelter in Long Island, New York with no luck finding an owner, Gillian Wood Pultz, executive director of NFAWL told the Huffington Post in an email. Taking a unique approach to help get Chester adopted, group manager Gabby Stroup and volunteer Valerie Sanks decided to post a picture of him posing with a heartbreaking sign to the NFAWL's Facebook page.
"Why doesn't anybody want me? I've been waiting 5 years. Everyone at the shelter tells me what a good boy I am. So why has no one adopted me? I promise to be good and love my new family. Please maybe you are my new family... I sit and wait for you to come."
The picture, which was originally posted last Wednesday, quickly went viral with over 20,100 shares on Facebook as of Monday afternoon. Inspired by the popular post, Stroup also created a Facebook page dedicated to the pup's adoption journey.
The pooch's buzz on social media paid off and hundreds of people across the country called in to the shelter, asking about the canine, according to Southhold Local. Chester finally ended up catching the attention of owners who Stroup called the "perfect match" -- Michigan couple Dana and Adi Dor, and their sons, Aidan and Brandon-- who brought him home last Saturday.
Though Chester has a sweet personality, Pultz told the HuffPost that the reputation surrounding his breed likely had to do with his lengthy stay.
"So many wonderful pit bulls get overlooked at shelters," Pultz said.
Chester is now living happily in his new home and though it took him a while to get adopted, Pultz told HuffPost that the experience has shown the organization the positive power of social media. She hopes that the interest in NFAWL can help get more of their shelter pets loving homes.
"We have had a large increase in the volume of phone calls and emails. We are hoping this transfers into adoptions for some of our other long term residents," Pultz said.
Related
Before You Go
Foster Pets Learn They're Loved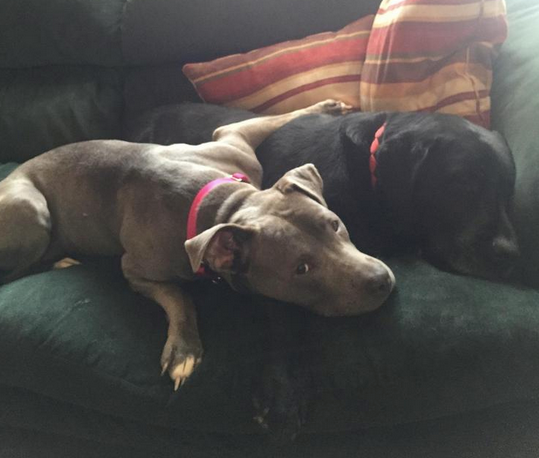 It's (Usually) So Fun For Your Other Pets, Too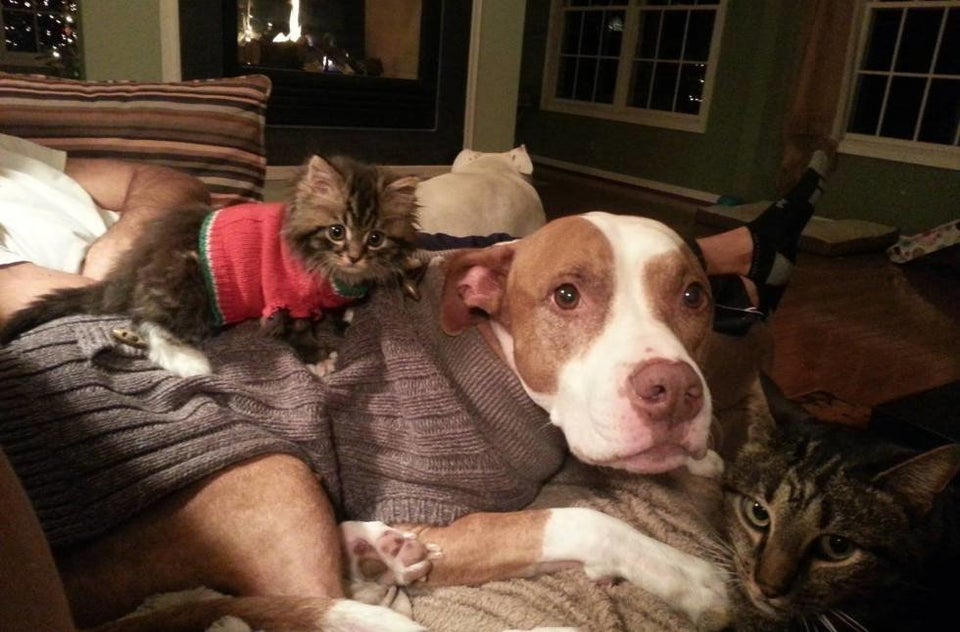 You're Saving Lives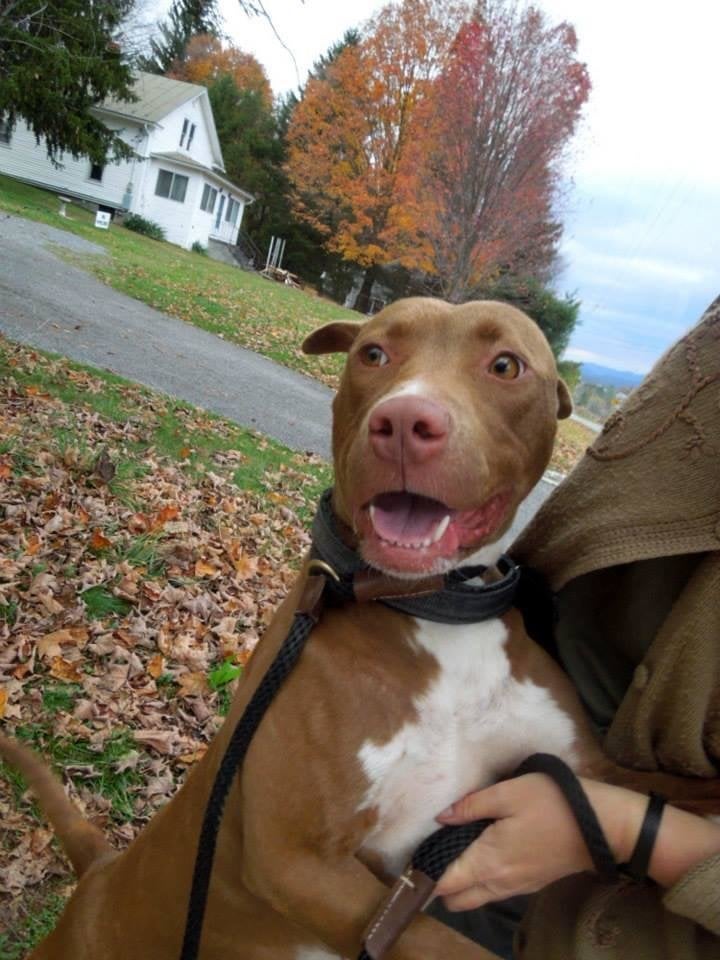 courtesy of the Washington Humane Society
It'll Make You Feel Great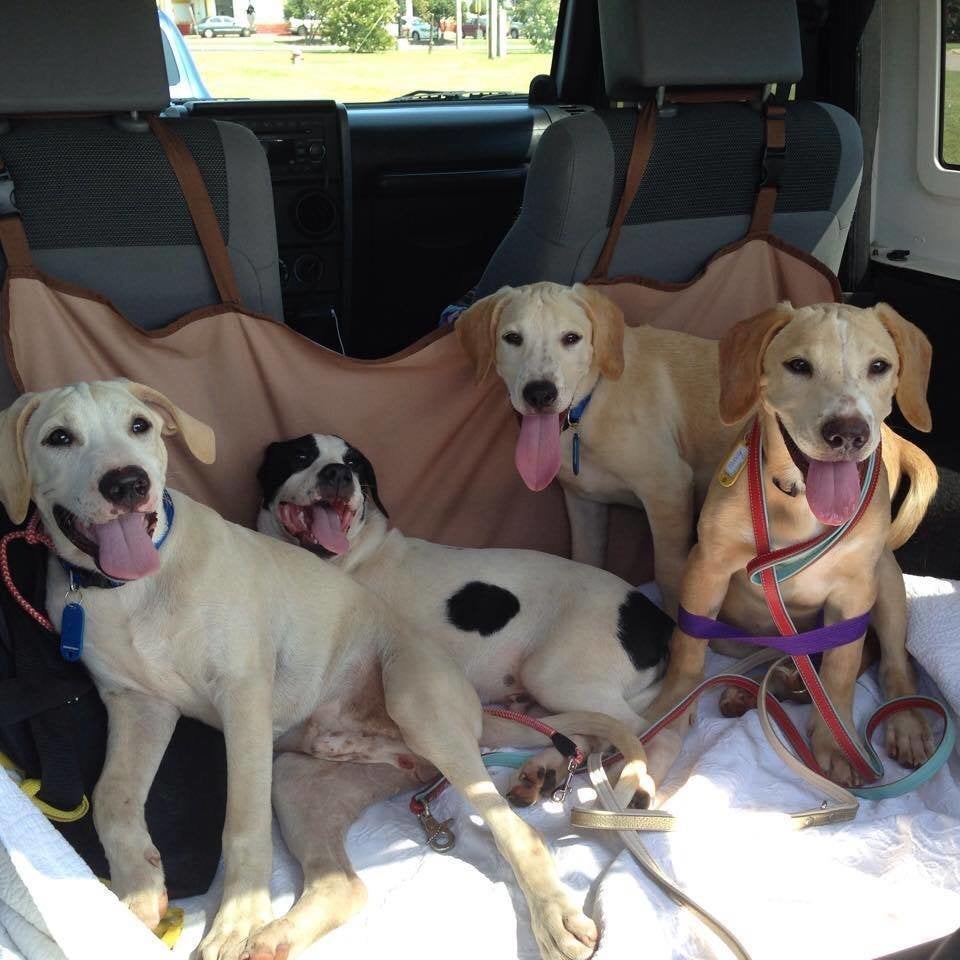 Foster Pets Will Make You Laugh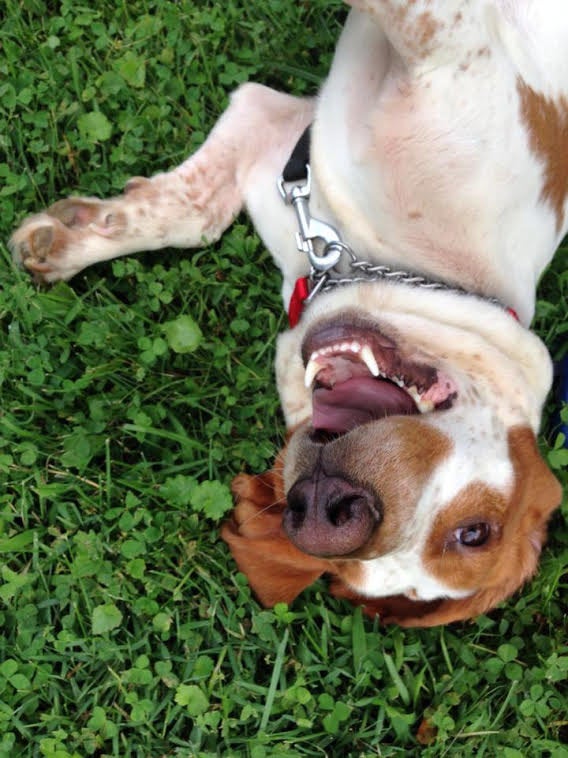 Your Human Kids Will Love It, Too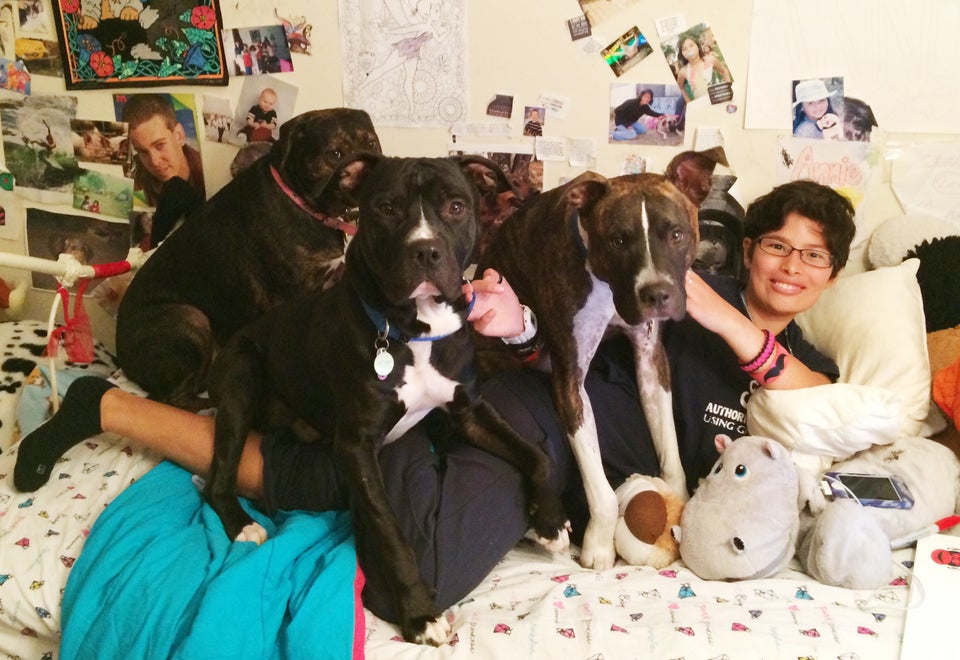 Fostering Is Flexible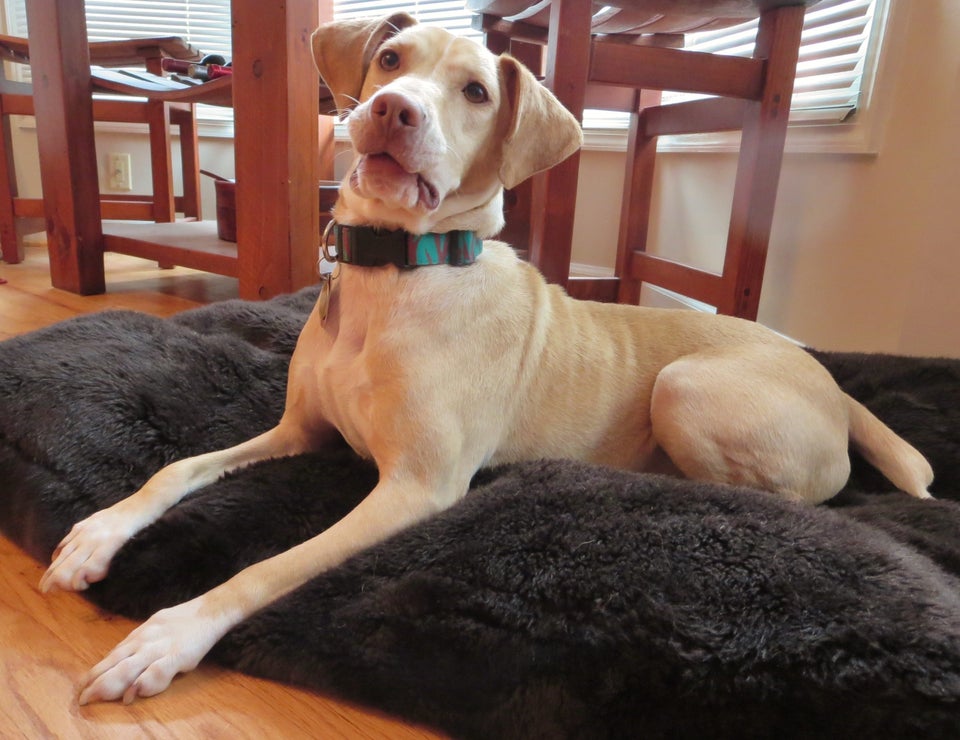 Fostering Can Help You Heal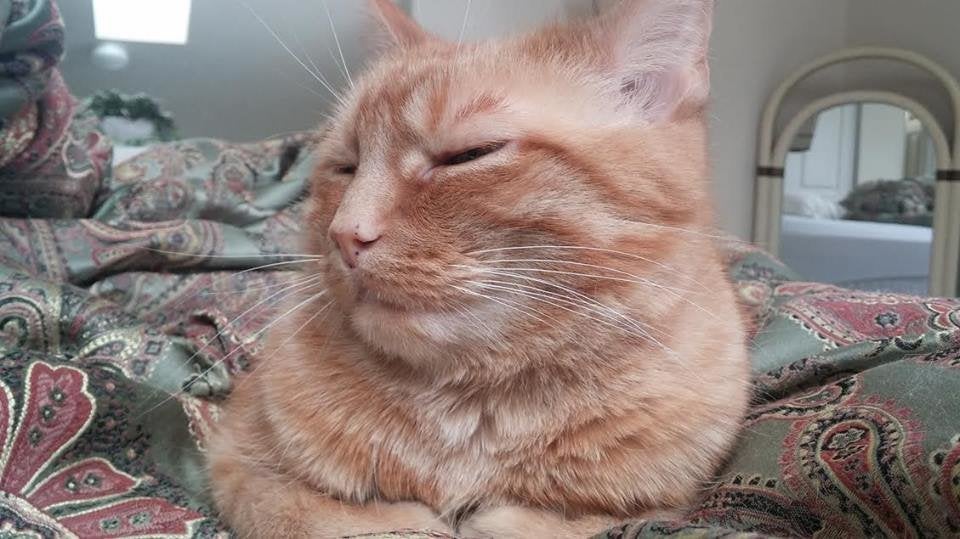 You'll Give A Pet A Chance To Shine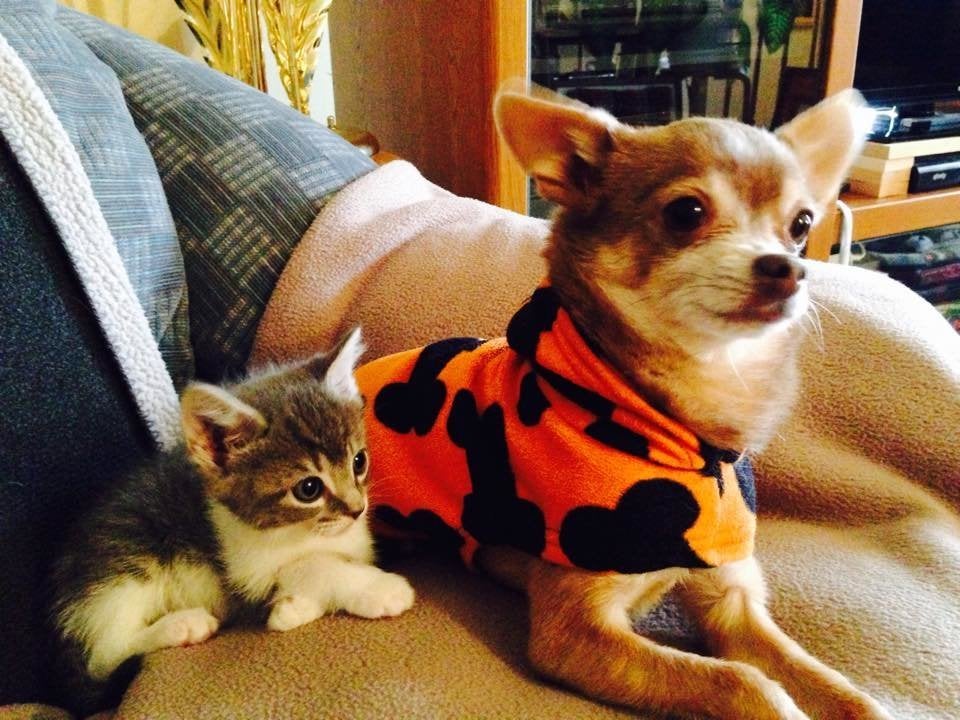 Getting Started Is Easy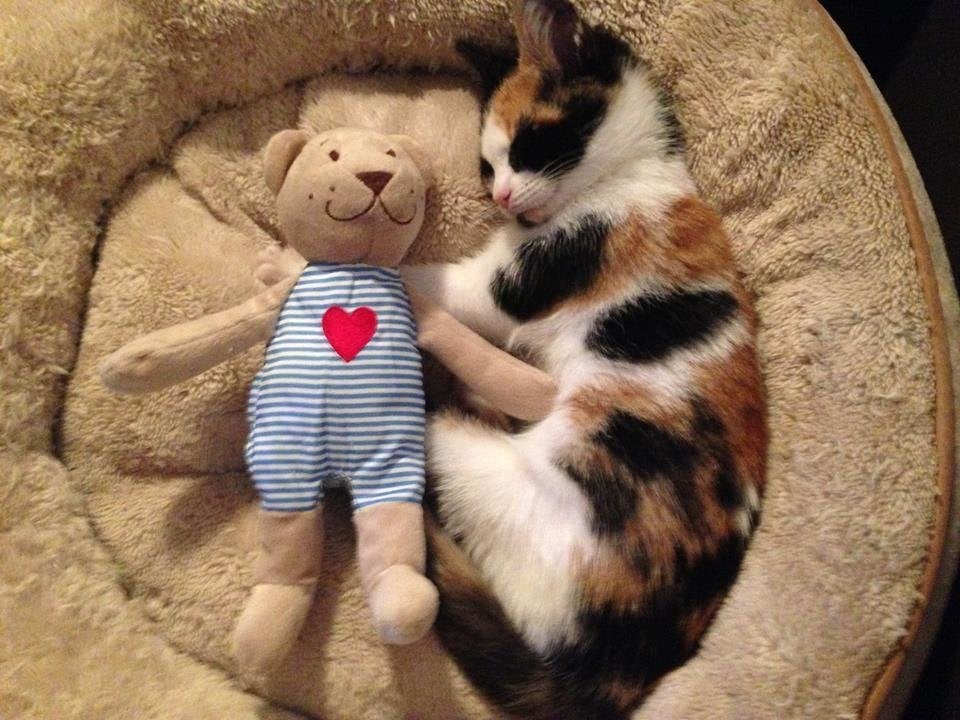 courtesy of Washington Humane Society
You'll Make Someone Else's Family Complete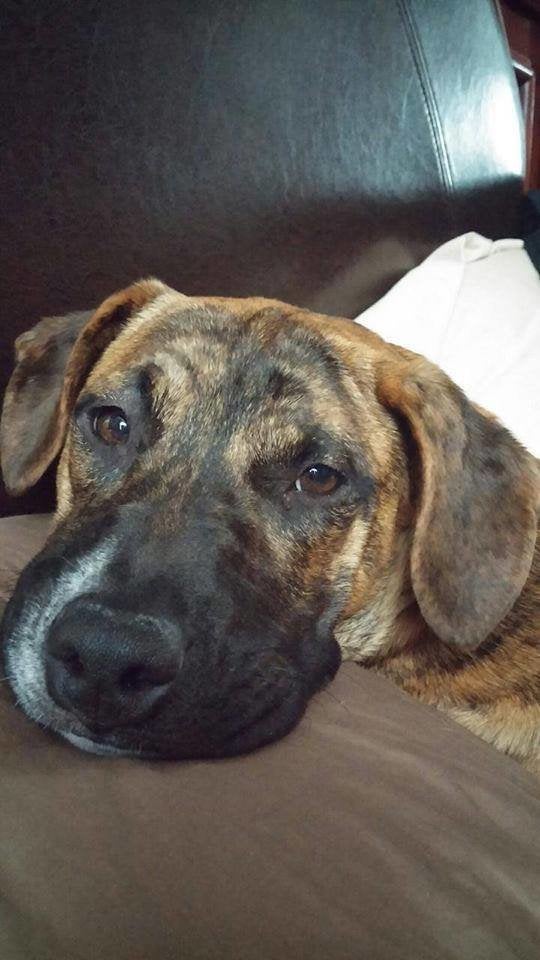 You're Covered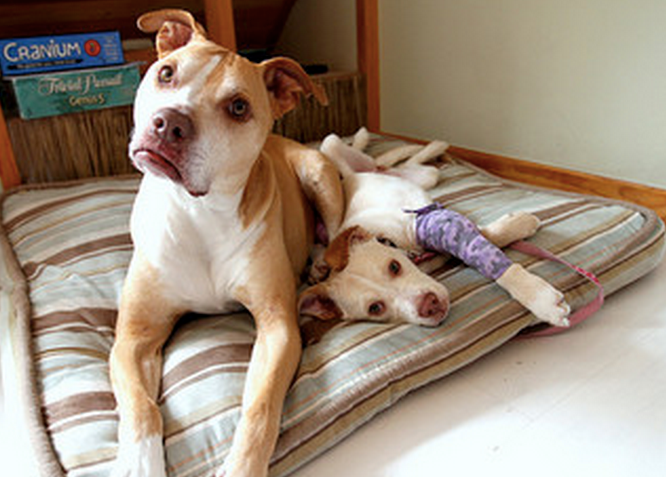 You'll Make New Friends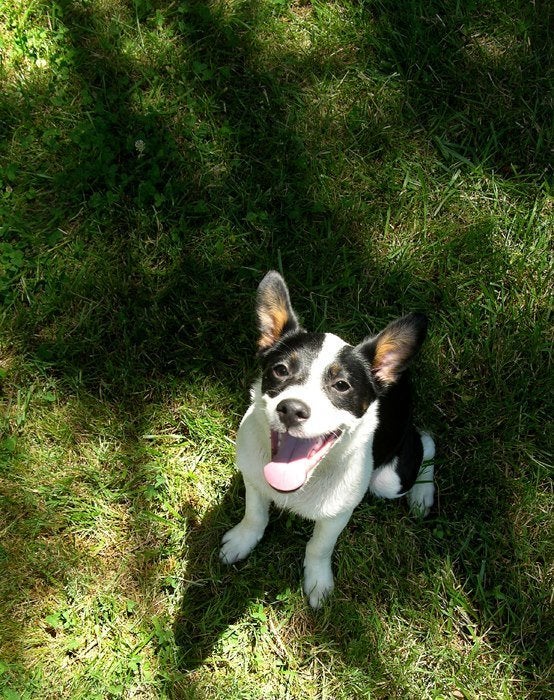 Goodbye Is A Happy Ending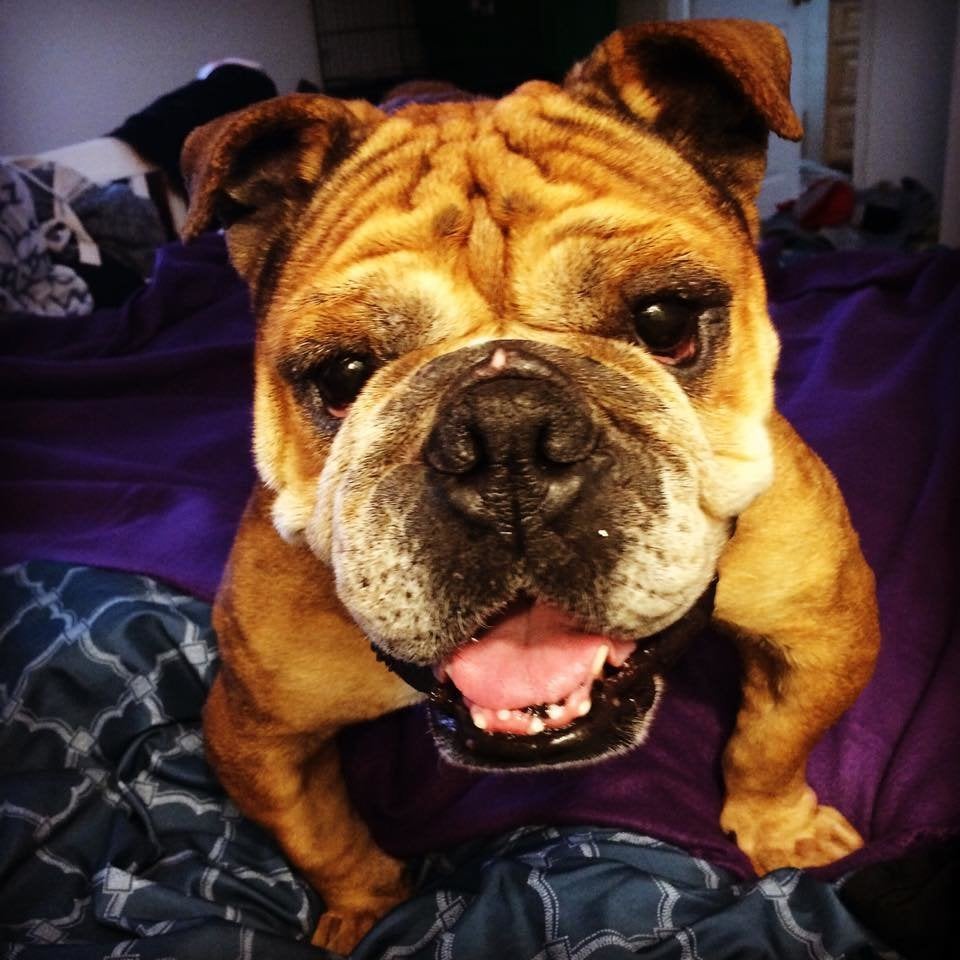 And If You Really Fall In Love...