 WASHINGTON -- Chevron is firmly behind the House Republican majority. The multibillion-dollar oil company's support is so strong that it has donated $2.5 million to a super PAC working to maintain that majority in the next Congress.
Chevron's contribution to the Congressional Leadership Fund is the largest made by a publicly traded company this election cycle to a super PAC. Other major corporate givers to super PACs include Penske Corp. and Scotts Co.
The oil and gas industry has long been a Republican Party supporter, consistently sending GOP candidates more than 70 percent of the industry's campaign contributions. But that support has increased further in the 2012 cycle: Now 90 percent of the industry's contributions are going to Republican candidates, according to the Center for Responsive Politics.
President Barack Obama and other Democrats have campaigned in recent years for repealing certain tax breaks to make oil companies "pay their fair share." Companies like Chevron are seeing record profits as gas prices have soared across the country. Congressional Republicans, however, have voted en masse to block any effort to repeal those tax breaks.
Adam Smith, communications director for the campaign finance watchdog Public Campaign, drew a link between Chevron's contribution and the Republican Party's voting record. He said, "$2.5 million to a party who has repeatedly voted to maintain their subsidies is a worthy investment for them."
House Republicans, in fact, have done more than block efforts to repeal tax breaks for the oil and gas industry. They have passed legislation to increase drilling both on and offshore, slash Environmental Protection Agency regulations, route civil suits against oil companies through the friendly U.S. Court of Appeals for the 5th Circuit (which covers Texas, Louisiana and Mississippi), and blocked efforts to deal with speculation in oil markets.
Overall, oil and gas companies have spent $49 million on political contributions this election cycle, according to the Center for Responsive Politics.
"Chevron exercises its right to participate in the political process through various contributions," Chevron said in a statement emailed to HuffPost. "All of our political contributions are fully disclosed. We support political initiatives and candidates committed to economic development, creating affordable energy, strengthening American businesses, and delivering good government."
This story has been updated with a comment from Chevron.
Before You Go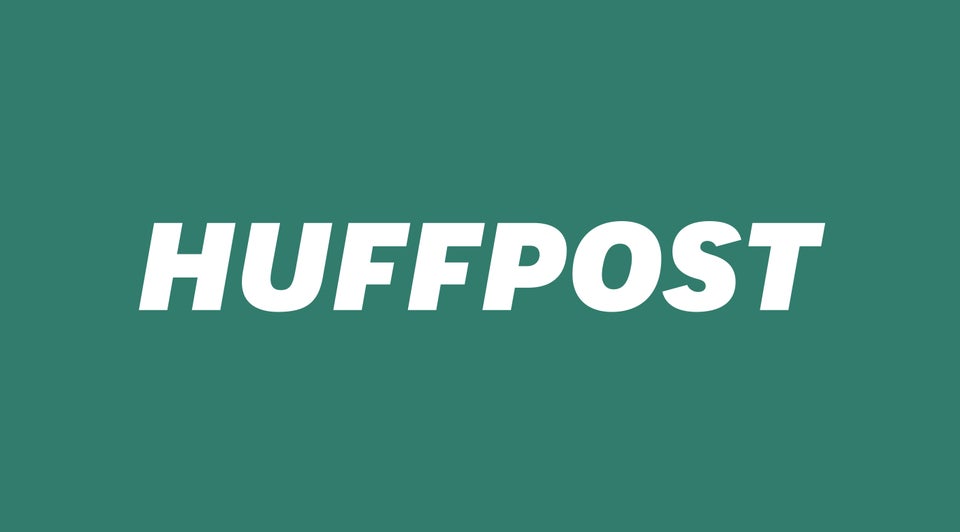 2012 Senate Race Polls
Popular in the Community