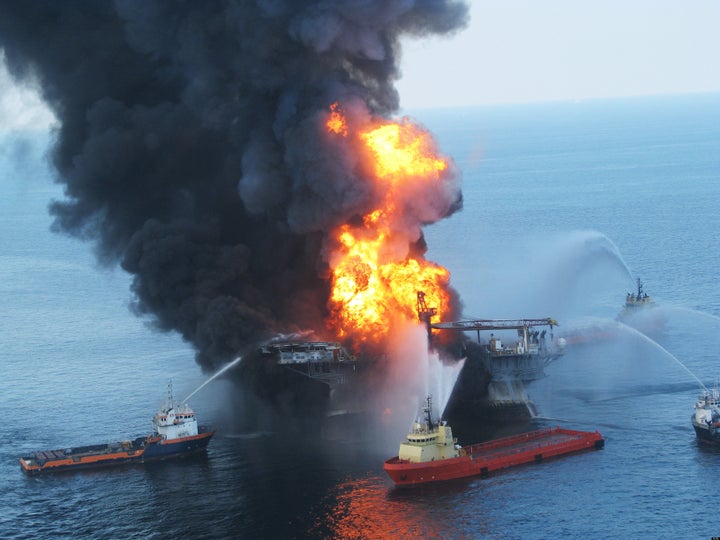 An Amazonian community's fifteen-year battle with Chevron is entering dangerous waters with the Chevron request for all of the 600 hours of unused footage from the filming of "Crude: The Real Price of Oil".
The movie documented the environmental disaster left behind by Chevron-Texaco in an indigenous community of Ecuador, and the battle by Ecuadorian attorney Pablo Fajardo and others to force the company to clean up its mess and make reparations to the community.
Now Chevron is appealing a court order to pay the community millions of dollars in reparations, and it wants to see whether director Joe Berlinger's raw footage contains any material that could bolster its defense. Now the company has asked a federal judge in New York to force Berlinger to hand over his footage.
"Documentary filmmakers play an essential role in exposing social injustice," said Berlinger in a press release I received yesterday alerting me to the case. "As with traditional journalists, their sources must be protected or we risk the demise of this kind of comprehensive investigative reporting."
As a journalist, this request sent a chill up my spine. One of the things we count on as reporters is the ability to protect our sources from danger or harassment that may come to them as a result of sharing information with us. Without the ability to promise confidentiality, there's a "chilling effect" that occurs, and sources are less willing to share information.
"Unused film footage and other editorial materials from Crude are protected by the journalist's
privilege under federal law and the First Amendment," said Maura Wogan of Frankfurt Kurnit, the
lawyers for Mr. Berlinger and his production company. "We will vigorously oppose Chevron's
attempt to get to these materials."
Let's hope they are successful. Meanwhile, I'm going to take full advantage of the opportunity to plug "Crude, The Movie," which is now available on DVD from First Run Features and Netflix. If you haven't seen it yet, put it on your must-see list. You won't regret it.