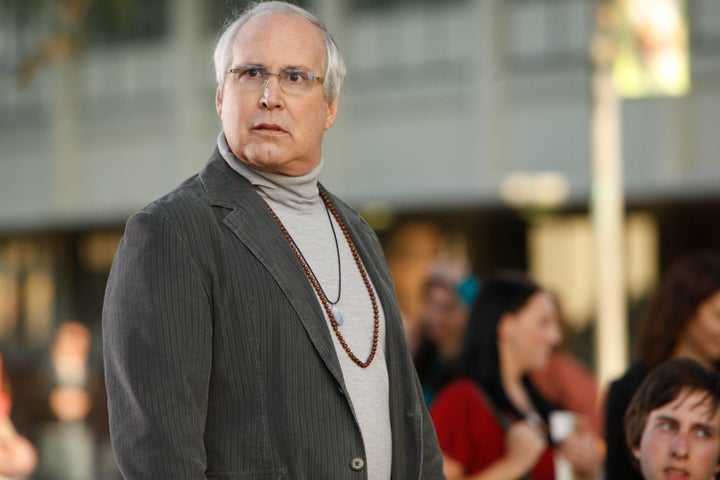 After all that, Chevy Chase is leaving "Community," Sony TV has confirmed.
There is no word yet on whether or not Chase's departure will be written into the remaining episodes of "Community" Season 4, which was only scheduled to be a 13-episode season. But we do know that "Community" was shooting its last several episodes of this fourth season out of order. Having already shot what will be the Season 4 finale, we wonder if they'll be able to go back now and write Pierce's departure into the episode.
Chase, who's played Pierce Hawthorne on "Community" for three seasons and most of the fourth, has had a very tumultuous relationship with the show, so this news comes as no surprise.
Back in March, Chase told us at HuffPost TV that he had "creative issues with this show. I always have," before comparing elements of the show to "being relegated to hell and watching 'Howdy Doody' for the rest of your life." He then added: "I can't stand sitcoms," declaring "I probably won't be around that much longer, frankly."
In a September interview, Chase told HuffPost UK, "I just sort of hung around because I have three daughters and a wife, and I figured out I might as well make some bread, every week, so I can take care of them in the way they want ... The hours are hideous, and it's still a sitcom on television, which is probably the lowest form of television."
Tell us: Are you happy about the news? How do you think they should write Pierce off the show?
"Community" Season 4 premieres on Thursday, February 7 at 8 p.m. ET on NBC.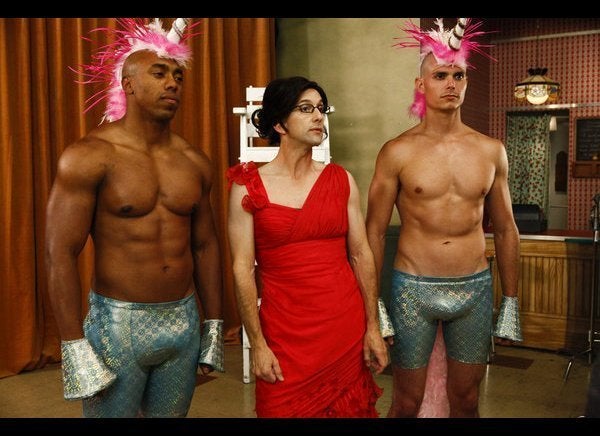 'Community' Season 4
Popular in the Community