"This Tuesday is World Cancer Day," the ad concluded. "Join Chevy and the American Cancer Society in celebrating survivors and those who support them on the road to recovery.
CLICK HERE to see the rest of the 2014 Super Bowl commercials as well as all of the best, worst and most unforgettable from the past.

CLICK HERE to visit our Super Bowl Live Blog to check out the latest on-field action.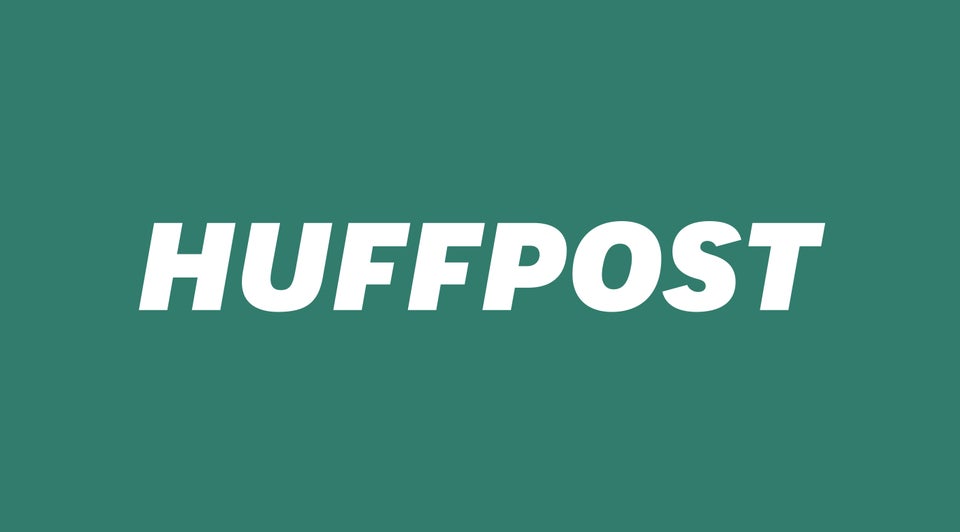 2014 Super Bowl Commercials