Harrison Ford stopped by "Jimmy Kimmel Live" on Wednesday to talk about his latest movie "42", but Jimmy couldn't resist asking him about his involvement in the new "Star Wars" film. The sometimes prickly Ford made it clear he couldn't/wouldn't talk about it, so Kimmel asked if he would instead take a few questions from the audience. That's when things took a turn.
Note to self: trying to reconcile with someone you did wrong on national television -- especially if that someone is Harrison Ford -- doesn't generally work out.
Better luck next time, Chewy.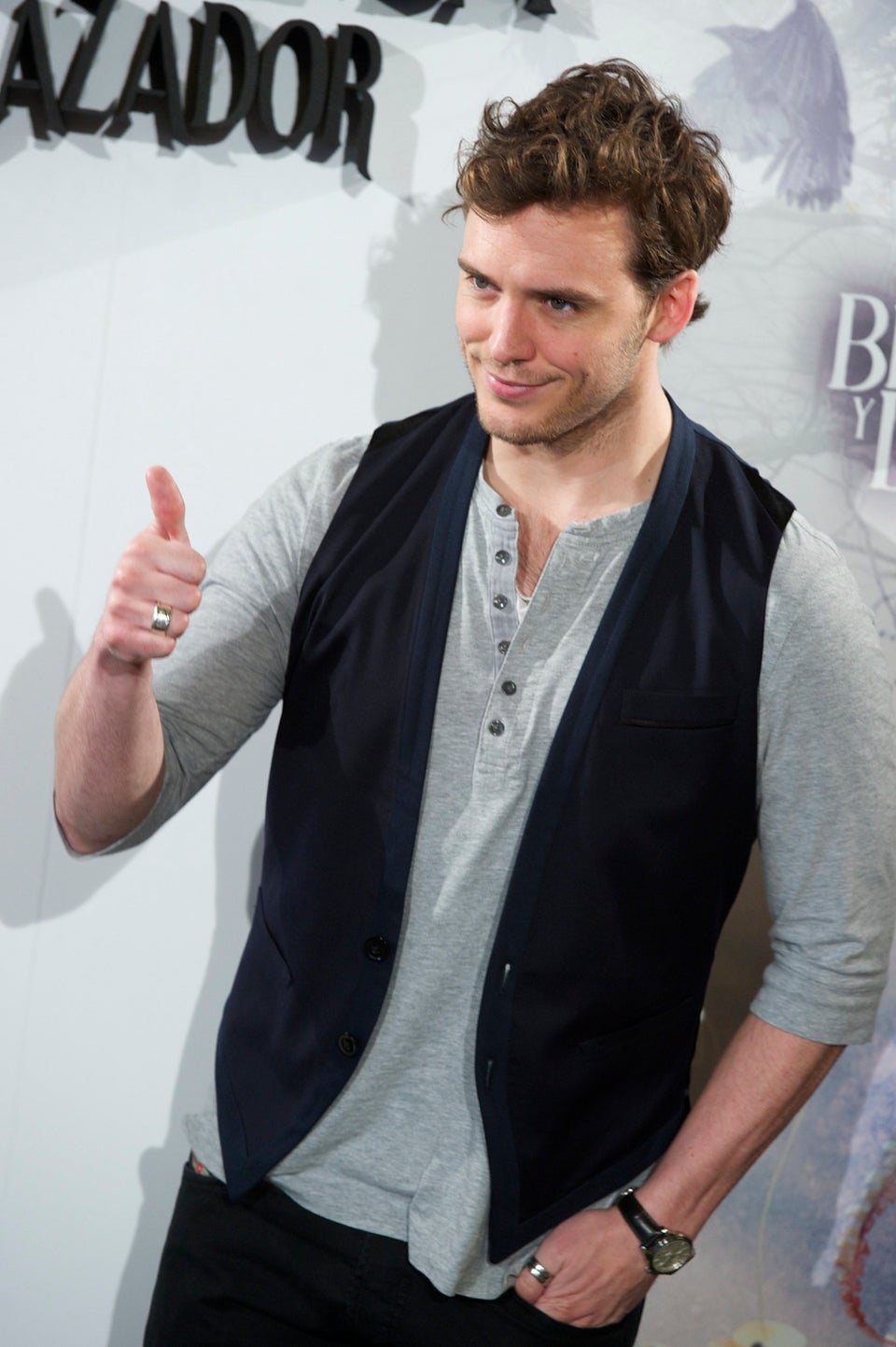 Who Should Play Young Han Solo?