How well can you chew? For the elderly, it may say something about risk of cognitive impairment, a new study suggests.
Researchers from the Karolinska Institute and Karlstad University found an association between problems chewing hard foods, like apples, and increased risk of cognitive impairment.
The study included 557 people in Sweden ages 77 and older. The researchers measured their brain functioning with the Mini-Mental State Examination, and also assessed each person's chewing ability and tooth loss.
Researchers initially found associations between both tooth loss and problems chewing hard foods with cognitive impairment, but after taking into account other factors like age, education status, mental illness and sex, only the association between problems chewing and cognitive impairment remained significant.
"Whether elderly persons chew with natural teeth or prostheses may not contribute significantly to cognitive impairment as long as they have no chewing difficulty," the researchers wrote in the Journal of the American Geriatrics Society study. "The results add to the evidence of the association between chewing ability and cognitive impairment in elderly persons."
Recently, another study in the same journal conducted by University of California researchers showed a link between dementia risk and daily brushing habits. In that study, bad brushing habits among women were linked with a a 65 percent higher risk of dementia, compared with those who brushed every day. For men, bad brushing habits were linked with a 22 percent higher risk of the condition.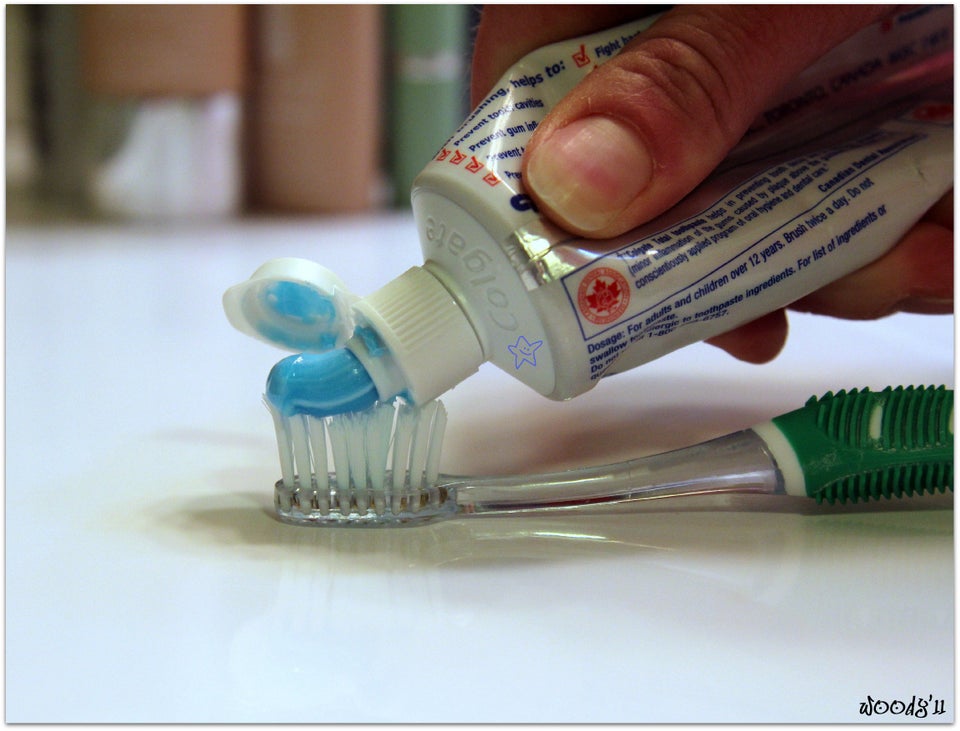 8 Benefits To Brushing Your Teeth